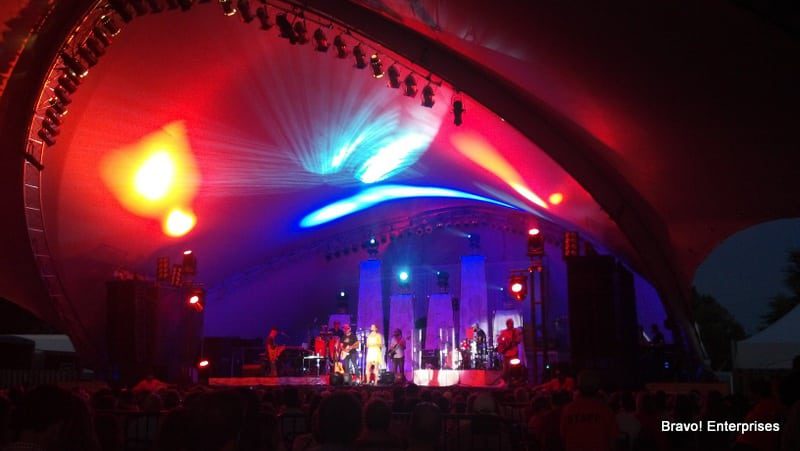 Greetings from the busy world at Blue Zoo Creative. We hope your enjoyed your summer. Our newsletter has been on "vacation" while we focused on growing our business. The last few months were both busy and fun as we learned new systems for managing our growth. As you may know, Blue Zoo added three new team members in May; Dianne, Brad and Megan. Lately, we've been learning how to manage more people, projects, and business. The exciting part is that we now have the systems in place to handle your new business. Come grow with us.
The team at Blue Zoo Creative would like to thank our clients who have helped us to reach this new level and trusted us with their businesses. A special thanks to AAA Business Systems, our client highlight this month. To learn more about AAA Business Systems, click here. Without you, we would only be dreaming up good ideas. Not that dreaming is bad, but success is acting on those good ideas.
Speaking of good ideas, we are excited to announce the launch of our newest project called LiveMusicJungle. A big shout out to Dianne and Megan for a super job on this project. Live Music Jungle (LMJ) promotes the great live music happening in Northwest Arkansas (NWA). It's The Place to learn about what's happening in the local world of music. Join the Jungle to find the best bands, venues and music happening in NWA.
If you know any awesome bands, send them our way. We offer Free listings to bands and venues. If you would like to advertise on LMJ, contact Dianne or Live Music Jungle.
PS- As of July 2013, the LiveMusicJungle project is on hold. Thanks for your interest.
Thanks for sharing our journey. We look forward to helping you grow your business online.
Quit Monkeying Around! Join the Zoo.™