Branding Not Grabbing Attention at First Glance?
It will.
When it comes to your brand, nothing communicates more quickly than the initial impression from images, logos and graphic design.
It sets the tone. It creates a mood. It delivers a message that inspires action.
Images communicate through good design.
The Blue Zoo Crew has creative leadership with over 28 years of experience in agencies and Fortune 100 Corporations.
Knowing that, since the dawn of man, we have communicated through images and story, our graphic design team takes your vision and creates powerful images, and helps you in creating consistency across all of your media.
The Blue Zoo Crew can create any or all of the following for your business, and help you stand out from the herd:
Web Design
Images for Your Website
Logo
Business Cards
Brochures
Letterhead and Envelopes
Catalogs
Annual Reports
Posters
T-shirt Designs
Event Materials
DVD Packaging
Sell Sheets
Books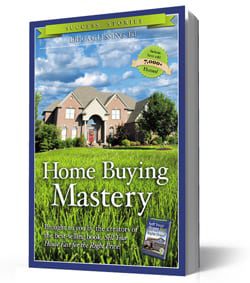 Visit our portfolio to see samples of our work, read our latest news, or visit one of our social media channels for inspiration, designs and client spotlights.
After all – Any monkey can make a website:
the Pros of the Blue Zoo Crew build it right.
Contact us today for a FREE consultation
Quit Monkeying Around! Join the Zoo.™