Are you ready to be pampered? Do you want the latest hair style? Do you want a stylist who truly cares about you?
Guess what? We know just the hair salon for you.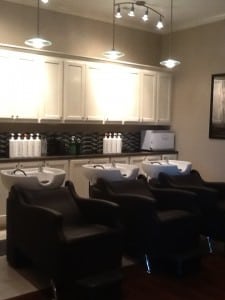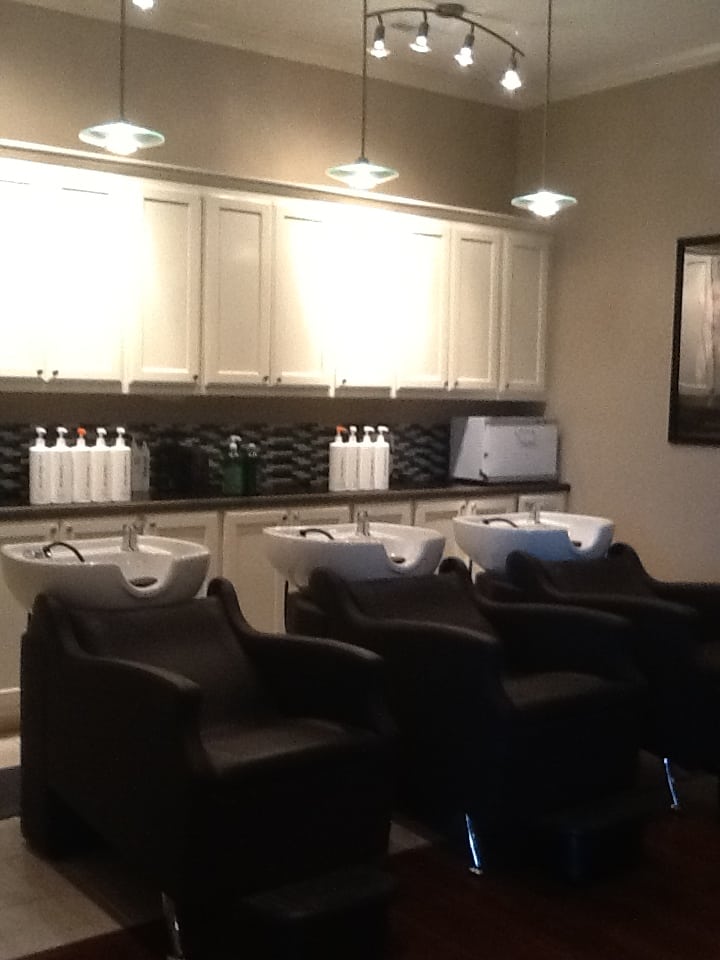 Strandz Salon of Bentonville has a passion for extraordinary service. Lynn Jerome and her Master Stylists have a passion for helping you look and feel your best. Every stylist in their salon continually improves their skills with advanced training and classes in hair styling techniques. They make it a priority to keep up with the latest hair style trends, techniques and skills. Their training supports their passion to help you look and feel your best.
If you are looking for a salon where people are priority,  then come be pampered at Strandz Salon.
Call 479-268-4200 today to make an appointment.
You and your hair will be happy!