We are excited to announce the launch of the new website for Dr. Richard Staton.
Richard Staton is a true professional who is clearly dedicated to excellence.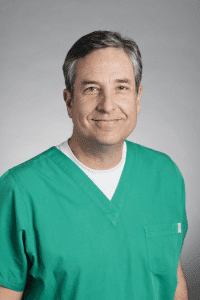 It is not everyday that you get to work with someone who lives up to the name professional. Many people are called professional by their titles, but too few embody what it means. These special folks provide a level of service that speaks to excellence, dedication and caring about what they do and how they do it.
He helped us raise the bar for how we design and deliver our services to clients. The website for Dr. Staton was fairly modest in size and scope, yet the attention to excellence was awesome. We learned about being more mindful of content, design details, appearances and patience. His dedication helped drive our project to excellence.
Richard Staton is a caring, professional dentist with a practice in Ft. Smith AR, where he has been practicing for almost 30 years. He and his staff are dedicated to providing the best in dental care with both technology and service. For more information on their dedication to excellence, visit their new professional website!
When you're ready for excellence, remember Blue Zoo Creative.
We are dedicated to your success. Let us help you plan, design, and implement the best web tools for building your online presence. 
Quit Monkeying Around. Start Excelling Today with Team Zoo!