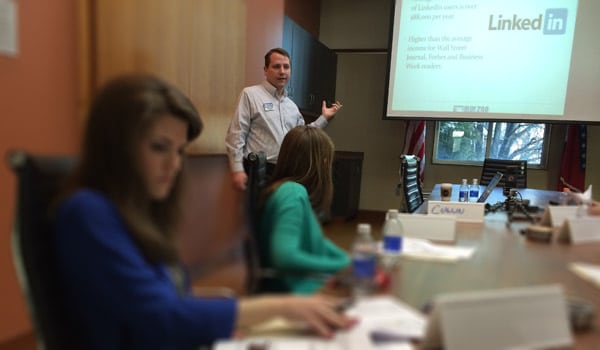 Web Analytics and Social Media Seminar Recap
Web Analytics and Social Media Seminar Recap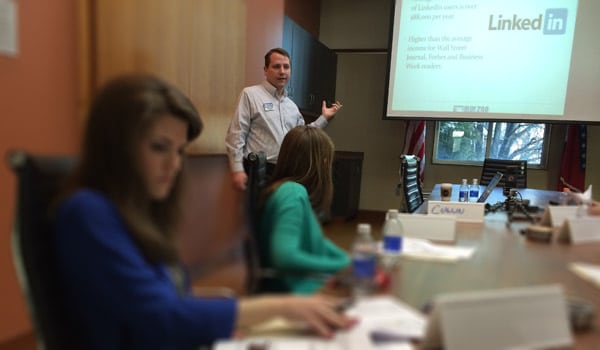 In February and March of this year, I gave a couple of extensive seminars on web analytics and social media for the Small Business and Technology Development Center at the University of Arkansas. Here are the decks that I gave there:
Although we update these presentations so that the latest information about these topics is available, the seminars are more than just these presentations. A significant part of the seminar uses one of the participants' business or organization as a case study. Essentially, they get one hour worth of high level consulting from Blue Zoo Creative for free.
Again we want to thank the Small Business and Technology Development Center for inviting us to present these seminars. They are a great resource for small businesses in this area. Check out their brand new video that covers what they do:
If you have questions about web design, social media or web analytics, please let us at Blue Zoo Creative know how we can help. If you're a small business that is looking for advice, make sure you check out ASBTDC's website and see what other seminars are coming up. They cover the essential topics for small businesses like creating a business plan, legal issues when setting up a business, bookkeeping, ACA issues, and other topics like social media and web analytics.
Quit Monkeying Around! Join the Zoo.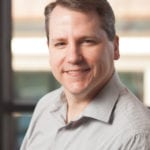 About Collin