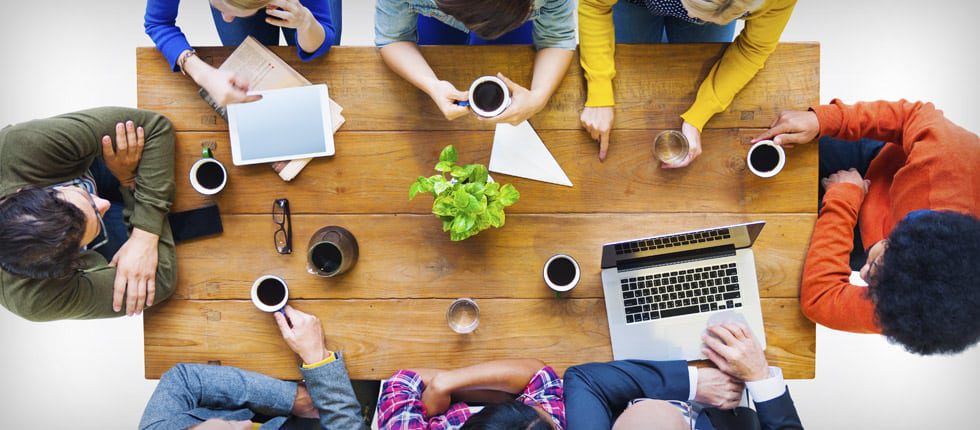 Client Spotlight: Stafford Development Strategies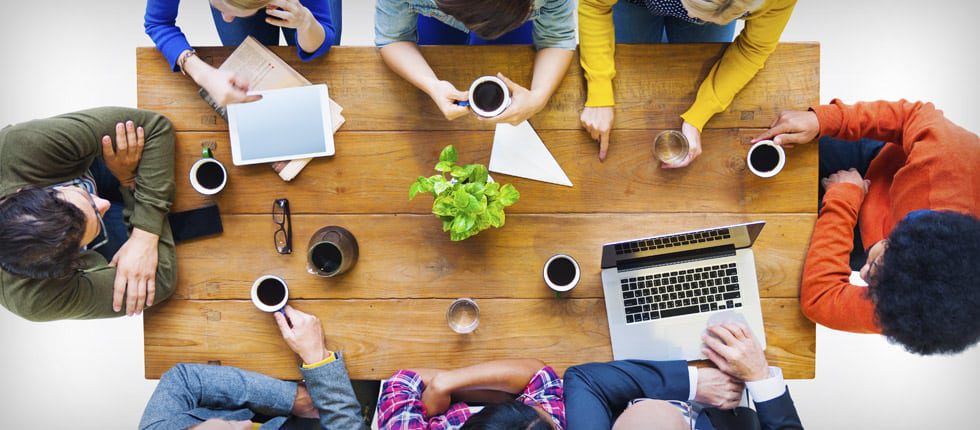 Client Spotlight: Stafford Development Strategies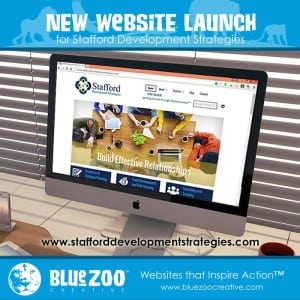 Blue Zoo recently launched the new website for Stafford Development Strategies, a Fayetteville company that specializes in assisting non-profits with readiness & strategic planning, fund development & gift planning, plus coaching & training.
Stafford really does it all!
Job Embedded Advisor & Facilitator
Led by Teresa Stafford, Stafford helps non-profits with their current needs and planning for the future as well. They use a job embedded advisor and facilitator – someone who is on site, working with your leadership, teaching board and staff, coaching and supporting strategies.
Strategic Planning with Follow Through
Strategic planning is backed up by onsite, day-to-day partnership and support, and never just stays on the shelf. Goals are achievable, action items are clear, and deadlines are set, so that there is follow through and your organization actually reaches its goals.
Unified Strategy for Fundraising
Fundraising is not limited to set-piece events, but shifted to a unified strategy that strengthens connections and helps to ensure sustained relationships. Stafford works with you to build progressive relationship strategies that target four essential groups: individuals, the community, constituents and volunteers.
Experienced
Teresa Stafford has over twenty-three years of extensive, successful leadership in non-profit and higher education fund development. She understands that success in building relationships with donors requires aligning donors' passions with organizational needs. She specializes in building strong development teams and effectively engaging your key leadership, board members and the community.
Overview
Stafford's Overview of Services has an impressive list of services that they offer to non-profits.
Their tagline is, "Igniting Growth through Planned Action," and Stafford stands ready to help your non-profit transform into a robust organization with long-term, healthy and sustained growth!
Blue Zoo is proud to have helped bring Stafford online. Feel free to Contact Us if your organization needs a new website as well!
About Kelly
Kelly was a Creative Content Strategist at Blue Zoo Creative. Her creative background in art, music and photography, experience in corporate HR, and Master's degree in English Literature from The College of William & Mary, she was able to adjust her style of writing for each unique client.