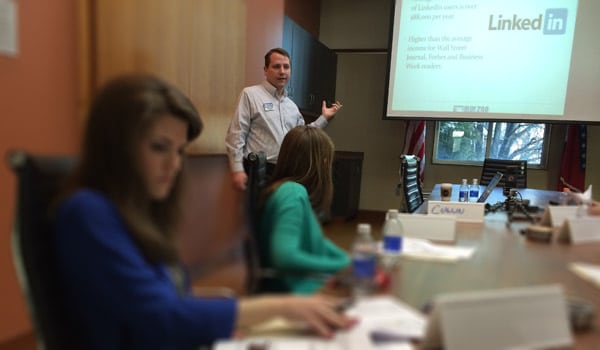 Collin on Social Media and Google Web analytics
Collin on Social Media and Google Web analytics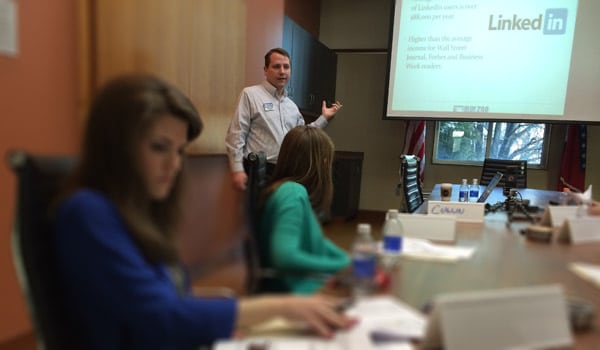 Collin Condray recently gave a seminar on Social Media and Google web analytics at Cornerstone Bank in Eureka Springs. The seminar consisted of two parts, a background information part covering:
Sources of analytics
Explanations of definitions
How web analytics and social media analytics differ
Techniques for analyzing the data
The second part was a practical section where we see an example of those metrics. During the practical part, we used one of the attendee's real analytics information as a live example to assist them in interpreting and applying this information to their specific needs.
Here is the presentation given at the event:
If you need help figuring out what all of your online analytics numbers mean, please contact us.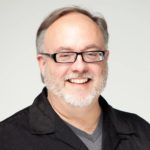 About Eric
Eric Huber, Chief Creative Officer and Co-Owner of Blue Zoo Creative has 35 years in marketing, advertising, and graphic design for small businesses, a Fortune 100 company, and international organizations.