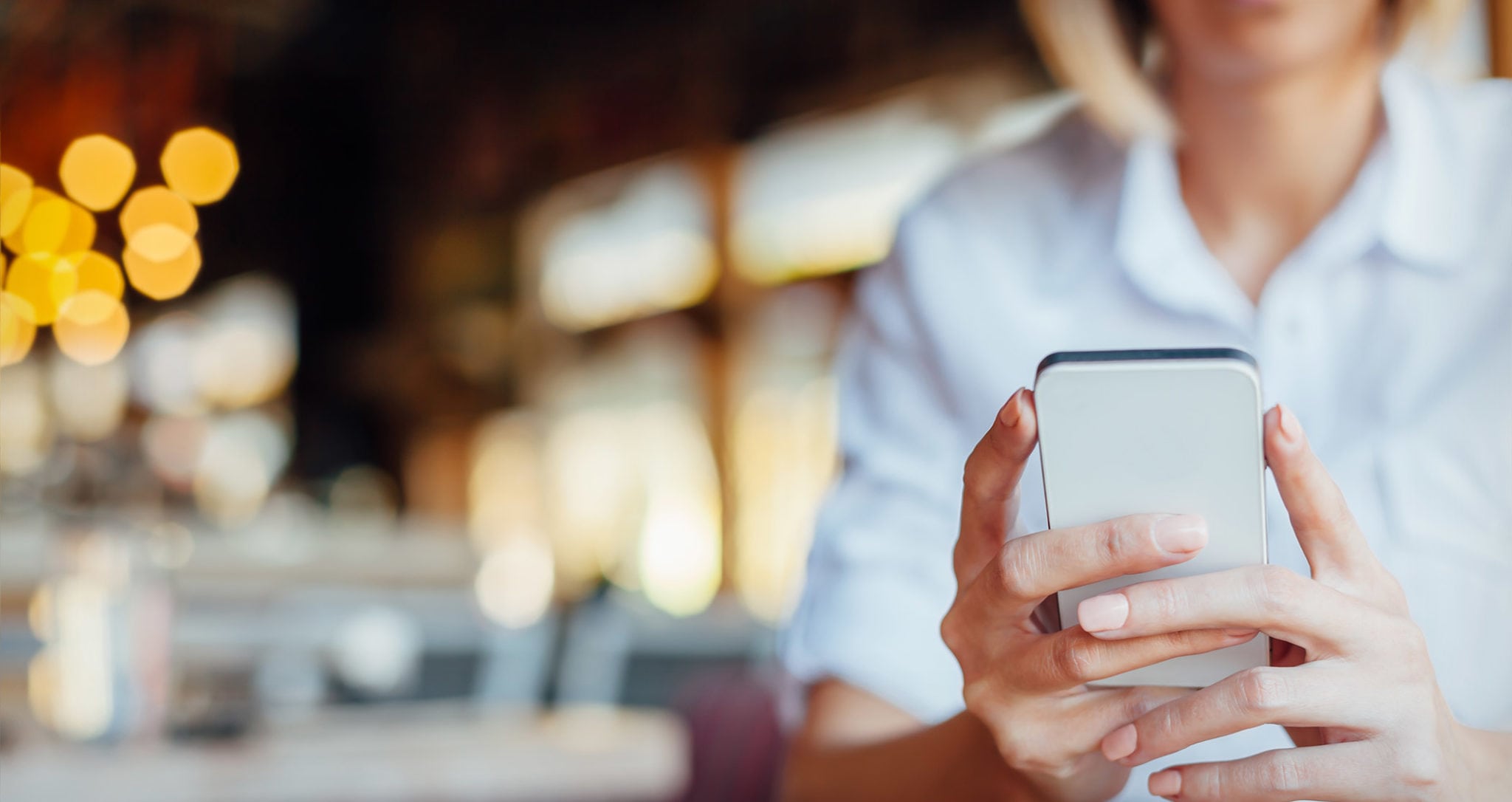 Content Blog #5: Social Media
Content Blog #5: Social Media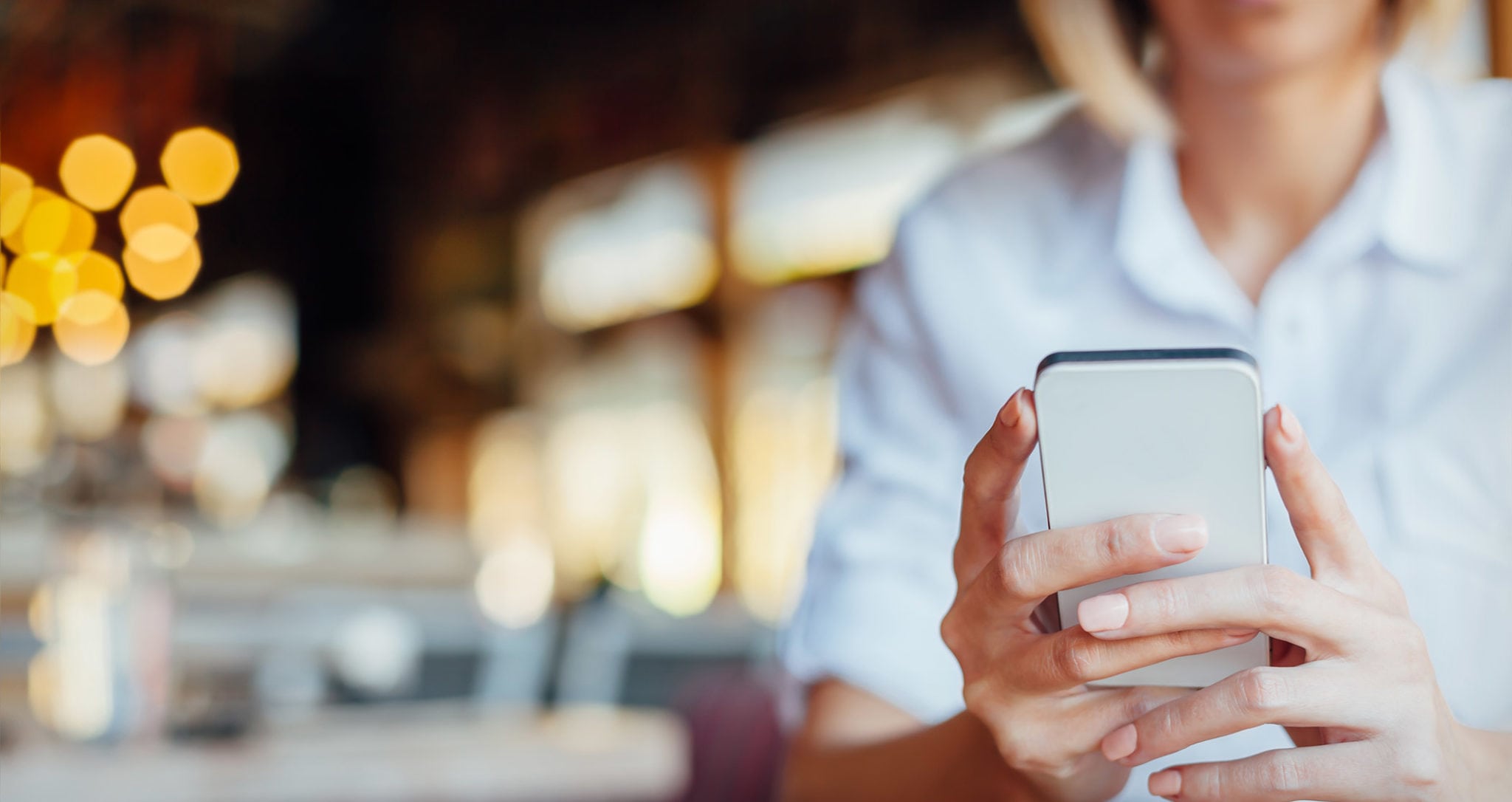 Welcome to the fifth and final post of our content series! Our final topic is social media content and why it's important to help your business. Social media, like blogging, is discussed constantly because of the incredibly important position it rose to in the business world, a little out of the blue, less than a decade ago. Much has already been written on the topic, so our goal today is to simply share our top 5 reasons why creating social media content is important for your business and your business website.
1) Free exposure
Want photos and information about your business posted in easily accessible and highly visible places on the internet? Sign up for social media sites! Create an Instagram account, a Facebook page, a Twitter account, a Snapchat, a LinkedIn profile. Social media sites are free, and they offer the immediate access and exposure to around 2 billion people!
2) Inexpensive ads
Because of the giant spike in social media use for businesses, many social media sites have started offering "sponsored" ads for relatively inexpensive prices. Facebook offers ads for as little as $2 per day and give you detailed stats on your promotions. Compared to advertisements in magazines, newspapers, and on television, paid social media advertisements are the best bang for your buck.
3) Increased website traffic
Connect your social media accounts to your website, and watch your traffic numbers roll up! When people follow businesses on social media, more often than not they will eventually visit the business' website to learn more. And if you use your social media accounts to update your audience on new blog posts on your website or other newsworthy information, you'll drive even more traffic there. Additionally, you can add your social media accounts to your business website to drive traffic both ways! More traffic means more sales.
4) Instant customer feedback
Participating social media is a fantastic method of getting detailed customer feedback. You can get their opinions directly, through getting reviews on Facebook. Facebook's review system works on a star system (one through five), and it also gives the consumer the option to leave a more detailed synopsis of their experience with your business. You can also get customer insights indirectly, through looking at what content they respond to (or don't): what content they like, what they comment, what they share with their friends, and so on. Social media content puts you in contact with personal insights from your entire target customer base.
5) Brand loyalty
Social media content, especially for millennials, is a way for customer to keep up with and be connected to their favorite businesses and brands. Over half of customers who follow a business on social media are loyal to that business. If they keep up with what's happening daily in your business, then when time comes to shop, you're the first place they go. This loyalty method of shopping is vastly different from department store days. If you can connect with your target customer base through social media, there's a good chance you can keep them as a long-term customer.
We think social media is a powerful web content tool for businesses. It helps you produce content, publicize content, and connect with your customers in a personal way that can bring about a lot of loyalty.
We hope you've enjoyed our content series, and that it's given you some food for thought about ways you can improve your business' content!
About Emalie Cockrell