UX/UI Design and Modern Graphic Design
UX/UI Design and Modern Graphic Design
Many people ask us about our approach to UX/UI Design and, more importantly, what UX/UI design IS and why it is important. The short answer is that this industry buzzword is for professionals who specialize in either User Experience or User Interface (or both). It has become most often used in referring to web and app design. In this article, we'll discuss our approach, and how both UX and UI can be treated separately, as well as integrated, to encourage your clients to buy.
THE GOAL OF UX/UI
While we mentioned that UX/UI design is a buzzword for website and app design, it is used in all fields where customer or client interaction, retention, and engagement are important. A graphic designer (or agency) is not necessarily a UX designer, but can be.
From the first Macintosh computer to the iWatch, Apple has long considered the experience of its customers, as well as how easy the user interface is to use. The company has long said, and has even included in its mission statement, that it "is committed to bringing the best user experience to its customers through its innovative hardware, software, and services."
But something as simple as going into a department store, grocery store, or even a movie theater is a User Experience, from the signage, to the arrangement of goods and products, to the temperature.
Moving on to the User Interface portion of the equation: this is a designer's primary area of expertise. UI includes how a website is navigated with visual and iconic cues, how signage in stores or restaurants is designed to guide people into buying decisions, or even how a smartphone app is set up to promote usage and/or engagement (from bank to Instagram apps). This is where the graphic designer's training is key.
UX/UI together, then, is when a graphic designer not only specializes in designing the User Interface, but also understands the User Experience and where that engagement leads. So when someone clicks to sign up, the following email, video, or download is consistent in imagery and visual aesthetics to make the User Experience match the User Interface they are already familiar with. A UX/UI Designer coordinates with copywriting, photography, videography, and more as they guide a user through the journey that is the brand, mission, and overall business goals.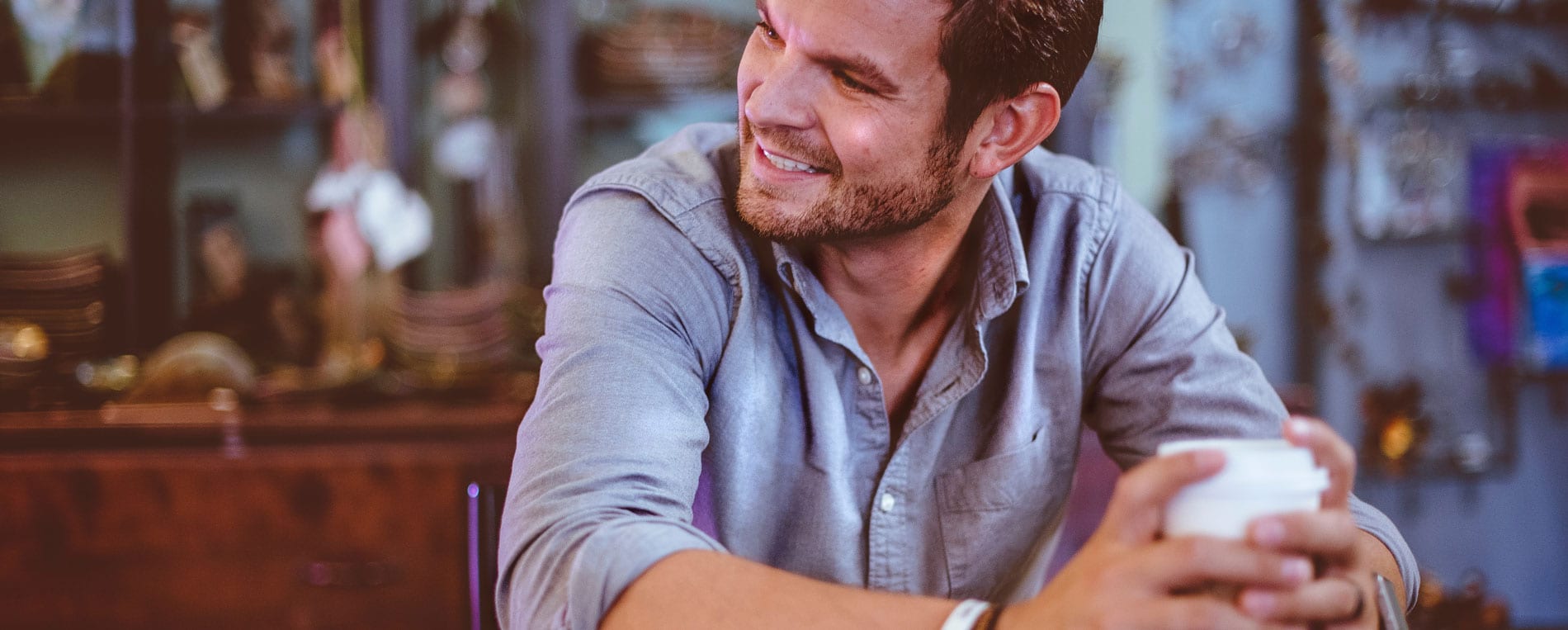 Tips for UX/UI for Your Brand
Now that we've shared a little clarity on the UX/UI topic, here are a few simple ideas to start considering for creating a better User Experience to go along with your User Interface (your website, print, or social media).
Take inventory of everything you have out in the world that your customers (or users) may see: website, print, signs, ads, social media, etc. Is it consistent? If not, work on that first. (See our view on 'Inspiring Action' below)
Test Your Customer's Journey. Do that simply by seeing how each customer may contact you. Did they fill out a form on your website? Contact you through Social Media? Pick up the phone and call? By recording these interactions, you can also track what is converting most for you.
Revise and streamline. Make sure your message (or "Call to Action") is consistent, as well as all imagery that guides people to take action.
Measure. Lather. Rinse. Repeat. Things change. Seasons. Apps. World events. Many things can affect your business AND your customers' lives that have nothing to do with you or your business. Plan on monthly or quarterly reviews to see what's working and what isn't. Once you have a documented process to do this, reviews will become easier and easier.
Future UX/UI Areas to Watch
As technology changes, we believe that more than just graphic design will be involved. Indeed, User Experience has already changed due to the growth of smart devices that recognize voices: Alexa, Siri, and 'Hey Google.' These devices allow you to do things like book flights, make appointments, play music, or look up information. Already growing technology has led to such changes as:
Google Indexing. Google's database tracks your business information that can be read out loud, such as addresses, hours, phone numbers, and reviews. This reduces direct visits to your website, but the information still needs to be accurate.
Sonic Branding. Many companies are spending THOUSANDS of dollars to create a unique series of tones (or sounds) to identify as uniquely theirs, specifically for audio use.
Personalization. While many are extremely cautious about giving away information, others like the way a User Experience is tailored to them. Facebook has done this (as brought to light in Senate hearings), boosting content similar to what you click on and cutting down on content you don't click on. Websites can display the content you're most interested in, based on answering a few questions. Many businesses have a few target customers and therefore can customize their content–IF they have a way to engage and track.
Blue Zoo's View on UX/UI and Inspiring Action
At Blue Zoo Creative, we believe it is our job as a creative agency focused on commercial creative design to inspire action in people to do something specific: buy your product, educate your customer base, encourage people to join your cause, or motivate a nation to create change. Blue Zoo helps you communicate across language barriers. Stimulate economies. Create jobs. Feed families. Encourage social change. Shape ideas. Shift culture. And Instill hope.
If you'd like to meet about your business and how you can better build your brand and create a better User Experience, contact us today and 'Get Creative.'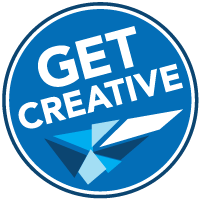 Apple Mission and Vision Statement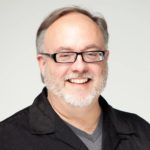 About Eric
Eric Huber, Chief Creative Officer and Co-Owner of Blue Zoo Creative has 35 years in marketing, advertising, and graphic design for small businesses, a Fortune 100 company, and international organizations.