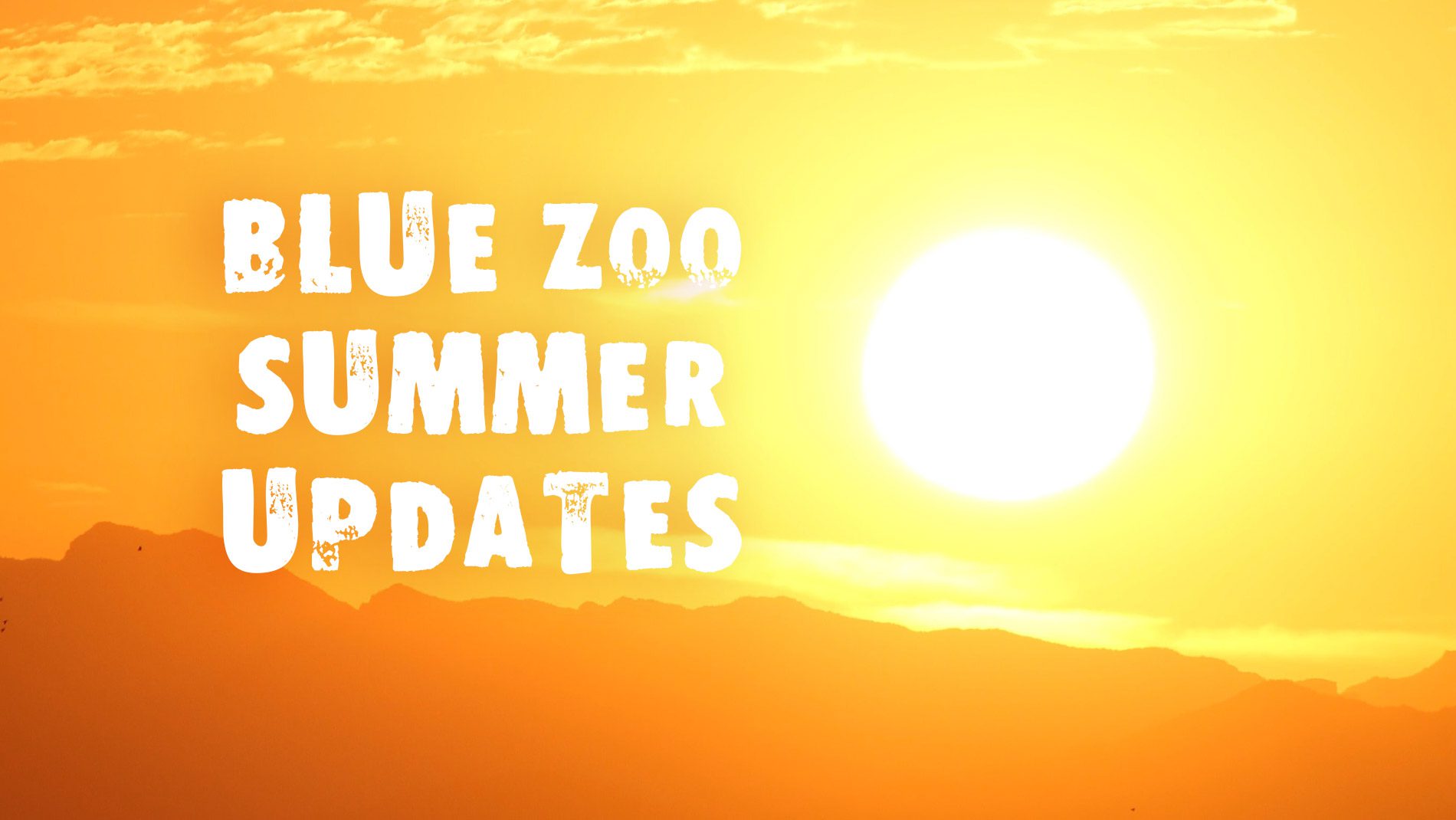 Blue Zoo News: May 2022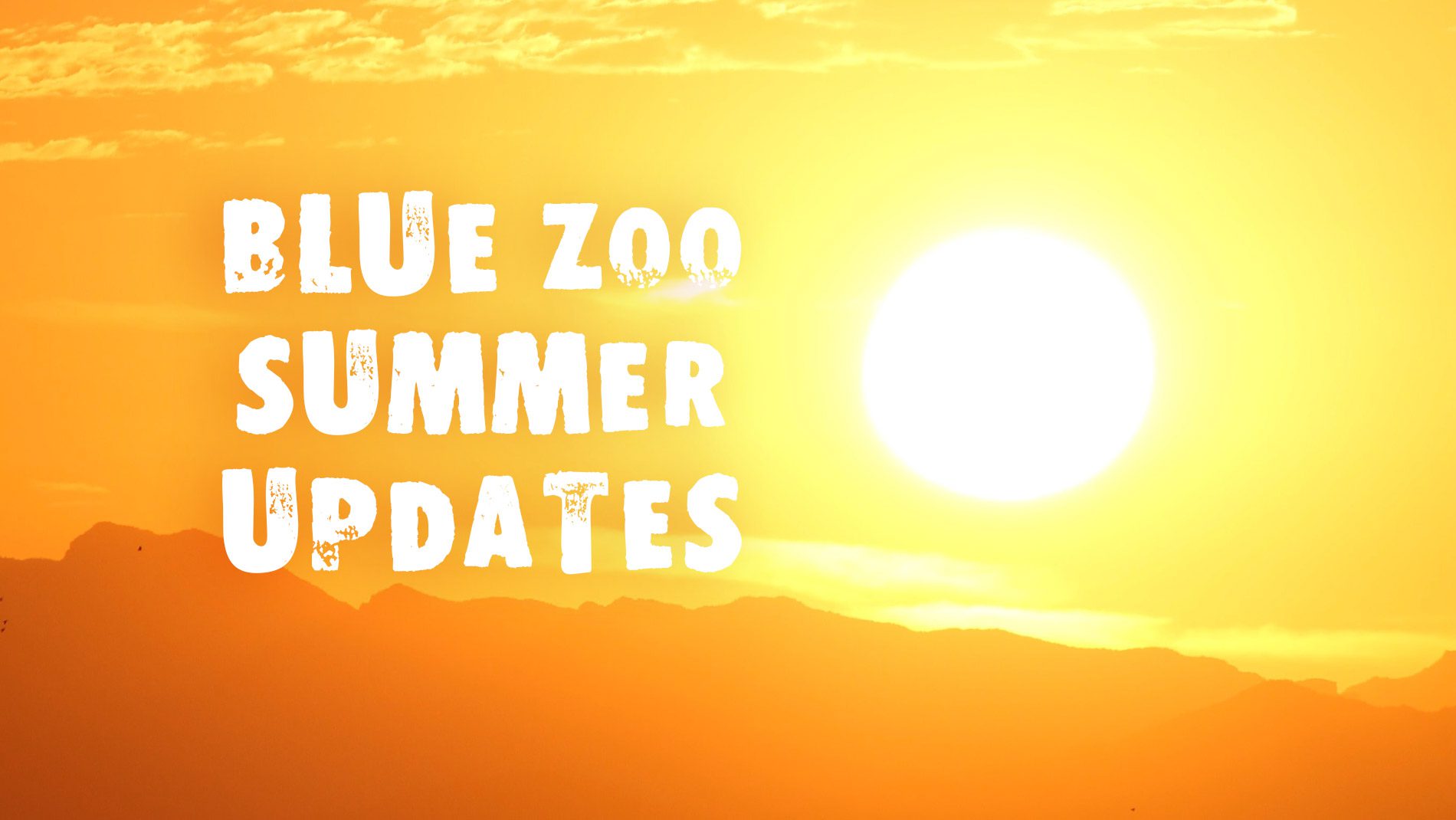 Blue Zoo News: May 2022
SUMMERTIME!
Summer is almost here! For Blue Zoo, that means prepping for our mid-year business review. Where are we best? Where can we improve? And what should we stop doing?
Over the past years, we've had the privilege of working with startups and Fortune 100 companies. We've worked with organizations as far away as Denmark, Peru, Canada, California, New York, Florida, and Alaska.
We've gone from newbies to folks who've developed a process that is followed for our projects to ensure consistency and quality. We've learned to merge creativity with technology along the way.
What does all that mean for you, our clients, and
those of you who may become our clients?
READ ON!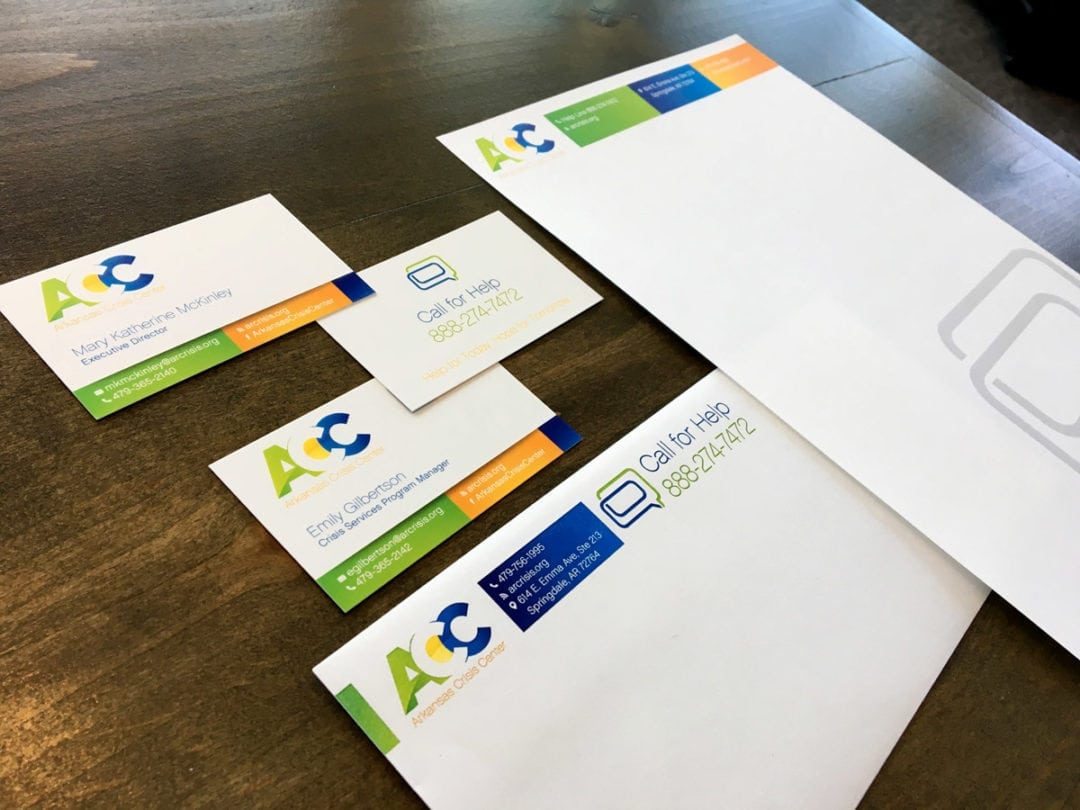 BRANDING
Most everyone knows that a logo, alone, isn't a brand. A brand is the sum of many parts whether you have a product, service, or organization: personality, language, photography, imagery, colors, mission, vision, actions, and more.
Ready for something new?
When people approach us for a logo design, we explain we want to offer more than just a "five" dollar solution. We approach from a brand perspective and deeply listen to your passion and create something that will inspire you, your customers, and your team. We follow guidelines followed for decades, consider mediums being used (print and digital), and work to differentiate from others in your niche.
Already have your branding locked in?
We honor other brand creators when creating branded materials for our clients. We will ask questions or work with other designers to ensure consistency. If the brand is older, or the designer is no longer available, we will ask questions to see if a refresh is in order or if creating a supporting brand suite of items makes sense.
Last note on branding.
In 2016, Blue Zoo created The Pride; vetted passionate professionals that enjoy working for themselves but craved working with teams. When a project needs more than brand strategy, we still reach out to those Pride members who are a good fit for your project. Eric's 36 years in design (Partner/Chief Creative Officer), will bring in a team and manage your project when your in-house team is already busy or needs extra help.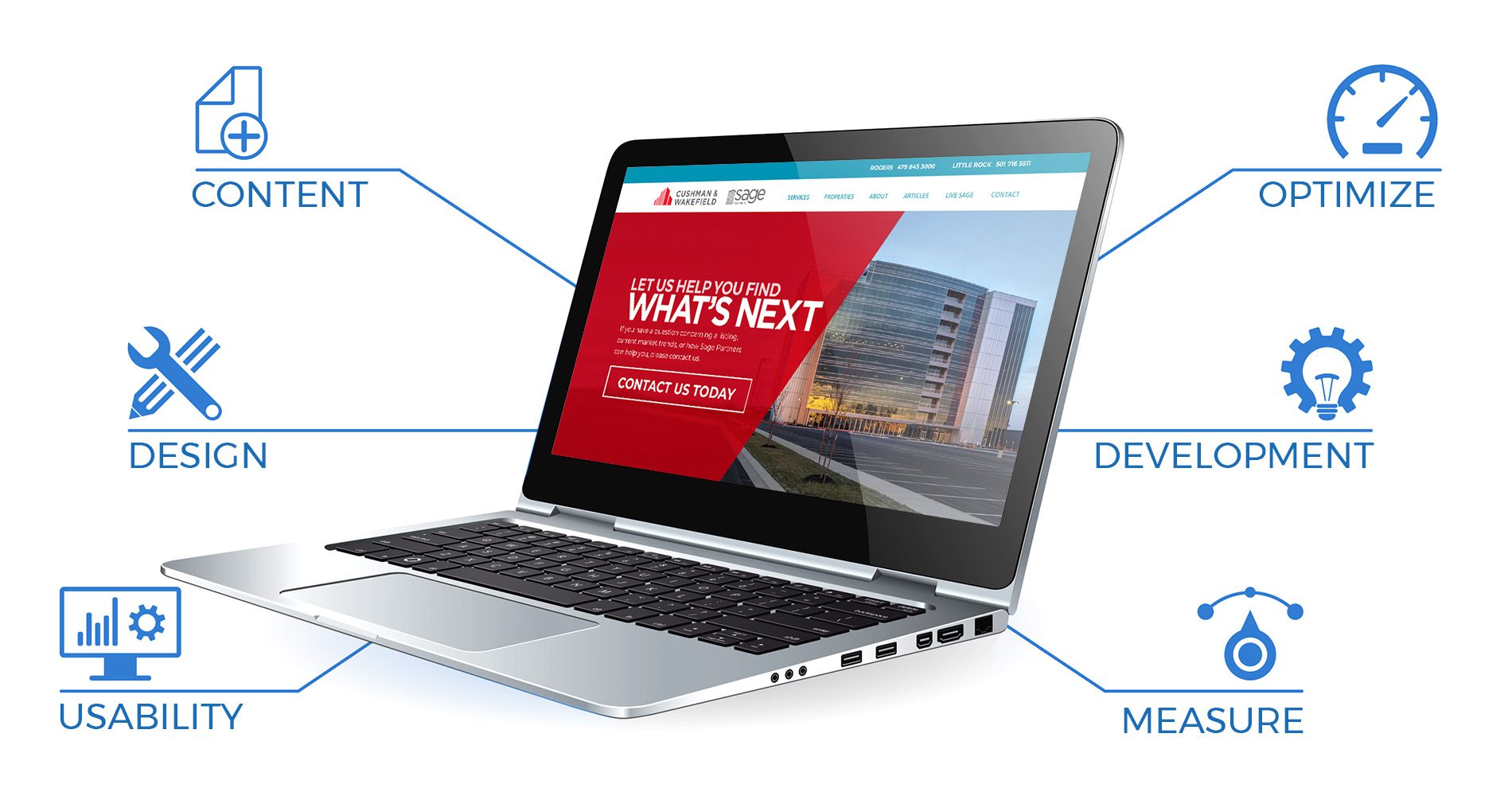 DEVELOPMENT FOR WEBSITES
WordPress or Bust.
In 2008, we opened 'our doors' using WordPress (turning 19 on May 27th!). We've checked all the new platforms along the way and while many have merit with bells and whistles, functionality, and so forth, we found by focusing our attention on one CMS (Content Management System), we could better support all our website clients, regardless of their individual needs. On the comment of "WordPress or Bust," should something happen to WordPress, Blue Zoo has the skills to move to a new platform. We currently have helped folks with Wix, SquareSpace, Adobe Business Catalyst, and can build pure HTML/CSS sites with a dash of PHP and JavaScript thrown in.
Mad Skills and Organization.
In 2020, Collin, Partner/Chief Technology Officer, joined codeable.io and met their rigorous standards to become a developer resource. He's consistently received 5 Star reviews for 23 projects to date. By using our already developed project process and mixing in the high standards required by codeable, he's helped improve Blue Zoo's standards for development.

White Label.
On the website development side, Blue Zoo has had the opportunity to work with many agencies in a white label capacity (meaning their clients were not aware of our involvement). We discovered that most did not have a consistent process in web design/development. We were excited to help them look great for their clients and have enjoyed working with them to make their clients look good in the meantime. We've set up a 'white label' business website and email addresses to ensure our identity stays hidden.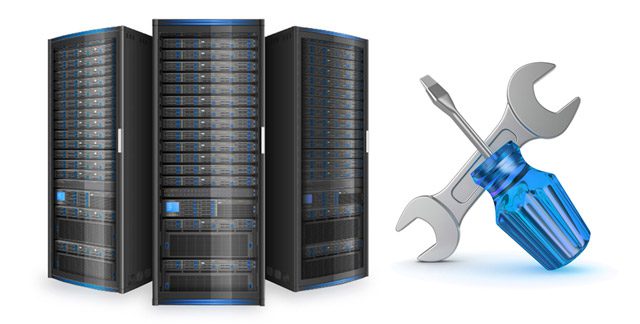 HOSTING IMPROVEMENTS
SINCE WE STARTED
Early Days.
When we opened the doors in 2008, even though we were using WordPress, we only charged $9.95/month. What did we do for that price you ask? We made sure WordPress' core software was updated and you had a website. We doubled the price in 2012 and added email (5 addresses).
Email and 3rd Party Apps.
By 2016, email was becoming a challenge. An entire server of websites could be 'blacklisted' from sending email if one person sent too many emails out from their domain name. Rules for MailChimp, Constant Contact, and others made it harder to clear these issues. It was bad for business. At the same time, the rise of 3rd party services for websites like Event Calendar Pro, Social Feeds, Photo Galleries, Video Feeds, WooCommerce, and more worked with monthly or annual license fees for their products. Blue Zoo began adding a suite of regularly used programs and doubled our capabilities and our price doubled to $39.95. Now we offered such things as daily backups, scalable hosting for high traffic, critical WordPress for security, uptime monitoring, and analytics.
Where are we in 2022?
Hosting involves a lot to keep things flowing, updated, connected, and secure. Up until now, we've separated our monthly hosting with annual licensing, but sometimes, that can be a weird blip in your annual costs of maintaining a website. We've started to include those fees, as well as adding in simple website updates to our hosting. The years have shown most people need something added or changed every two or three months. Social feed apps require updates to reconnect as Instagram or other channels change their connection settings from time to time (often for security).
Speaking of Security.
Since we opened in 2008, we've continuously improved our security. We've upgraded our hosting provider to one that is dedicated to WordPress hosting. It is better optimized for speed and security and stops many attacks before they even get to your site.
We are also notified of WordPress-related security issues right away. We update your site as soon as possible so it is safe and protected. Additionally, we use tools like Google Search Console to provide an additional security check so we have plenty of notice where there is an issue. We're serious about your security.
New Pricing.
Over the next few months, we'll be sending out new pricing starting at $149.95 for WordPress websites and $35 for static site hosting. If you have any questions or want to discuss options, we are – of course – more than happy to see what can be done.
See what our new hosting services look like today…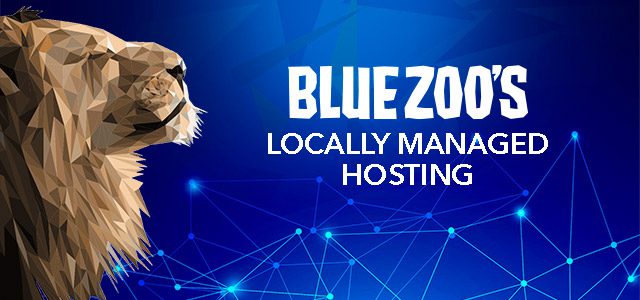 INCLUDES
Security updates
Core updates
Theme Updates
Plugin updates
Daily Backups
Scalable hosting to keep your site up during traffic spikes
Distributed content to serve visitors based on geography
Basic site speed improvements
Uptime monitoring
Analytics (Google or alternate) to monitor traffic
Monthly "Website Care" Report
Costs for all annual plugin fees and licenses:*
Simple Content changes (blogs, hours, text, etc).**
30 minutes/month of FREE support for the first 2 months
* This will vary from client to client based on your current license fees required. Example: an Event Calendar will increase your monthly by $15-25 depending on add-ons (payments, online events, etc.)
** If more than 30 minutes is needed to make requested content changes, a proposal will be sent for time or a flat rate of $100 will be charged with prior notification and approval.
SOME OF OUR NEW PROJECTS
THIS PAST YEAR
Some were branding, some web development, and some a mix of both.