COLLIN CONDRAY
Chief Technology Officer
Co-Founder/Partner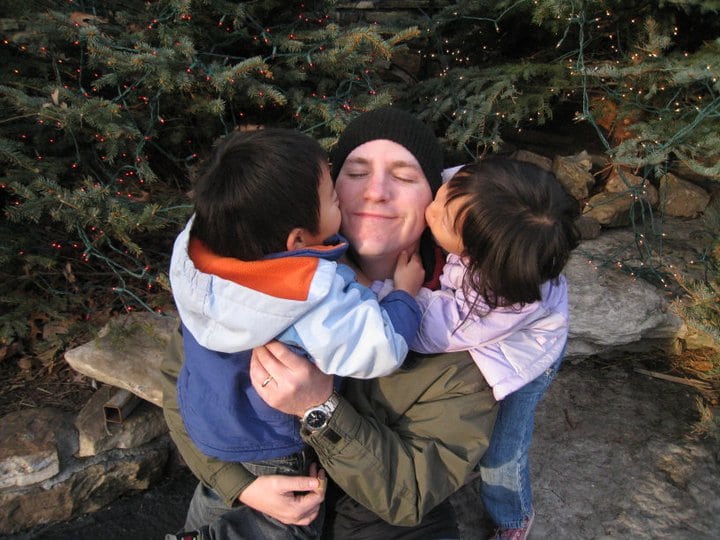 Collin Condray is a technologist and entrepreneur with over 22 years of experience in helping companies architect and manage their online presence. He has worked in the retail analysis field as a business analyst for 3M and Tyson Foods, and as a digital strategist for Collective Bias and Saatchi & Saatchi X.
Collin brings together all your online marketing. He combines a thorough knowledge of the technical aspects for building websites with his business experience to apply the right technology for your website. This enables you to concentrate on your business and not the technology.
Come thrive with our master technologist who has also been vetted and tested world-class WordPress expert through Codeable. Codeable developers rank in the top 2% of WordPress developers worldwide. He has a 5 Star rating from 23 projects.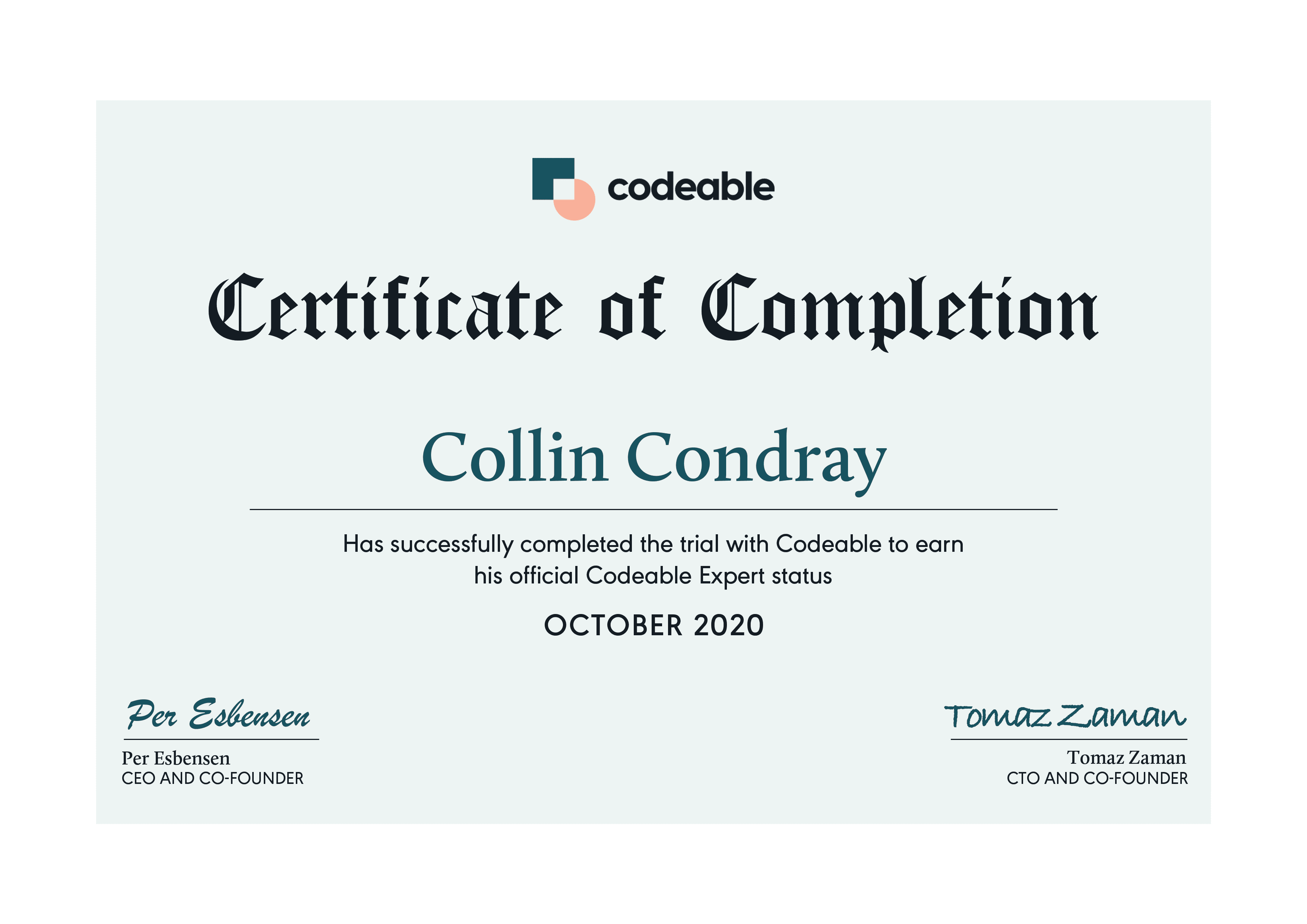 What's measured improves.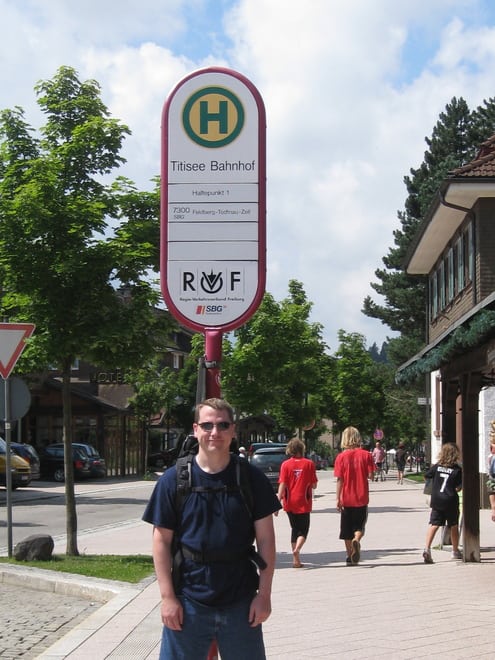 Words from Collin…
What I love about online is it's immediacy. If you have a great idea, there are many tools and ways to share it right now. Educating people on those options is rewarding for me.
I love spending time with my family or planning trips. In my free time, I enjoy playing computer games or watching football.