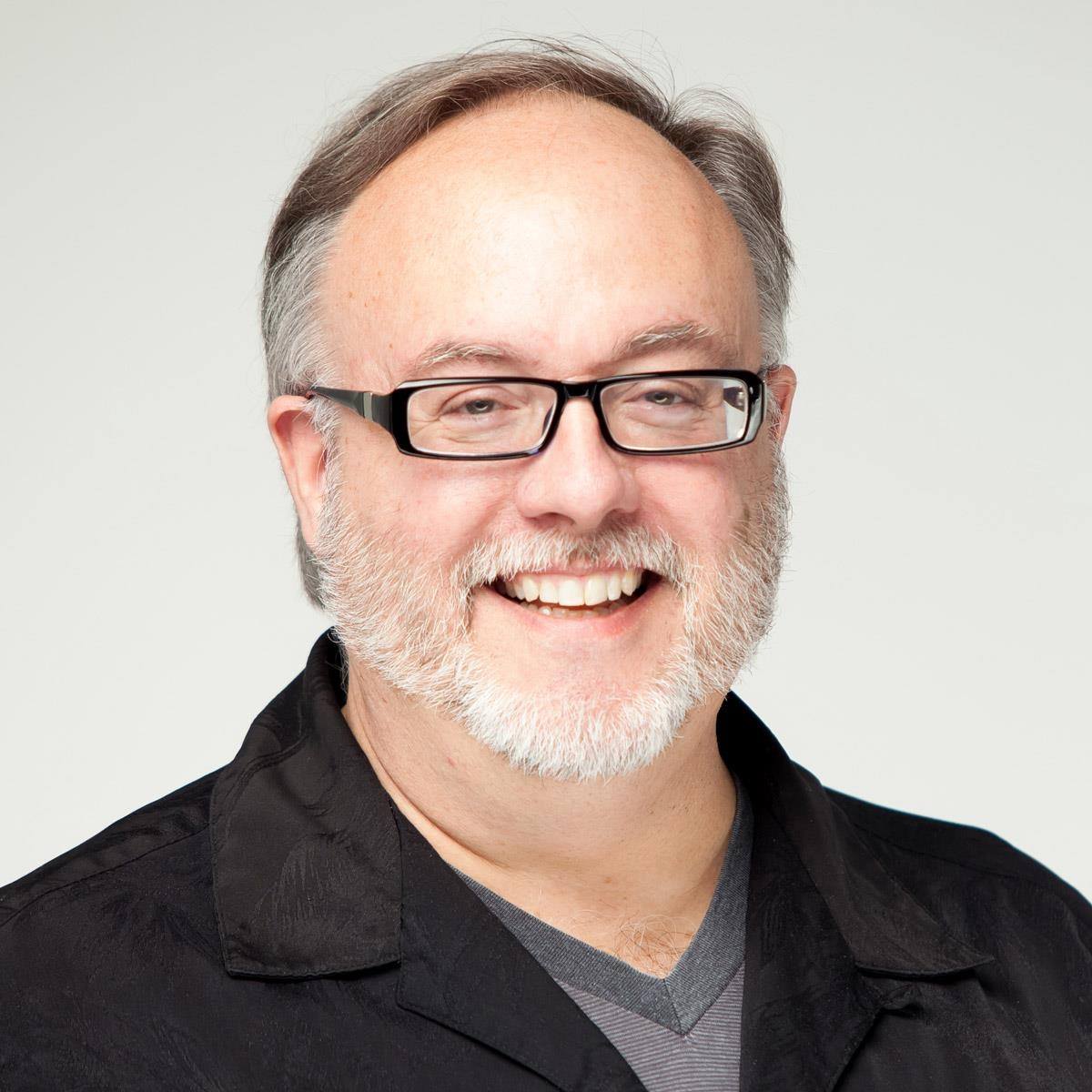 ERIC HUBER
Chief Operations Officer
Co-Founder/Partner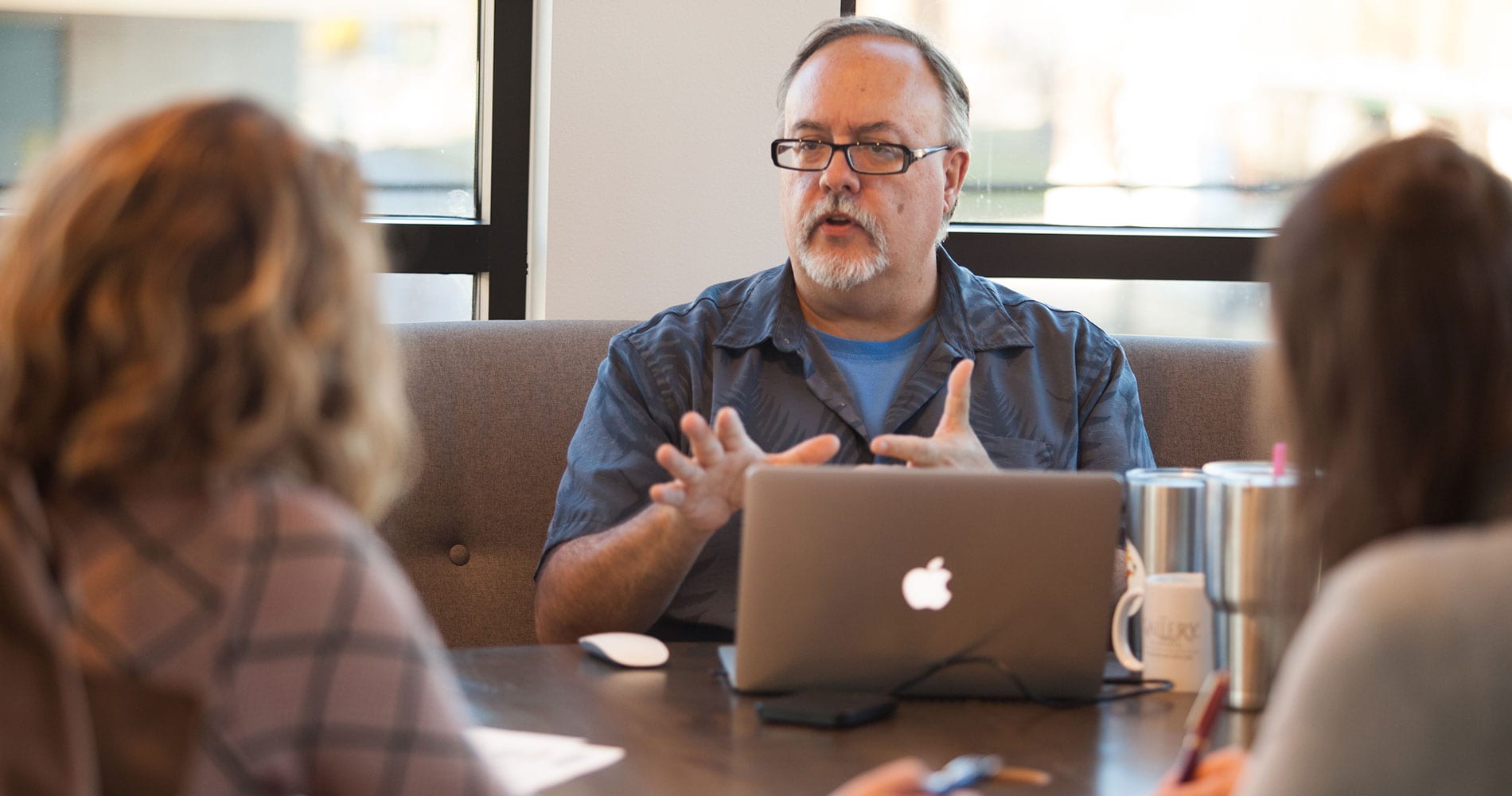 Eric Huber, Chief Creative Officer and co-founder of Blue Zoo Creative, creatively finds solutions to create an image that matches their vision and passion.
"When I find people who are passionate about what they do, they light up. That's the story I want them to share with their own clients and customers,"
Graduating from Hendrix College in Conway, Arkansas, Huber has 35 years in the design field, 23 in web design, and his experience spans from running a printing press, typesetting, starting a design boutique (Vulcan Creative), and being Creative Director of both the Eureka Springs Advertising and Promotion Commission and in the corporate communications department of Tyson Foods, Inc.
He encourages others in their passion for graphic design, by serving on the board of the New Design School for seven years, in Fayetteville and acts a part-time instructor focusing on Creative Identity and the exploration of how designers create, relate to others, and tap into their own creativity to solve client problems.
In 2002-2003, being a passionate film fan, he got involved with and later directed the Fayetteville Film Fest and Eureka Springs Digital Film Festivals. During this time, storytelling became an important part of graphic design and marketing solutions.
His designs have been published in Mac Design Magazine, given Honorable Mention for the Webby Awards, and garnered a Golden Buddha Award from the Northwest Arkansas Art Directors Club (which he was a founding member of and served as VP of Communications and President). He was also ranked as one of the Forty Under 40 in 2005 in the Northwest Arkansas Business Journal.
As a speaker, Eric has had the honor of sharing his knowledge at WordCamp Fayetteville, WordCamp OKC, Sarkey's Foundation in OKC, at the University of Arkansas Small Business College, and has worked with SCORE to help new businesses with their online presence.
Word.
What the mind can conceive and believe it can achieve.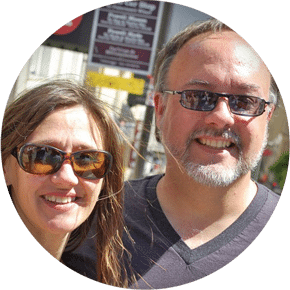 Words from Eric…
The entrepreneurial spirit hit me at several times in my life, but it wasn't until I read an article in Fast Company magazine in 1999 about a creative agency named Play that I knew I really wanted to build a business that allowed creatives to thrive. And what's more, that our combined efforts could help businesses achieve their greatest dreams.
One of my favorite things to do for our clients is to really dig into their visions and passions for their own business to find ways of reaching the people that need what they have to offer.
You can find me on Facebook. I also occasionally add interesting articles, stories, and things I find shareable on my personal website Eric Huber's Mighty Creative Stuff.