A PHOTO CAN TELL A 1000 WORDS.
A VIDEO CAN TELL AN EPIC.
When it comes to videography, while we live in an age of iPhones and Instagram, a professional can capture more than a moment in time. They can communicate with light, shadow, angles, focus and their years of using the equipment paired with how they view the world. And in the age of YouTube and live streaming, a video can share an amazing amount of information in the format of a story.
Blue Zoo Creative has shot videos for eCommerce sites, instructional, promotional, and informational. Schedule a meeting and let's see how we can show and tell your story.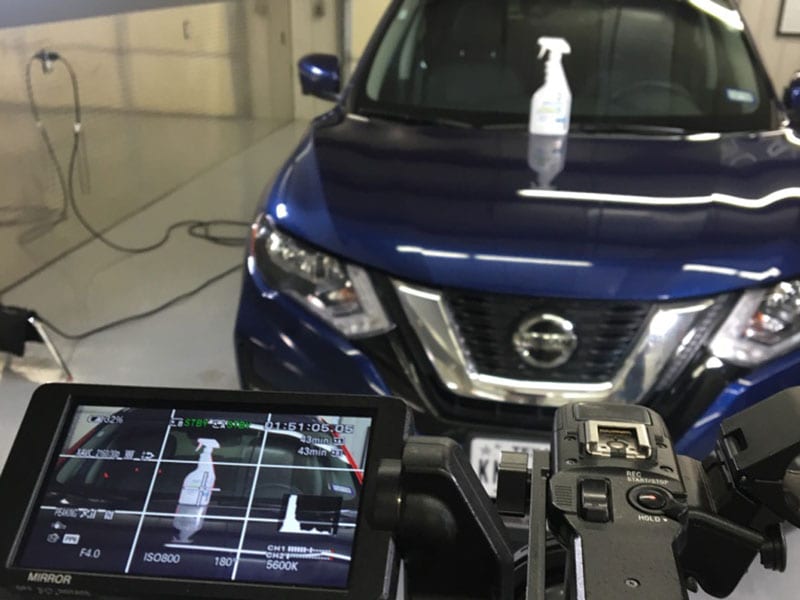 As of January 2018, one-third of online activity is spent watching video.
Additionally, reports say 78% of people watch online videos every week and 55% view online videos every day. 59% of executives say they would rather watch a video than read text. Companies who use video grow revenue 49% faster than non-video users. Our video work has included interview style, lifestyle, and drone footage.
Informational Process Videos for bluvista
Educational Videos for PACE
Process Videos for Mane Kitchen Group
Training Videos for Fresh15
Promotional Video for TrickDilly
Interview Video Series for Backstory49.com
Process Videos for Graco Corp.
Promotional Video for Pine Hill Ranch
Get Started Today with Video