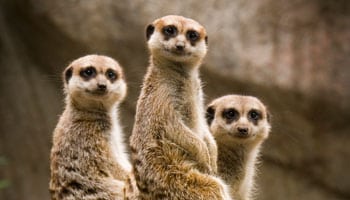 I Have a Website. Now What? (Part 3 of 5)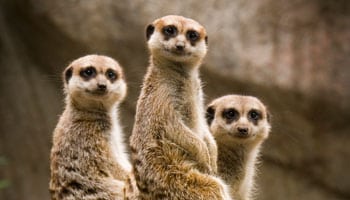 I Have a Website. Now What? (Part 3 of 5)
So you've chatted up your friends, and you've been networking like crazy, right? If you haven't done so already, it's time to dip your toes into the social media arena.
3) Social Saturation
Entire businesses are set up to assist you in the area of social media. And what is social media exactly? These are online communities designed to connect people. It's just like networking but in the virtual world. AND…it can even be global.
Each social media venue has its advantages, disadvantages, and opportunities for additional revenue, specific demographics, and uses.
Some simple examples are the latest trendsetters (Updated 2019):
Facebook
LinkedIn
Instagram
Pinterest
YouTube
Wistia
Twitter
TikTok
There are also specialized sites for various enthusiasts. Or, if you are a creator, depending on what you are making, there are platforms already set up for you to sell on. Many artists and designers post their work on deviantart.com (not what it sounds like, I promise). They are able to show their work, give some away, and get commissions from others by using this forum.
Twitter and Facebook work in tandem together very well. Twitter is for short bursts of information and moves like a stream with information posts showing up often and to many. Facebook, meanwhile, has the ability to share links, photos, videos, and long pieces of information. Pinterest is stupendous for products and themes of information. You can cross share to Facebook as well. ALL have ways to measure what is being viewed and how people are engaging.
How does this help your bottom line?
As in networking, your posts should be informative and begin to set you up as an expert in your field. About one in four posts should actually ask for something. The rest can be your own thoughts or experiences setting you up as 'the' expert; links to relevant information backing up how much people can benefit from your service, and 'freebies' to help people. Then you say, "Who do you know that wants a website, hosting, and domain name today for less than $318? Use this code today for 20% savings. COUPONCODE1."
Social Saturation is a bit more complicated, but chances are you're already doing some personal social networking. You can set up a business page for nearly every social media channel that's out there. You'll need to update several times a week, if not daily.
Last note on Social Media channels: Be social. Share media.
"People don't believe what you tell them. They rarely believe what you show them. They often believe what their friends tell them. They always believe what they tell themselves." – Seth Godin
Get out there and share your greatness!
Eric
Coming up next…
Part 4) Free Factoids
Part 5) Target Practice
Did you miss…
Part 1) Shout it!
Part 2) Power Networking
About Blue Zoo
And what is social media exactly? These are online communities designed to connect people. It's just like networking, but in the virtual world.