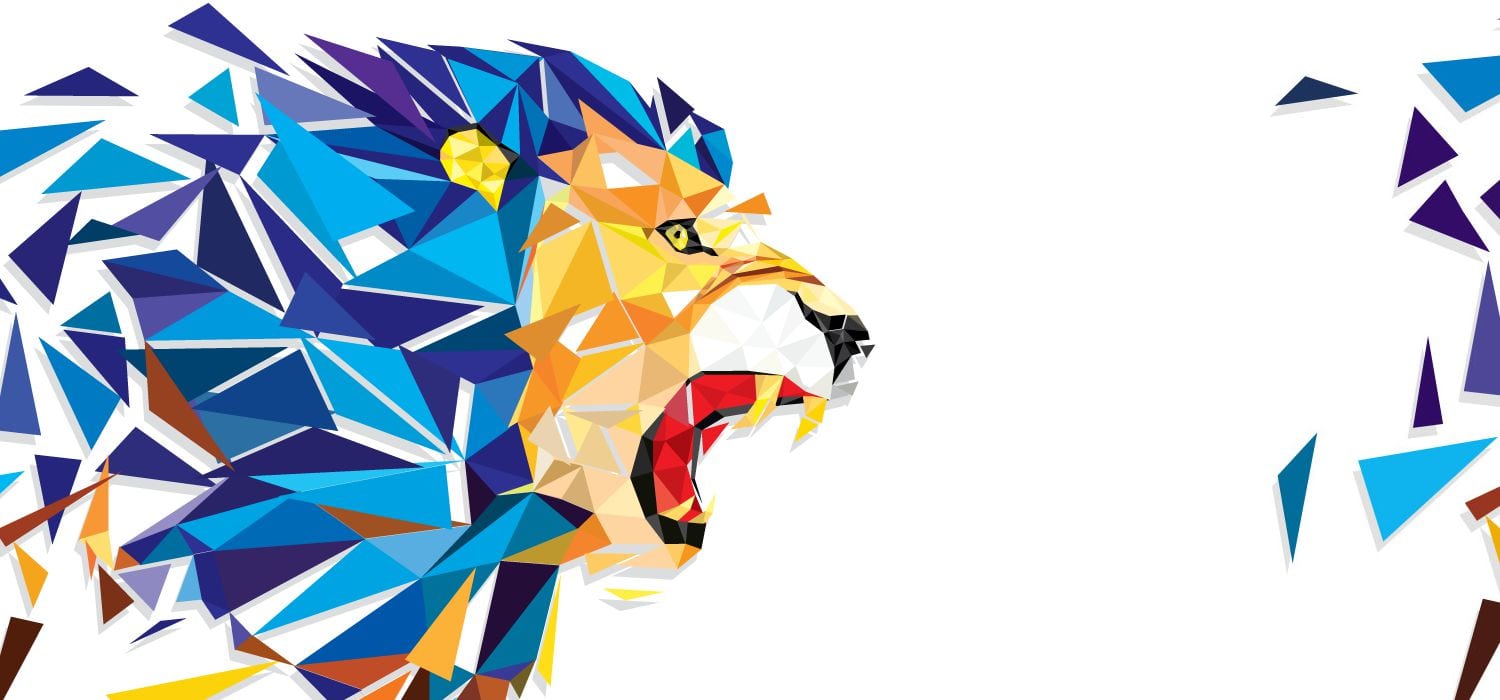 12 Compelling Reasons Why You Should Start Managing a Virtual Team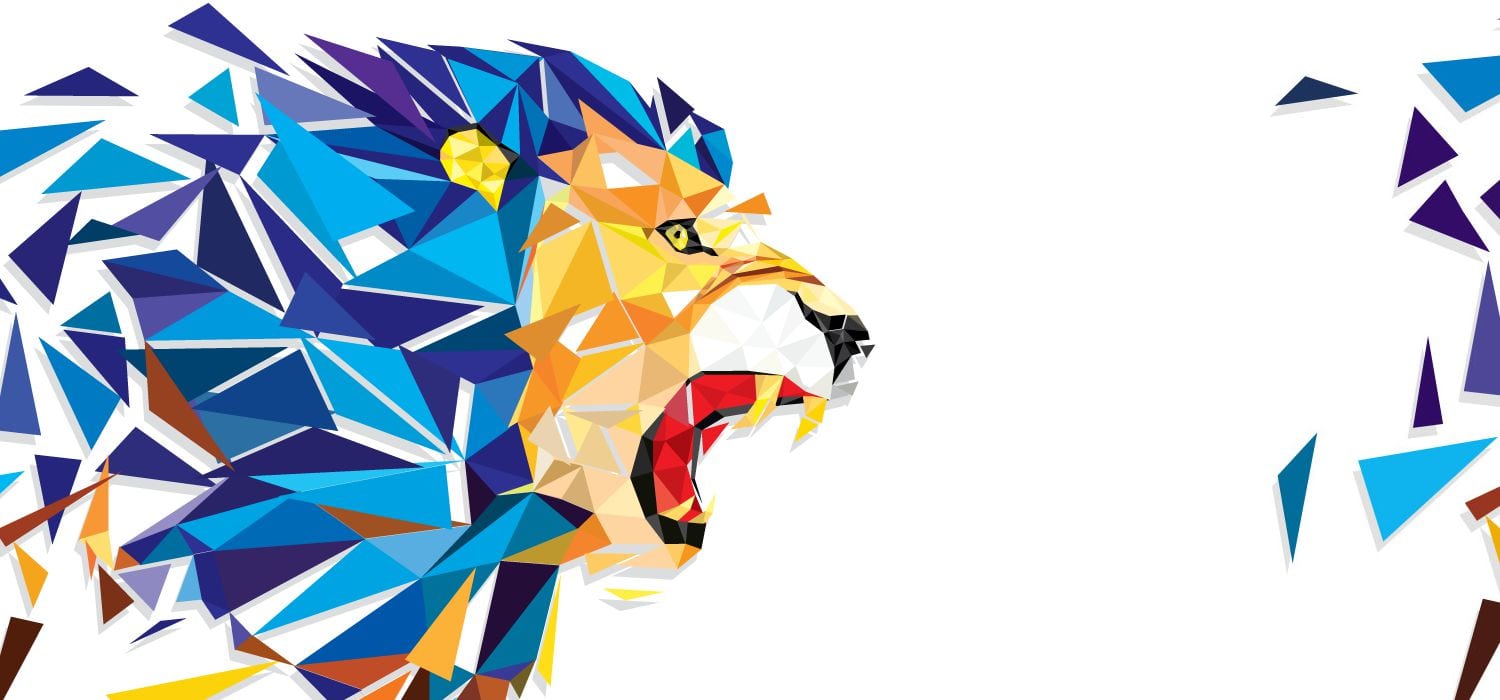 12 Compelling Reasons Why You Should Start Managing a Virtual Team
Ever wonder why Skype, Google Drive, and Dropbox and other tools for project collaboration are gaining popularity today?
With the increasing competence in the field of professional services, professionals realize their need to create arrangements that will allow them to maintain, if not improve, quality products or services that they produce. In order to produce the best products and services, you must have the best employees working on the best conditions possible. Considering this, there should be no doubt that knowing how to manage projects with efficient virtual teams can be an asset to you.
A virtual team is composed of different people that are not based under a single roof. These people form one group that works to achieve a certain purpose. Members of such group or team accomplish tasks through the use of communication technology. Enabled by technology, the members work across time and space in order to meet their firm's or their client's demands.
Here are the reasons why you should not doubt knowing more about virtual management:
1. Cuts Cost
All professionals aim to save as much as they could. Learning how to make virtual teams work can save you resources that require payments such as electricity, food and transportation bills. Conducting meetings among the members of a virtual team would save you resources that are usually required to set a meeting with your team at a certain time in order to work for certain tasks.
2. Doesn't Demand Too Much Time
One of the most important elements in your system is your time. Engaging into managing virtual teams would allow you to save time and effort of conducting gatherings together. It also allows everyone to work right at their own place or anywhere they are. Of course this is made easy through the use of any collaboration tool.
3. Actual Is Too Orthodox
The unending evolution in all aspects of communication should tell you that communication can be effective and convenient at the same time. As professionals in your own fields, you should learn how to use technology to your own advantages. Don't settle for something just because it's familiar. Hone your project management skills, adapt to change and use technology for your own benefits.
4. Employees Are Winners
Being a virtual manager would give your employees a sound working experience because of the flexibility that working virtually provide. Employees can work at their own phase with the consideration of their environmental preferences while. This is a way of creating balance among employees that are talented and diverse at the same time.
5. Employers Get To Be Champions Too
You should engage into managing virtual teams because it will narrow your limitations. Knowing how to handle virtual teams will allow you to utilize your workforce the best way possible. You can specifically assign tasks to your employees according to their field of expertise without worrying too much about their location because you can easily reach them. This way, you can be equipped with the best teams you can possibly create to work on your projects.
6. Increased Productivity
Because you can choose your most talented employees, you can increase productivity since they can work out with their expertise. Also, having virtual teams gives you more time to work on your projects. It does not limit you in the usual schedule required in the offices. Because your work place is basically everywhere, there is no "off hour". You have more choices for your time preferences that will most probably allow you to be more productive.
7. Attracts A Multigenerational Workforce
Since undergraduates nowadays prefer having freedom even over their work, a virtual team would allow you to have team members coming from different generations. This will allow you to cater to different lifestyles demanded by a multigenerational virtual workforce that can actually help you maintain a competitive professional team.
8. Maintains A Stable Workforce
In relation to the 7th the workforce you need in order to succeed in your business. You have more ability to make them stay and work for your projects because their demands are met in your conditions.
9. Diversity And Creativity
Because you have a diverse group of employees assigned in various projects, you can accumulate more creative ideas in brainstorm sessions and discussion. Diversifying cultures will allow criticisms to be raised and this can stimulate an infinite amount of creativity.
10. Extended Market
Since virtual teams have members that are geographically dispersed, learning how to manage them would give you an extended market. Your members' presence in different parts of the world will be beneficial to you because you can reach a wider market in a more convenient and personal way.
11. There Is Freedom and Flexibility
Starting your own virtual team allows more independence to your group as a working unit and as separate individuals as well. You can easily shift from doing work to spending time with your family or friends. Due to technological advancements, the workforce is getting more and more demanding because they know that there are possible arrangements in work that can let them live the lifestyle they prefer.
12. You Dream Big
Managing your own virtual workforce is a big step for your company to be able to go global and extended your services in a virtual platform.
Of course, just like any other concept, maintaining a digital team while being effective also has its challenges and risks. Some cases in point are difficulties in time zone variations, internet connection reliability, and more challenging establishment of rapport. Because of these, managers who are planning to engage with virtual teams should learn various virtual team management techniques.
Virtual team management gives you a win-win situation because both you and your employees can discover new assets that you may use for the success of your projects.
Guest author, Aby League, is a qualitative researcher and a passionate writer. She has been writing about health, psychology, and technology. She has a Bachelor's Degree in Biology and is currently taking her Master's while also balancing her time as a freelance writer and researcher.
Have a great idea for our clients and want to get some exposure?
Blue Zoo Creative is open to guest blogs covering the topics of online business (and business in general), SEO, Content Marketing, WordPress, Social Media, and Design. The angle should be for business owners or website administrators.
Contact us today and let us know. We'll review and let you know if it's a great fit for our clients.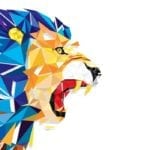 About Blue Zoo