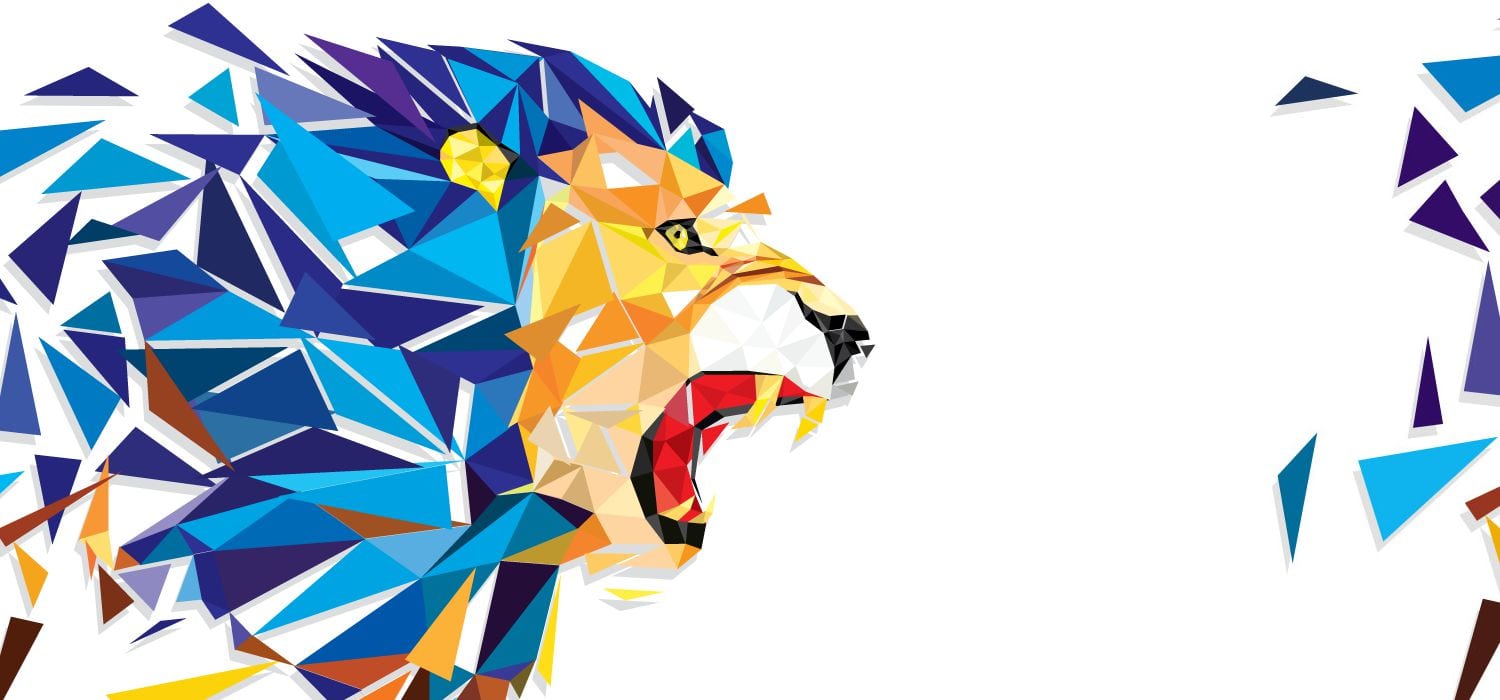 Client Spotlight: Mahco Outdoors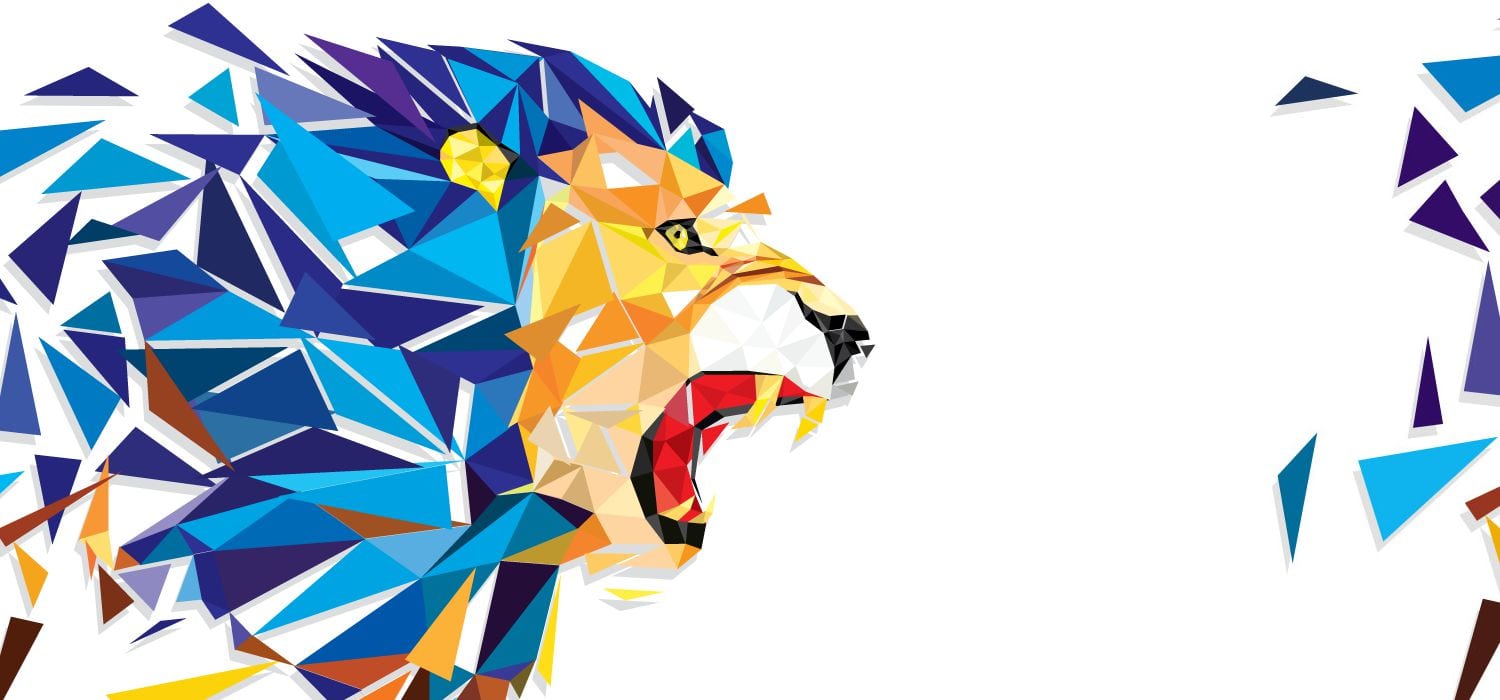 Client Spotlight: Mahco Outdoors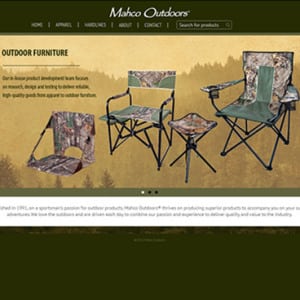 Blue Zoo Creative recently updated the online catalog for Mahco Outdoors. We had previously created a website for Singletree Printing Group, Inc., the parent company for Mahco, and they were pleased enough with our work that they wanted us to do their subsidiary's wholesale site as well.
Singletree
Singletree has been printing camouflage patterns in Asia since 1999, and have aided in the printing development of more than 25 branded camouflage patterns, including those for such major companies as RealTree, Mossy Oak, Next Camo, Mothwing and Natural Gear. With over 52 million yards printed to date, Singletree is a leading camouflage converter in Asia.
Mahco
Singletree's camouflage printing fits extremely well with their subsidiary's business, which is producing outdoor products featuring – camouflage prints! Established in 1991 "on a sportsman's passion for outdoor products," Mahco Outdoors prides itself on producing superior products to accompany sportsmen and women on their outdoor adventures.
Their in-house product development team focuses on research, design and testing to deliver reliable, high-quality goods, from folding furniture to apparel, and Blue Zoo set up an online catalog to showcase Mahco's wholesale product lines.
Mahco's 'hard line' products include field packs, ground cushions and camp chairs, with a specialty series featuring swivel, tripod and quad stools & chairs, while their 'soft line' apparel includes performance tees, hunting shirts, field jackets and pants, plus hoodies and fleece jackets.
If you've ever been in a Bass Pro Shop, REI or even Walmart, you've probably seen examples of both Singletree's and Mahco's products!