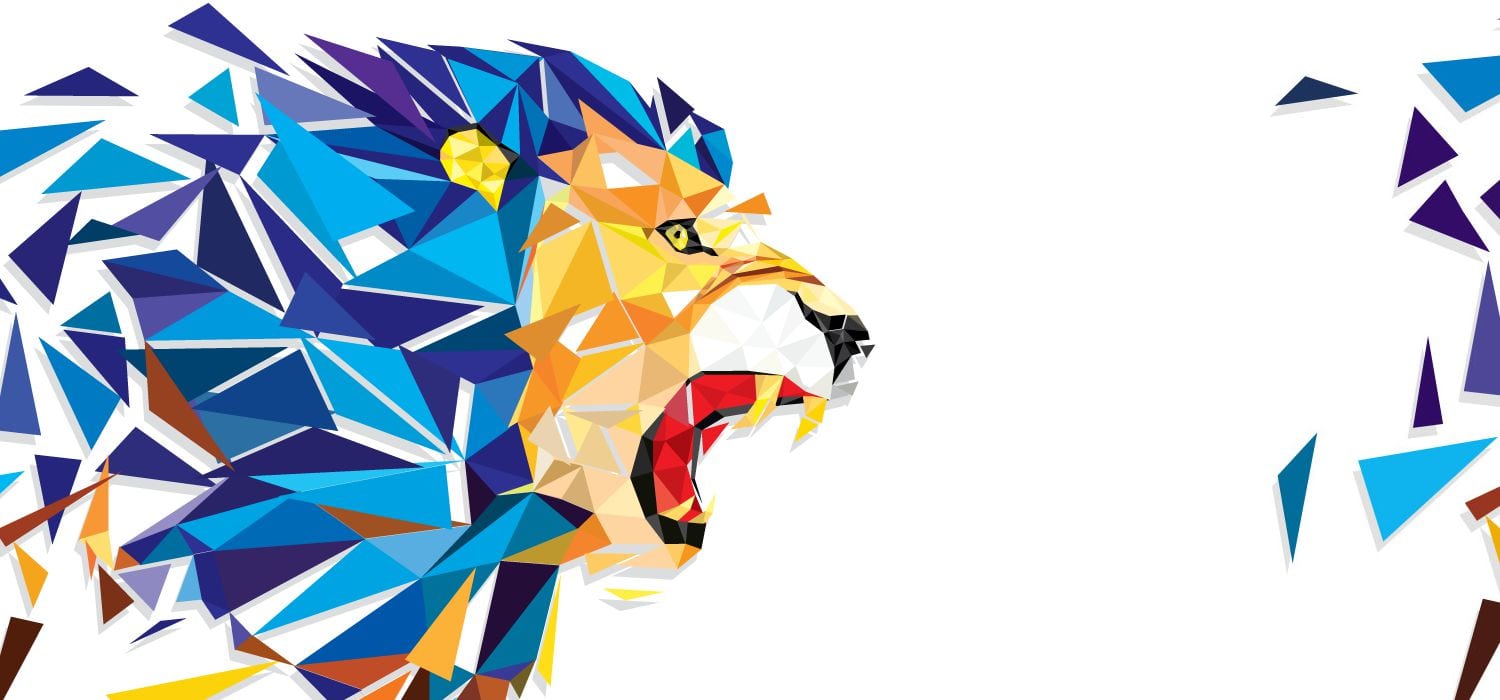 Google Hummingbird Gets Social, but Content Still King
Google Hummingbird Gets Social, but Content Still King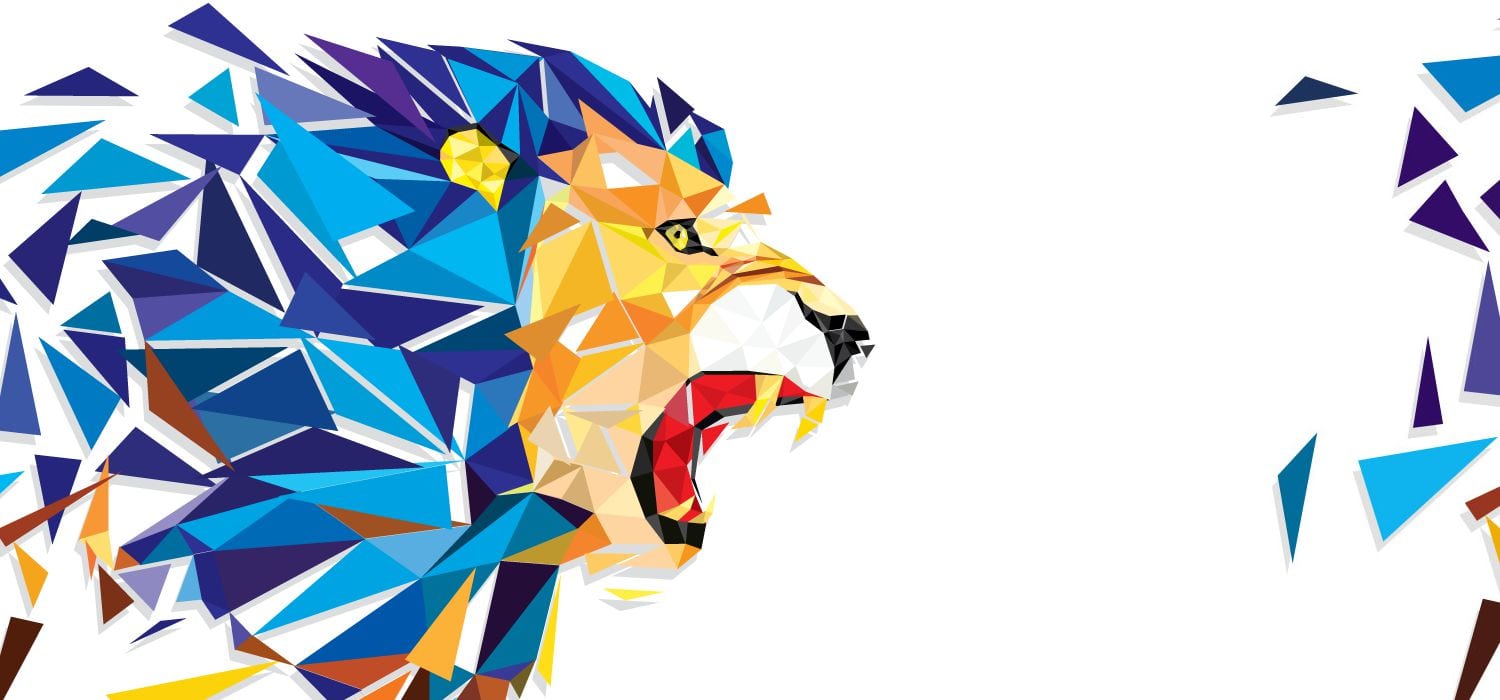 Google created a search algorithm update called Hummingbird.

"Google has said content is king for years, and with long tail phrases and conversational searching, authoritative content will continue to win." ~ Eric Ward, Search Engine Land
Hummingbird is the most significant update since Caffeine in 2010. The name references their goal for Google search to be fast and precise, continuing in their quest to dominate online search. Hummingbird allows Google to more quickly parse full questions (as opposed to single words), and to give back answers to those questions from the content they've indexed.
Google is placing additional emphasis on content that addresses customer needs and questions.
Include search query results data in your ad content. This will help you rank better in voice search. Make sure your website content matches the search queries. If not, then it's time to update your website.
Google Analytics will no longer provide keyword data. Keyword information must be gleaned from other sources like Google Ads, your customers and social media.
Quality, organic links are important. Content alone may not be enough. You must have trust and authority as evidenced by quality backlinks from trusted sources.
Relational (think social media) information is more important. Google is connecting more information about people, places and things. This means social sharing, Open Graph Tags, and especially Google owned properties like YouTube and G+ are more important.
Mobile is becoming more important to Google and search users. Make sure your site is optimized for mobile.
Google Conversational search is also live. Using the microphone in the search box, you can use your voice to have Google search be more conversational, understanding and feeding back information much like regular human conversation.
Search Engine Optimization is still important, but the way you do it is changing. Dynamic and targeted content is becoming more important as Google works to improve search's ability to help people find answers to their questions.
Key Takeaways:
Discover the needs and questions of your customers.
Answer them with quality content on your website. Blogs and FAQs are great ways to do this.
Make your content easily sharable
This makes it an ideal time to update your website content.
If you want help, we have 3 great Content Packages designed to help you keep your information useful, relevant and engaging. Blogging, testimonials, FAQs and other social sharing content are more important than ever.
Quit Monkeying Around! Join the Zoo.™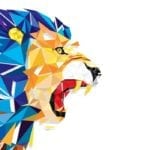 About Blue Zoo