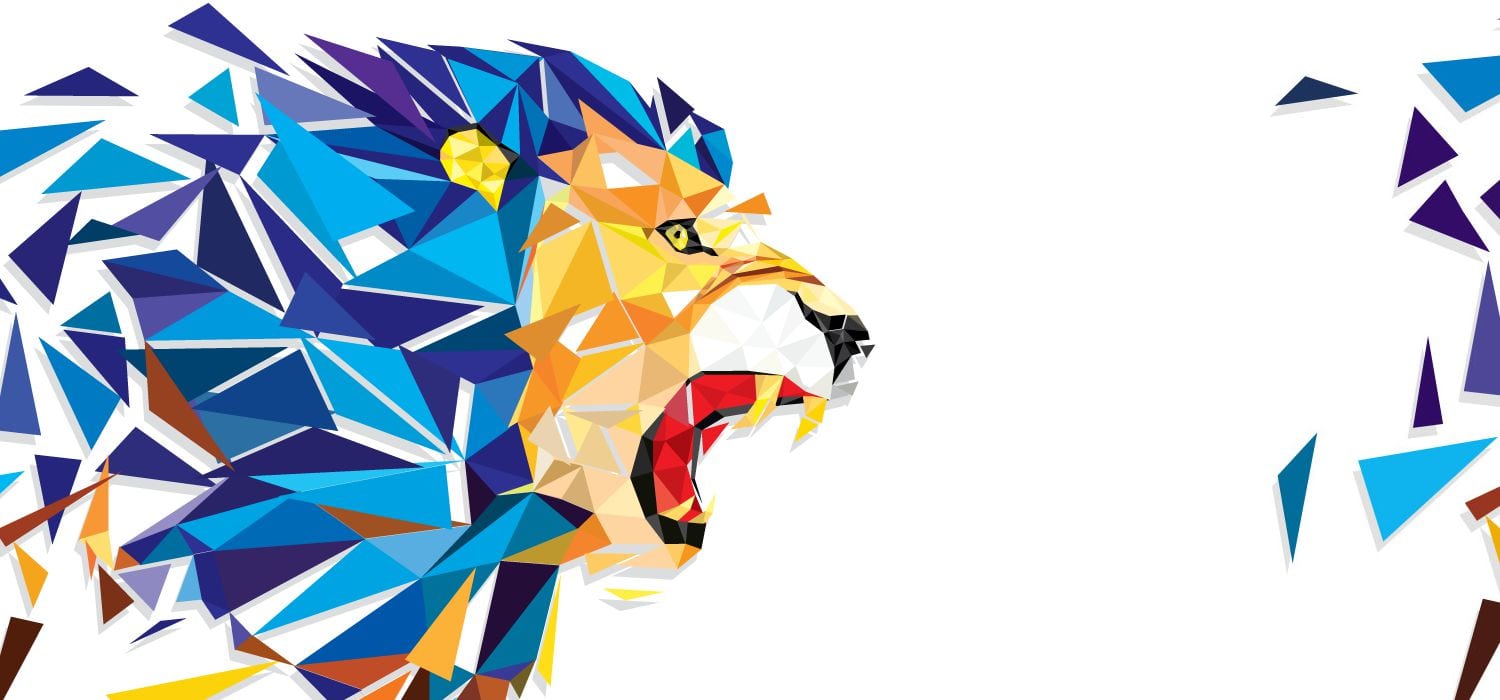 Gear up for Google+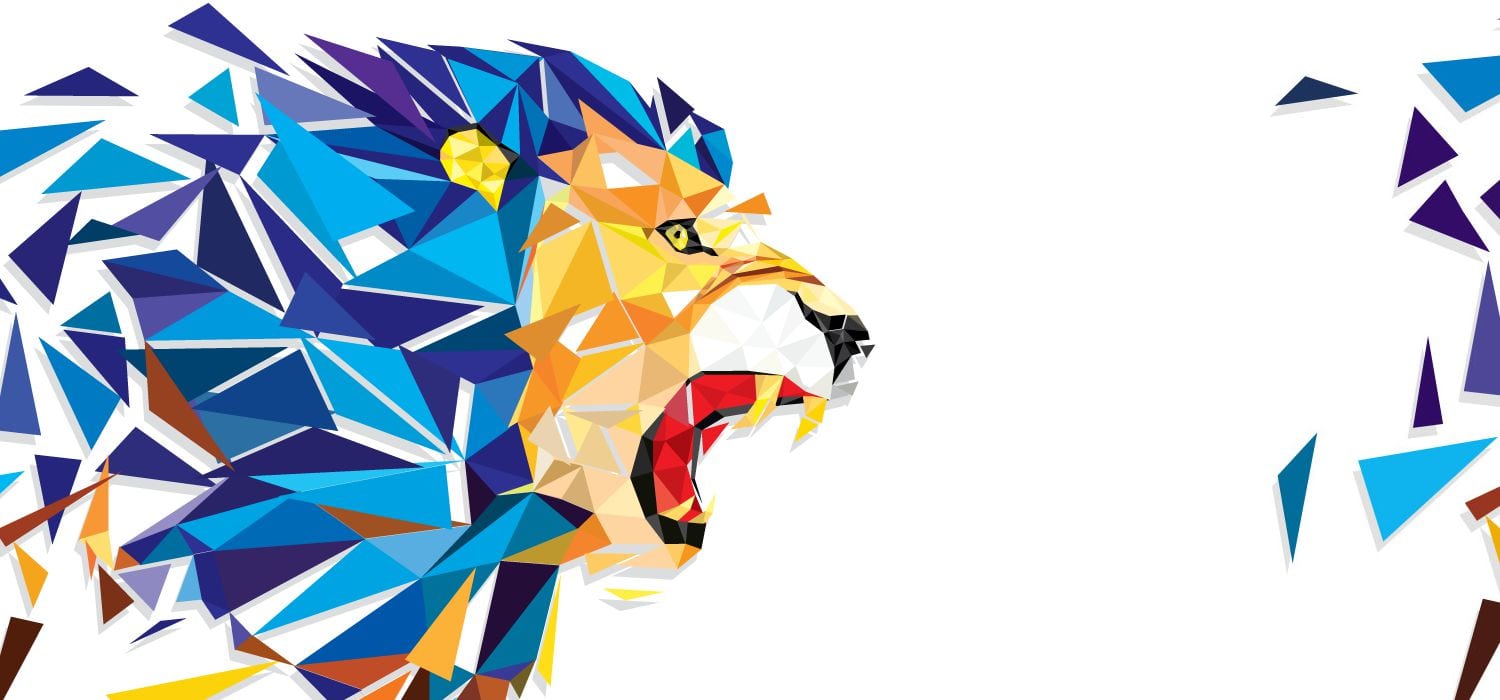 Gear up for Google+

Most of us use Google search, maybe even gmail or other services, but you might want to brush up on Google+
Google+ is a popular social media site
Here are some key features and benefits for the Google+.
Integration of services with Gmail, YouTube, drive, Google Docs, Hangouts and more.
Easier to use with new LH menu bar. You can even customize the menu items.
Hangouts; if you don't know, this is Google's free video conferencing. You can invite up to 10 people to connect online. Hangout integrates Google Docs to make business applications better for users.
More graphic friendly including a simple photo editor built in.
Circles feature to organize and focus your communications. This is key for wisely targeting your messages to the appropriate people.
Integration of social media and search. Google is using social media factors more and more in their search algorithms. Google's Plus One ( +1) feature is a factor to help increase your search rankings.
Google Communities is an online way to share your passions about a specific topic. Sharing can be public or private.
Integration with Google Maps and the ability to focus on local niche marketing.
There are many cool features in Google+. Have fun experimenting!
Quit Monkeying Around! Join the Zoo.™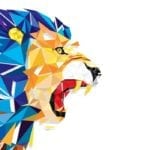 About Blue Zoo