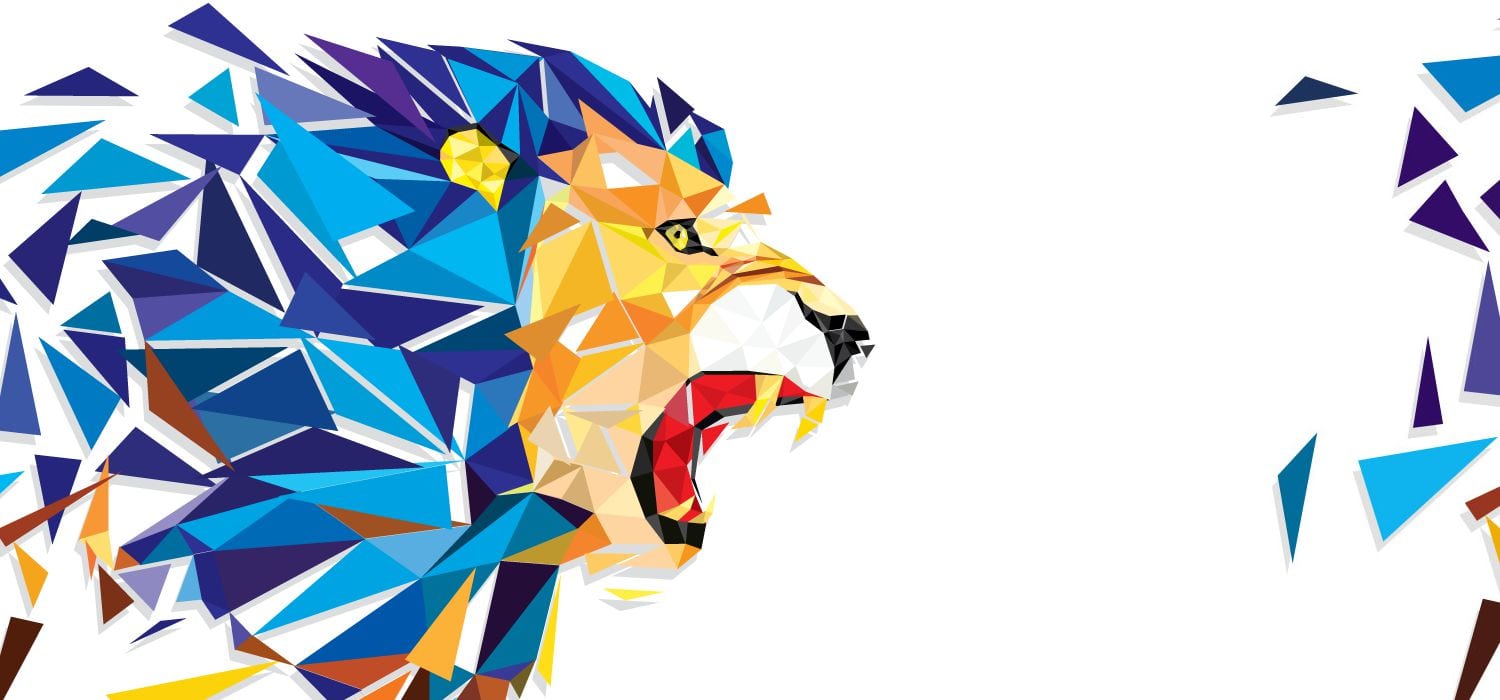 Megan Tucker Inducted Into National Society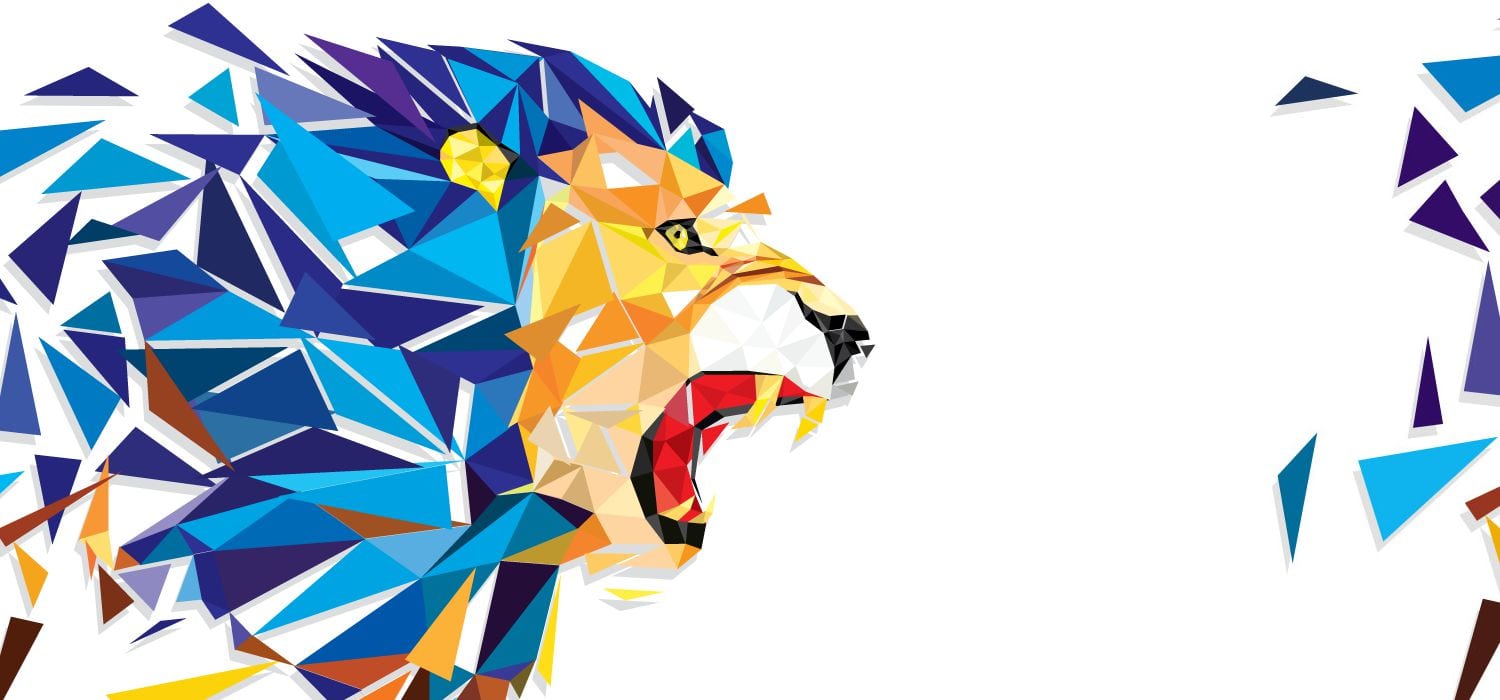 Megan Tucker Inducted Into National Society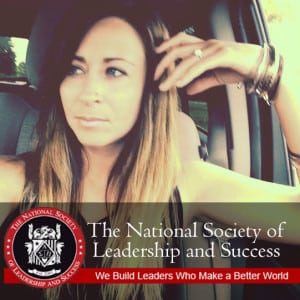 Megan received a Presidential Letter of Excellence awarding her Presidential status in the Society, a prestigious rank within the organization "attained by only a select group of distinguished members who have been trained in leadership skills and maintained a top GPA."
Megan was cited for her devotion to academics, commitment to excellence, and determination to succeed.
The 463,314 member Society (now 463,315!) is an organization that "helps people discover and achieve their goals," and offers life-changing lectures from the nation's leading presenters.
They also emphasize being a force for good in the greater community, by encouraging and organizing action "to better the world."
The Society encourages community action, volunteerism, personal growth, and strong leadership from its chapters and members around the world.
Nominees must complete a rigorous Leadership Development Program, which includes specific training and team activities, in order to earn membership.
Benefits of membership include access to recorded and live presentations by nationally-known presenters as well as introduction to a nationwide network of supportive members.
The Society has 491 members at the University of Arkansas.
Megan has been with the Zoo for just over three years, and is integral to its day-to-day operations. She has eight years experience in organizational management, helping small businesses to be more productive and efficient.
She is passionate about "organizing, healthy living, and growing as a person." Her educational background includes child development, social psychology and human resource management.
Often referred to as the "Head Zookeeper," Megan uses her awesome communication and organizational skills to serve our clients as the project manager. No person, task, or file gets left behind on her watch!
We at Blue Zoo are proud of our Director of Operations, and couldn't be more excited about her induction to this Society.
About Kelly
Kelly was a Creative Content Strategist at Blue Zoo Creative. Her creative background in art, music and photography, experience in corporate HR, and Master's degree in English Literature from The College of William & Mary, she was able to adjust her style of writing for each unique client.