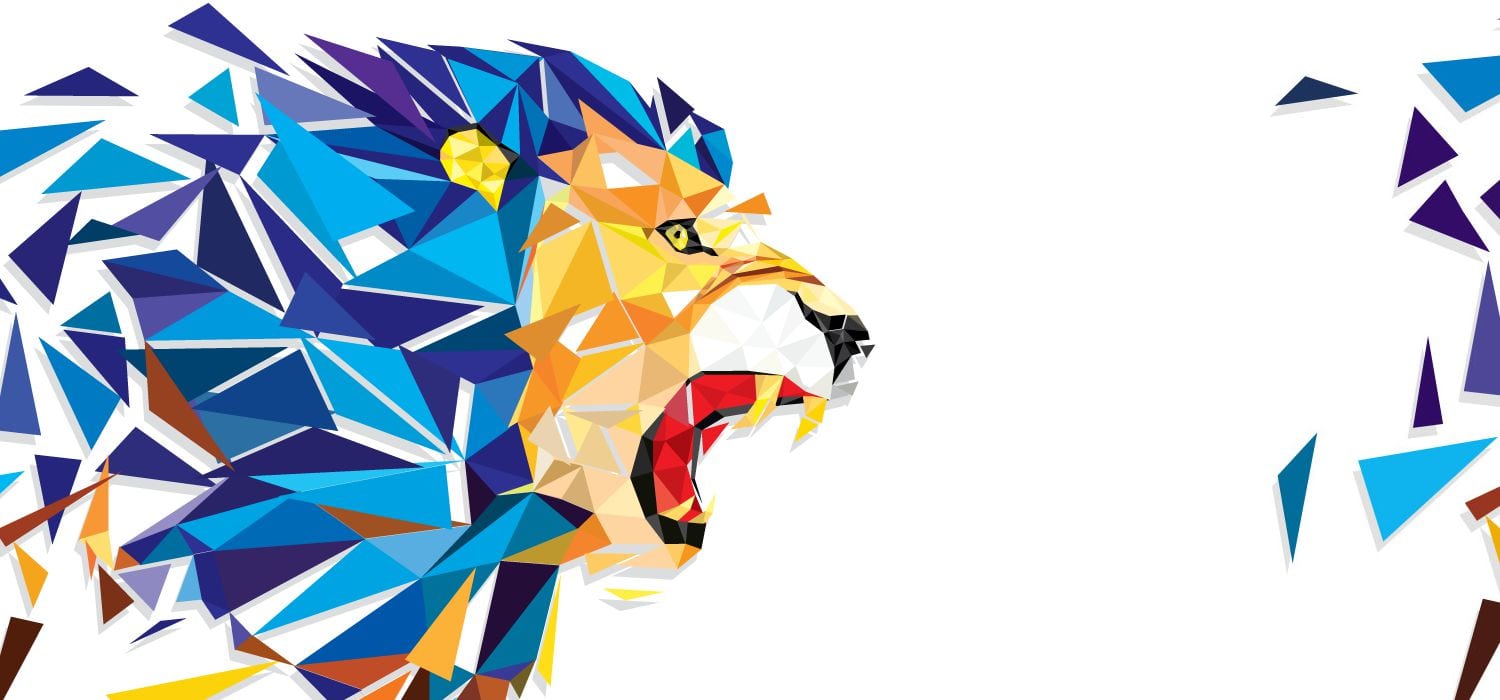 The Tale of Your Business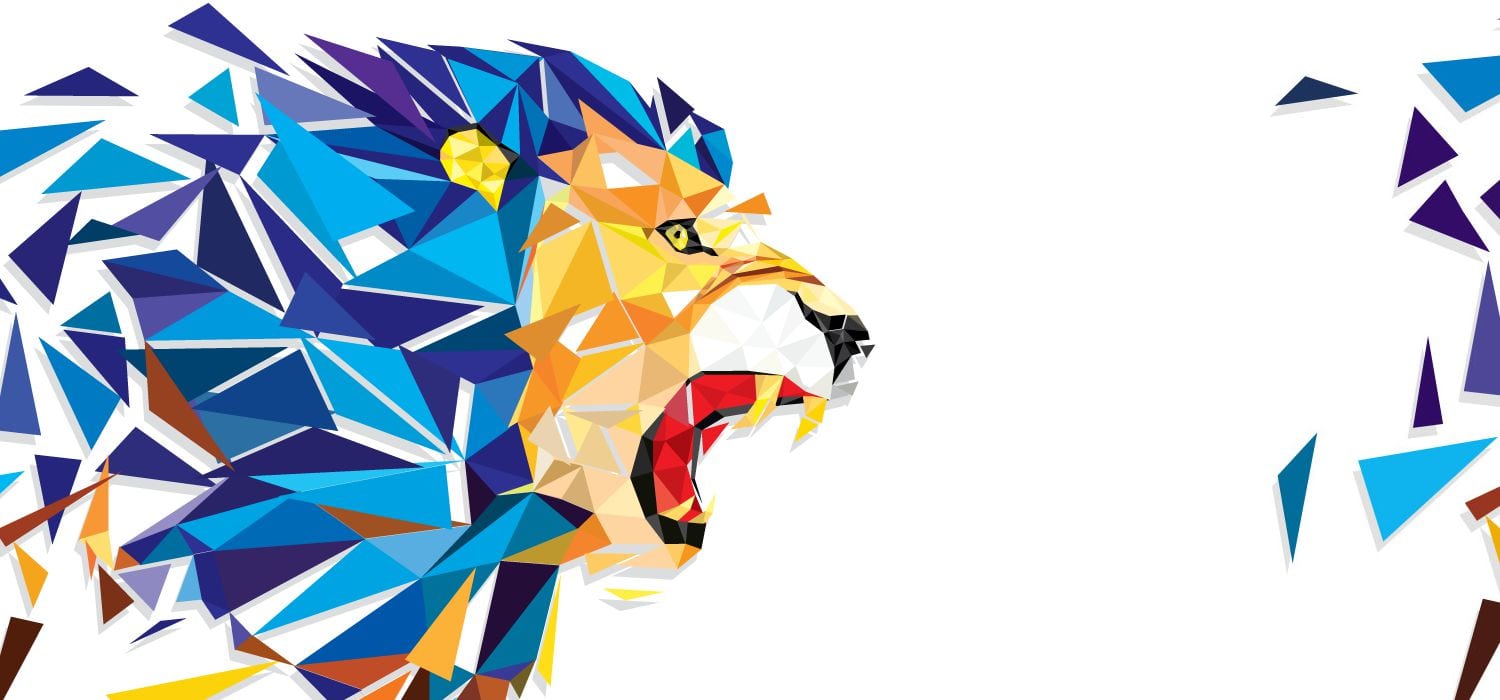 The Tale of Your Business
What's your tale?
Social media articles continuously emphasize the need to engage and connect with your audience. This is because one of the most effective ways to sell your product is to engage your followers. But, you might ask, how can I do this?
Easy: tell a story.
Think like a director or an author. Craft and tell the story of your business. Have a beginning, middle, climax and end to your business's story. Talk about obstacles your business has overcome to demonstrate how you can solve their problems. Use personal examples of how you, your staff and your clients have dealt with challenges. Make sure to create an outline of your story; emphasize the conflicts, where to use pictures in the posts, and how to subtly promote your product or services.
In other words, be personal, emphasize obstacles overcome and subtly promote your business.
Are you ready to share your tale?
Quit Monkeying Around! Join the Zoo.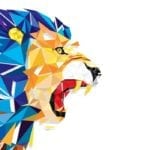 About Blue Zoo