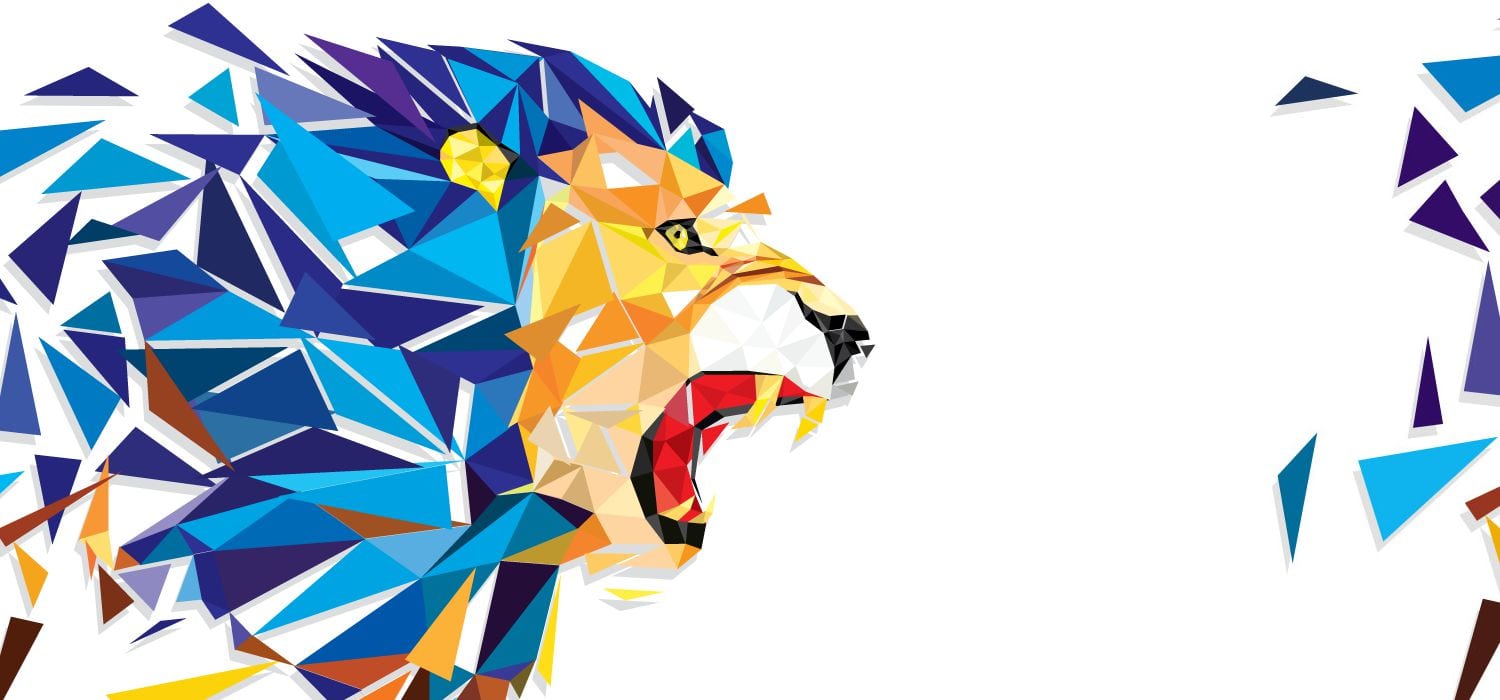 New Crew Member at Blue Zoo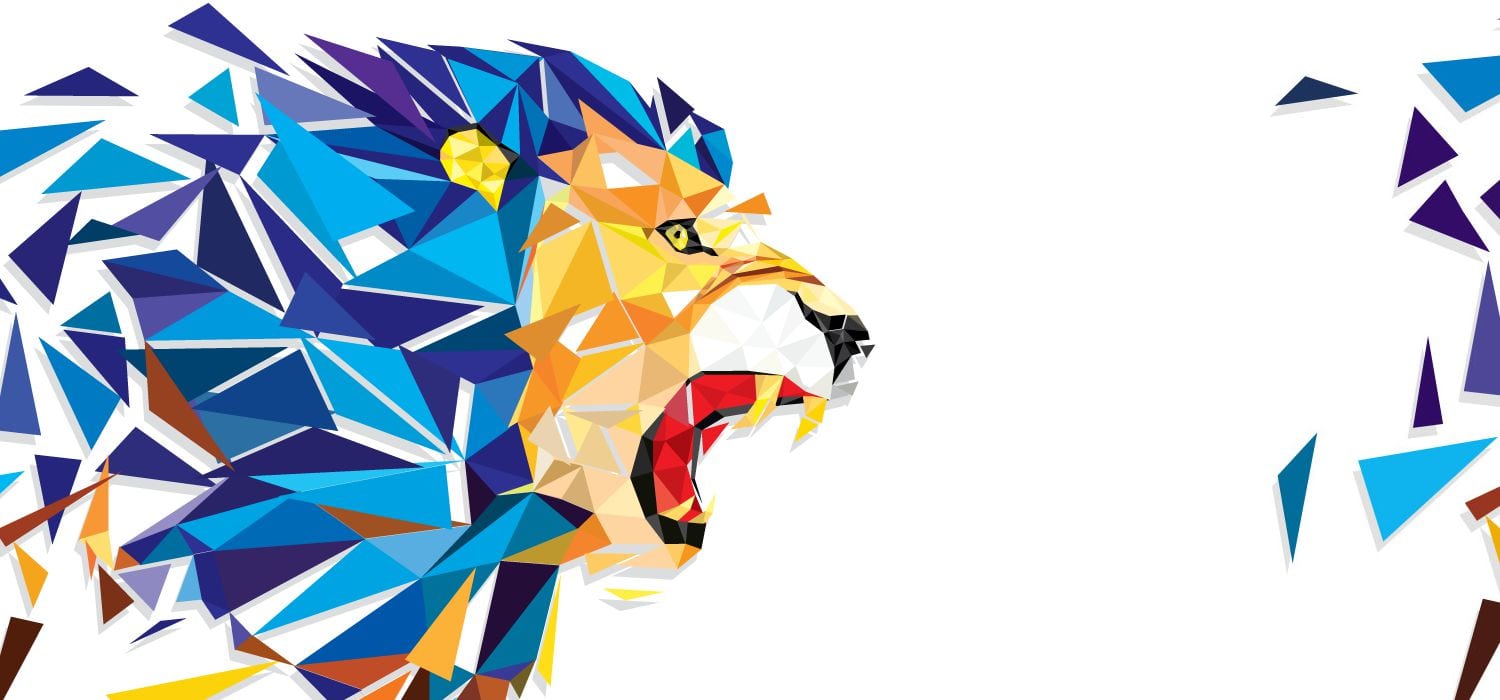 New Crew Member at Blue Zoo
Blue Zoo Creative is proud to announce that Mark Cloud, Founder and President of Integrated Solutions Group, has now joined the Blue Zoo Crew as Chief Marketing Officer and Partner!
Cloud will be focusing on handling the customer experience from concept to completion, while also working to help take Blue Zoo to the 'next level' as a creative firm.
Collin Condray, our Chief Technology Officer and Co-Owner, states,
We've worked with Mark for years in various capacities and are very happy to have him as part of the Blue Zoo Creative team.

Mark's abilities to connect with clients, understand their problems and look at the big picture to solve those problems will be a great addition to the services we offer."
Background
Cloud's Integrated Solutions Group provides services in marketing, design, presentations and consulting for the Architecture, Engineering and Construction (AEC) Industry.
He is also a current Partner at The Twiggs Group, which develops and executes branding and marketing strategies for non-AEC clients.
He has been very active in the US Green Building Council, as a past Vice Chair and Chair of the Arkansas Chapter, and past Chair of the Western Branch in Arkansas. The US Green Building Council is a non-profit that works to promote green building and to increase environmental awareness through outreach, collaboration and education.
Previously, Cloud also was Director of Business Development for HP Engineering Incorporated, where he was in charge of rebranding the company and developing a new client base. He oversaw the redesign of the company logo, website and marketing materials, plus developed a client continuing education program as well as implemented a social media platform to broaden the exposure of the company.
Education & Honors
Cloud's educational background includes a Bachelor of Science in Marketing from the Mississippi State University College of Business and Industry.
He has been named to the NWA Business Journal's 40 Under 40, was a Springdale Public Schools Education Foundation Cornerstone Honoree, and has been the US Green Building Council, Arkansas Chapter's Member of the Year.
States Eric Huber, Co-Owner and Chief Creative Officer,
Mark has a tremendous gift for coming up with creative impactful solutions when it comes to marketing strategies for businesses. He also has a true desire to see others succeed.

Adding his enthusiasm and energy to Blue Zoo is going to be a huge benefit for our patrons and community."
Cloud says,
I truly believe that good ideas can become great ones when shared with others. Collaboration is a big word but it just means that you aren't too arrogant to believe that others may have a better idea than you do, so you're not afraid to include them in the creative process.

A lot of people have solid theories or really neat ideas but only a precious few can actually deliver the goods. Because that takes real work and dedication to your task and to others."
Blue Zoo Creative is very excited to have Cloud as our new Partner and Chief Marketing Officer, and we look forward to a great collaborative future.
About Kelly
Kelly was a Creative Content Strategist at Blue Zoo Creative. Her creative background in art, music and photography, experience in corporate HR, and Master's degree in English Literature from The College of William & Mary, she was able to adjust her style of writing for each unique client.