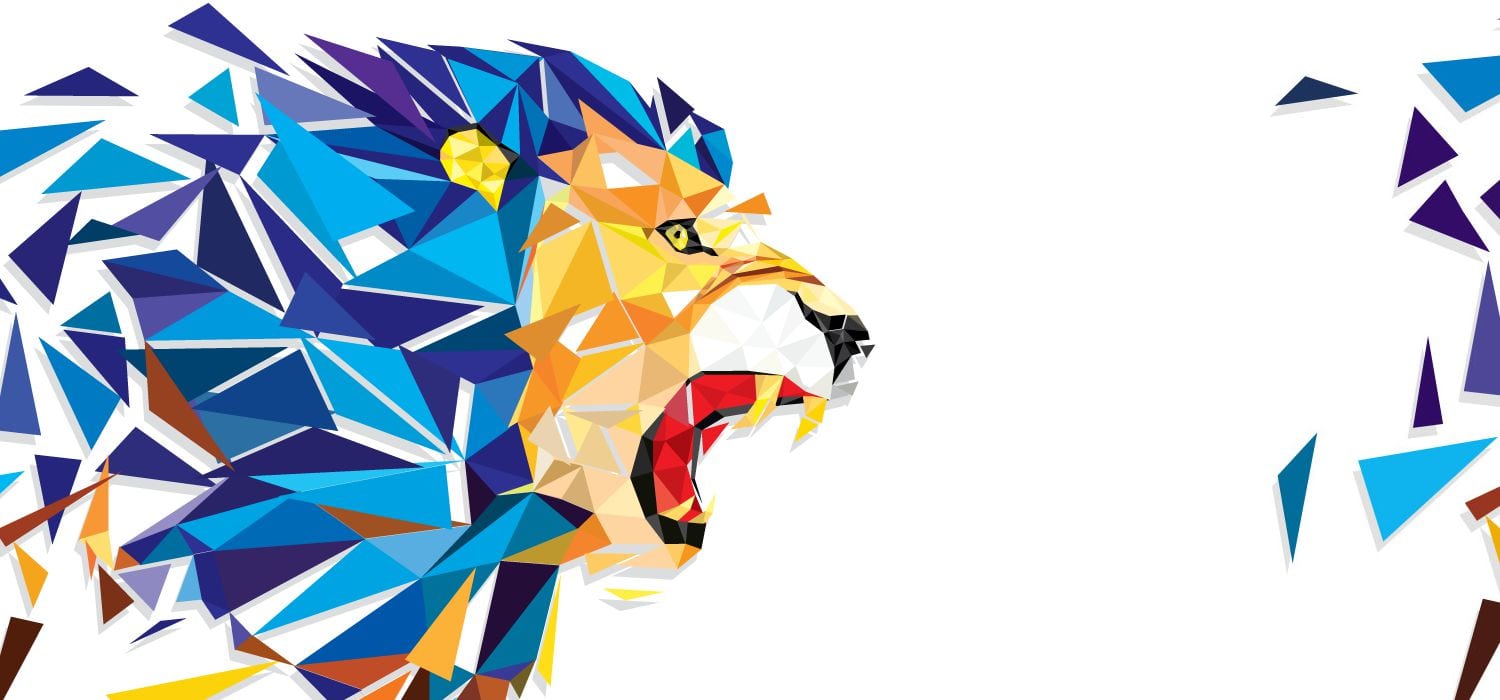 Blue Zoo at GiveCamp NWA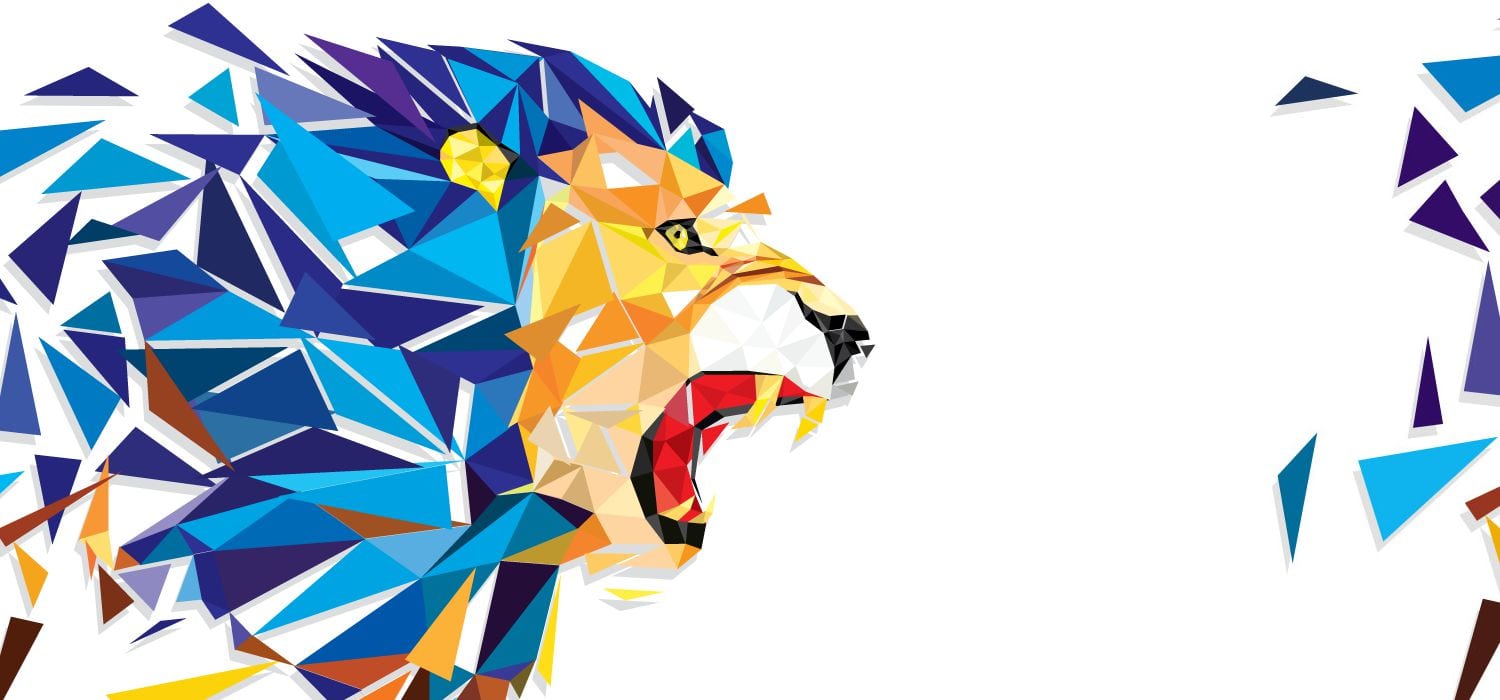 Blue Zoo at GiveCamp NWA
Blue Zoo Creative's Chief Technology Officer Collin Condray recently participated in Northwest Arkansas' GiveCamp NWA.
GiveCamp NWA is a weekend-long event where web designers and developers donate their time to create websites for needy, non-profit organizations.
GiveCamp NWA is a great opportunity for people to work together, developing new friendships and doing something important for their community. It is a family-friendly event, where kids are encouraged to attend and assist and learn more about coding, writing and designing.
40/29's news story on GiveCamp NWA tells a little more about this event.
This year was Collin's first year to participate in GiveCamp NWA. He helped create the American Dream website for the Cisneros Center. The Center's mission is to ensure that every American, whether native born or adopted by our nation, has the opportunity to achieve their American Dream.
The AmericanDreamGuide.us lists local resources, from health care to transportation and day care. It is primarily designed for mobile devices since that is the web browser that is most available to the users of the site.
Since its beginnings in 2007, GiveCamp has grown to have events across the nation. You can watch this video if you'd like to learn more about GiveCamp.
Please visit the American Dream website and the GiveCamp NWA Facebook page to see examples of the work the great teams did this year!
About Kelly
Kelly was a Creative Content Strategist at Blue Zoo Creative. Her creative background in art, music and photography, experience in corporate HR, and Master's degree in English Literature from The College of William & Mary, she was able to adjust her style of writing for each unique client.