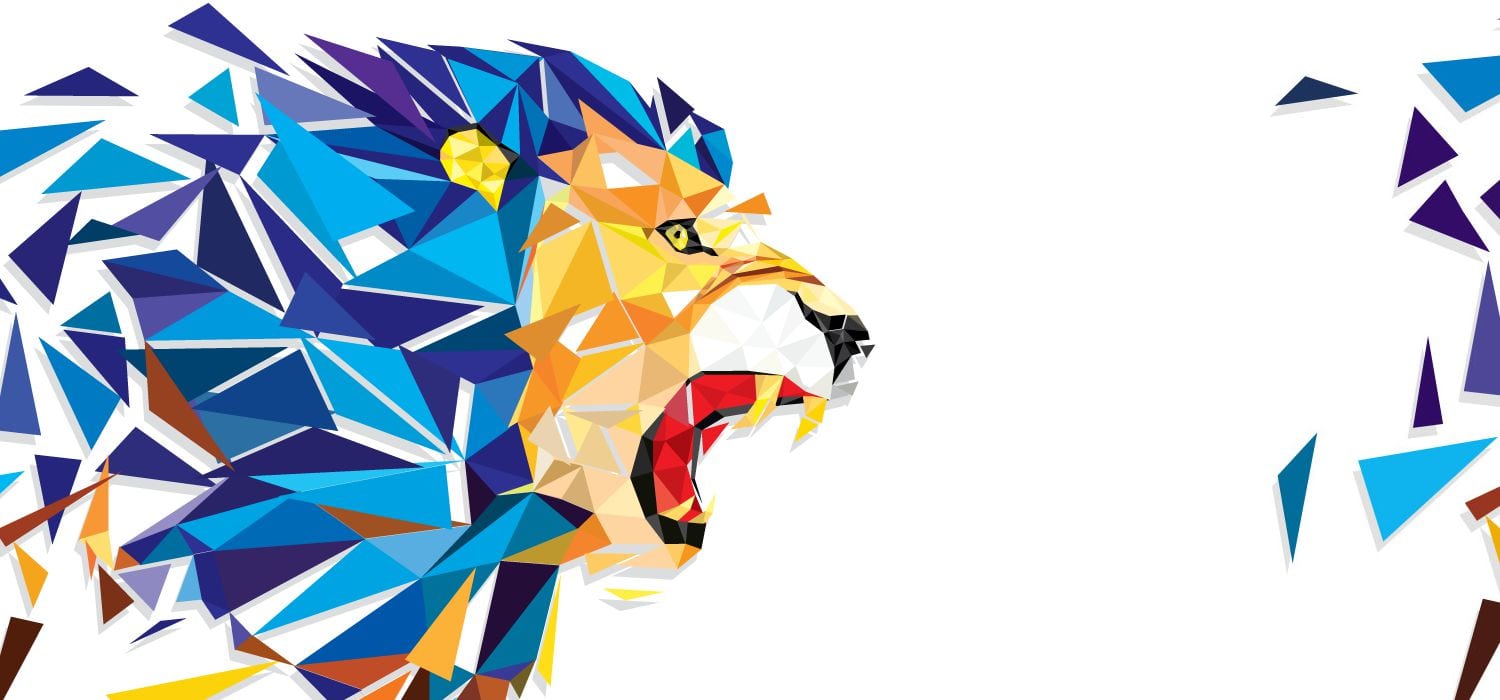 Client Spotlight: Cat Cottage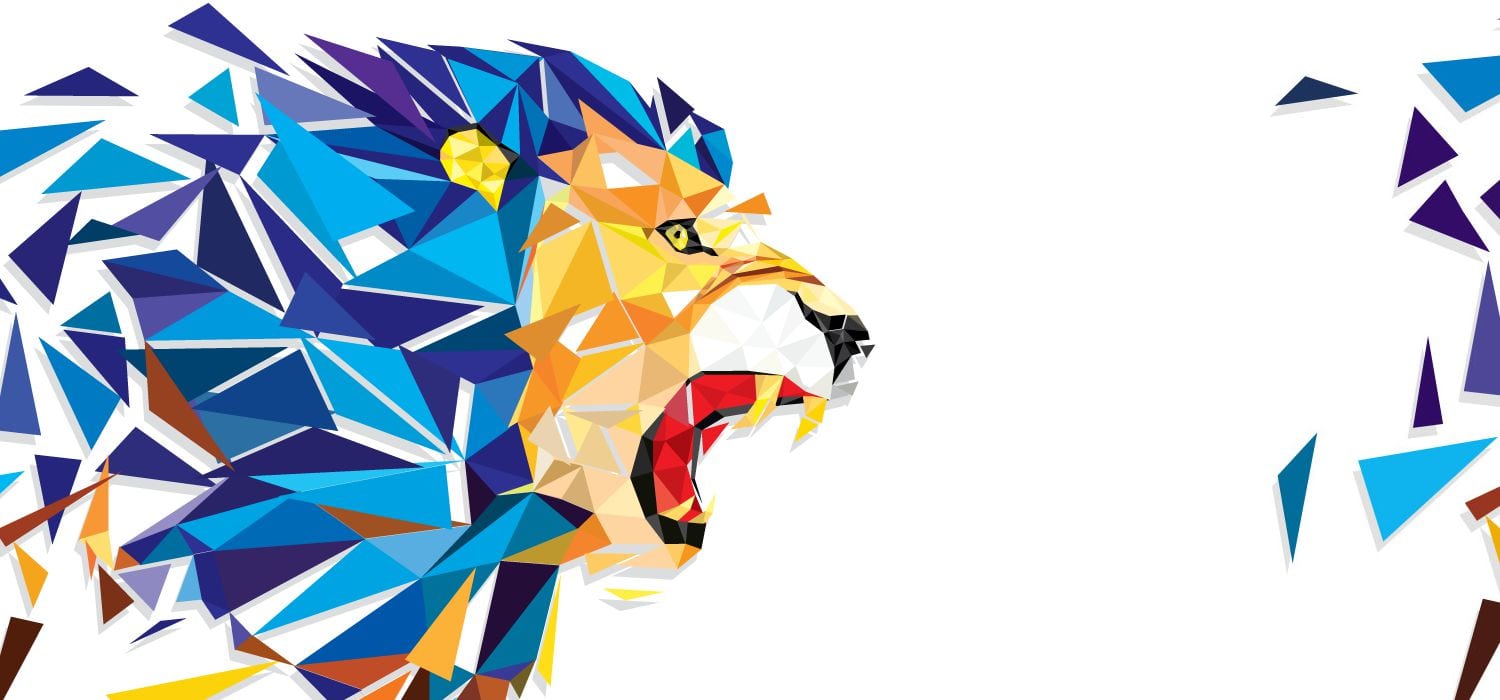 Client Spotlight: Cat Cottage
Blue Zoo recently re-vamped the website for Cat Cottage, a Northwest Arkansas pet boarding haven for cats, birds and exotics. Cat Cottage is able to care for your more unusual family friends, such as parrots, rabbits, ferrets and reptiles.
With no dogs allowed at the facility, the cats and other animals can have a much more relaxing stay at the Cottage!
Family Owned & Operated
A family owned and operated facility, Cat Cottage is situated on five acres in Northwest Arkansas in the town of Rogers. They are located within minutes of several area attractions, including Beaver Lake, Branson, Eureka Springs, Crystal Bridges and the Walmart Welcome Center.
Cat Condos
One of the great features Cat Cottage offers for cats is their cat condo accommodations. These range in size and configuration, to comfortably hold a single cat or a family of bonded cats, to help keep them comfortable and with their friends when wanted. They offer the adjoining condos for large multi-pet families, and also have a multi-pet discount for pets sharing a condo.
The condos are offered in two main sizes: the large condos can accommodate up to three pets. The large condos offer an additional place for hiding for the more timid kitty. And the small condos can accommodate up to two pets.
Each condo offers your pet several levels in which to climb, and cozy napping areas. Sleeping, eating and bathroom compartments are separate within each condo. Glass condo fronts offer an unobstructed view for your pet to observe all that goes on around him or her.
Comfortable Environment
The facilities are climate controlled for your pets' comfort, and each pet is offered time outside the condo daily for exercise, pampering and play sessions in one of the playrooms.
The playrooms feature toys, soothing music, trees for climbing, and windows overlooking the lawns with bird and squirrel feeders.
The Cottage offers a safe, comfortable and affordable environment for animals who, for whatever reason, must be away from their human companions. They pride themselves on the professional individual care and attention that given each pet guest.
Health & Safety
Their guests' health and safety are among their top priorities, and guests' medical records, personality profiles and special needs are carefully recorded to ensure a safe and healthy stay at the Cat Cottage.
If you are looking for a safe, comfortable environment with caring professionals to take care of your pets while you're out of town, we can't recommend any place better than Cat Cottage!
About Kelly
Kelly was a Creative Content Strategist at Blue Zoo Creative. Her creative background in art, music and photography, experience in corporate HR, and Master's degree in English Literature from The College of William & Mary, she was able to adjust her style of writing for each unique client.