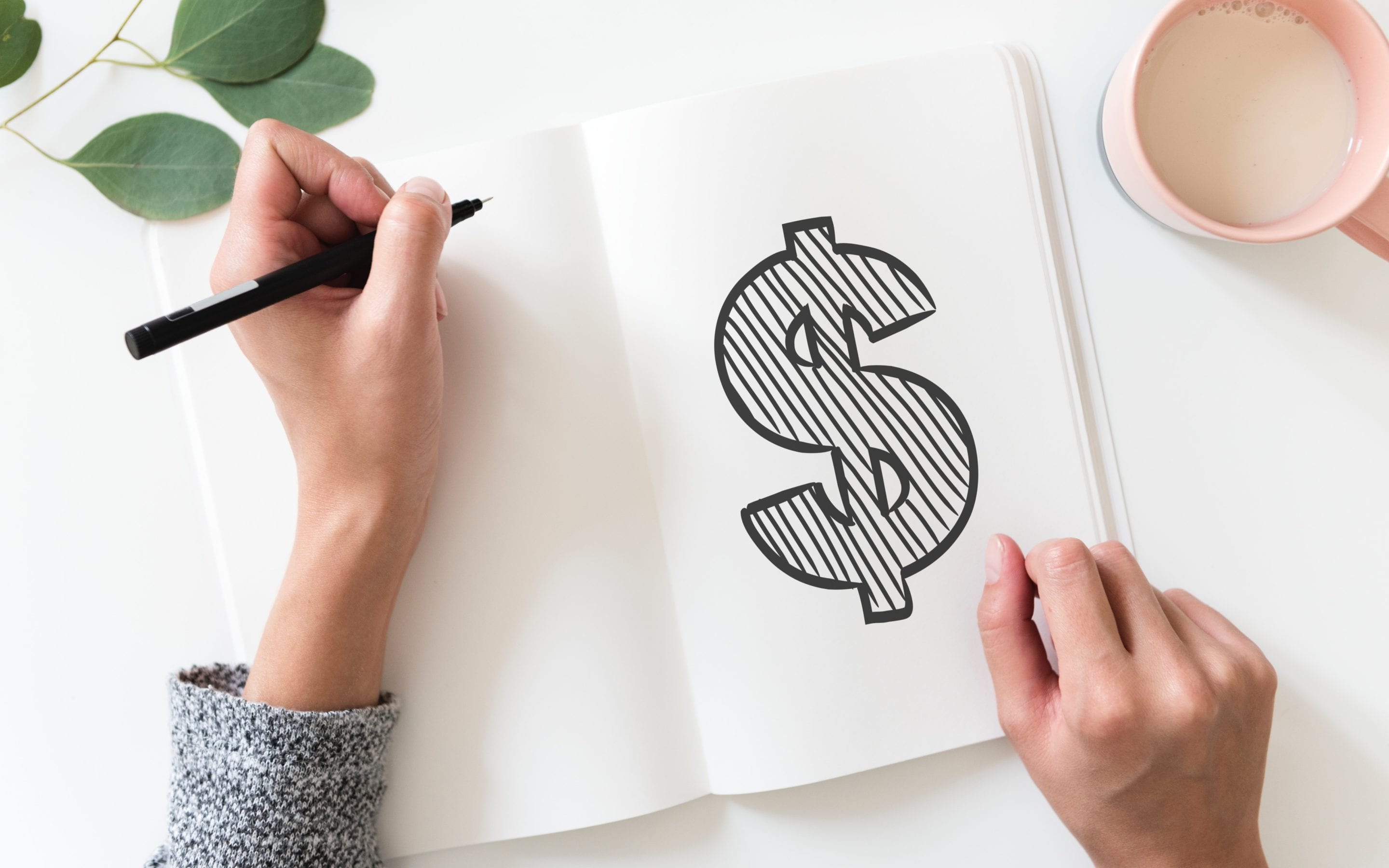 The Power of Simplicity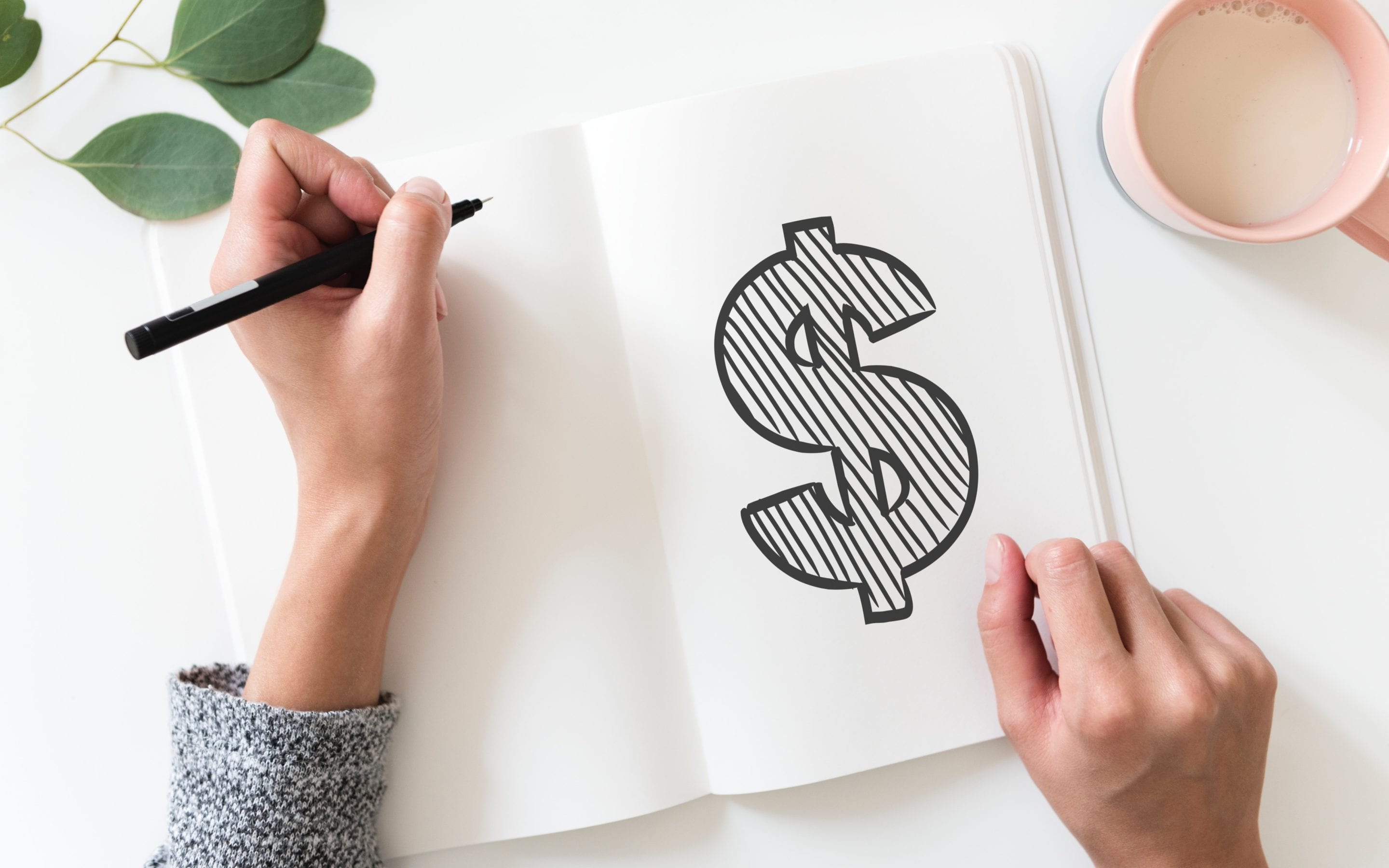 The Power of Simplicity
There is beauty and power in simplicity.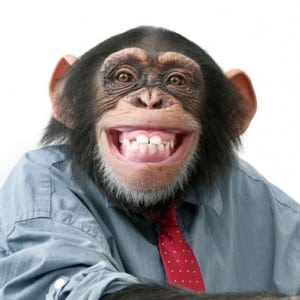 Jeff Hoffman wrote in INC magazine about the need for simplicity in company messages. He states that we are bombarded by so much information, that the way to pierce the noise is to be short, simple and very clear in your company branding messages.
Most of us need more simplicity in our company messages.
Being able to explain complex ideas in simple, easy-to-understand language is a powerful skill.
The goal is to be clear and concise, using ordinary language, not industry jargon. Ideally, anyone can understand, repeat and explain your message to others. That is true simplicity.
Using simplicity in your business messages is a powerful strategy to effectively communicate with your audience. This is true for your blog, website and email communication. Too many big, fancy or industry jargon words will definitely turn off your audience.
You want to explain your passion, features and benefits with the least amount of words. Your message will cut through the clutter, be understood and ideally, acted upon.
Then you will have succeeded in your mission to create compelling, yet simple copy.
Now, go write, edit and edit some more until you have laser sharp copy.
Or contact Blue Zoo Creative for help!
About Blue Zoo