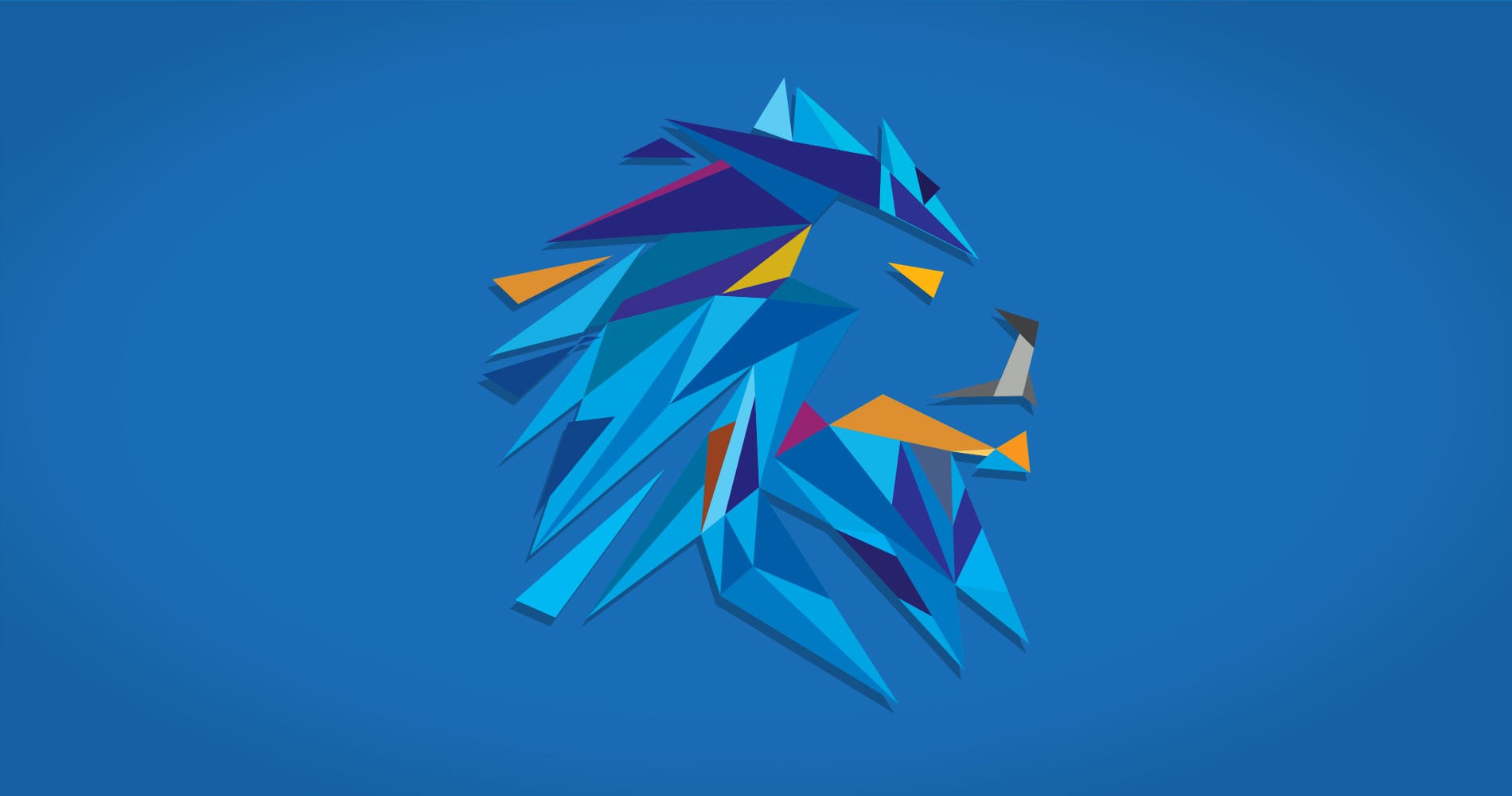 Virtual Teams and Remote Work Still the Standard at Blue Zoo Creative in the Time of the Coronavirus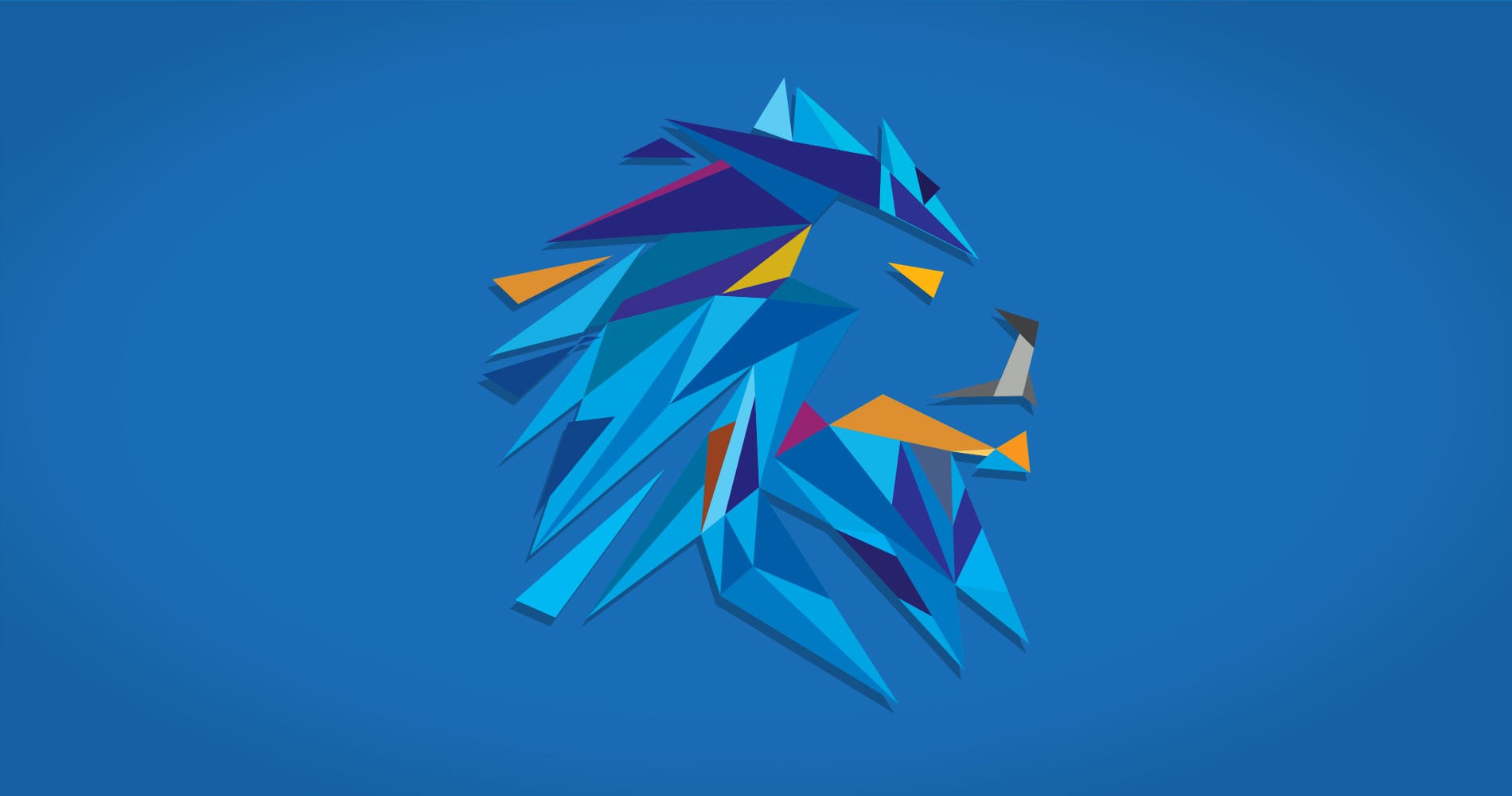 Virtual Teams and Remote Work Still the Standard at Blue Zoo Creative in the Time of the Coronavirus
It's a strange time with much uncertainty and fear.
I went to the local Walmart the day after the president spoke to the nation just to pick up some normal goods and regular groceries. I stood dumbstruck at my first stop and just started with the thought, "Hunh. There's absolutely no soap here." I spent another 30 minutes just cruising around the store snapping photos of empty shelves.
Even at that moment, no fear washed over me, but I did realize it was time to think longer term. Not just for my family, but Blue Zoo, our clients, and creatives we work with.
In 2016, although we had been using creative contractors almost exclusively, we decided to make it part of our culture. Playing off an original idea I had mapped out all the way back in 2012, we gave birth to The Pride Contractor Community. It wasn't just for local contractors, it enabled us to embrace many of our commercial creative friends we had made over the years across the nation.
In addition to our Arkansas clients, we have clients from all over the world from such places as San Francisco, New York City, Scotsdale, Canada, and Peru. We had to use online meetings right out of the gate, (though looking back on recordings, the video and audio were rough!).
Back to the Present
Because we've been managing teams and projects virtually and in person, we only have to adjust the way we do business slightly. Mostly we've cut down in-person meetings and have less in person networking. But what does the future hold and how can we help others? By sharing what we've learned, of course!
Two great articles to come out online recently are by Matt Mullenweg of Automattic (the creators of WordPress) and Alex Kantrowitz of BuzzFeedNews.com. They talk about how the Coronavirus outbreak will change how we go to work.
Lessons Learned and Shared
If you're scrambling for guidance, there is plenty out there about remote working, management teams, and client connections. You still need rock solid processes and accountability, but you'll find the following work really well.
FOR THE BUSINESS OWNER/MANAGER:
Project Management Software
There are several platforms that work well depending on your particular processes, know-how, and time you have to learn. We went through many project management solutions with varying degrees of success. We finally landed on TeamWork and have never looked back. It allows for internal/contractor conversations and review before sharing with clients. While we could share a referral link with you, I'll just let you know it's been fantastic and has many features we haven't even touched yet. If you have specific questions, feel free to ask us why we chose it.
Speaking of Contractors
Our contractor community changes from time to time as people grow out of our community or the contractor ends up working for a larger company. The key is to make sure when you have a project that you have daily (or bi-weekly depending on speed). Contractors are legally different than employees in how you schedule deadlines. They are more like peers than people you expect are always looking out for your company. They want you to succeed, of course, but they also need your support. And not just financially. In this age of instant access by text, social DMs, email, and phone, contractors are NOT 'on call' at 2:00am.
Client Relations.
Zoom.us is the video conferencing platform we have been using for years. While most people prefer to meet in person (until recently), video calls have always worked well. We've found what used to be drive time plus an hour or more, has changed to as little as 15-30 minutes saving everyone time.
New Business.
What do you do when you can't send your people out to knock on doors or go to networking events? Most businesses are already using LinkedIn as a referral/networking area. The difference during these times should be to focus your attention and energy on the specific type of client you want and introduce yourself. Changes are still the same if they need your product or service. Additionally, it's called "Social Media," so find ways to engage with people. We all love to see what you're doing, where, and with who, but help us with the unique solution you have for our businesses and lives. Don't forget to send them to your website or phone.
FOR CREATIVE CONTRACTORS
and SMALL COMPANIES
(who may or may not be working from home)
These are lessons from years of being a company working from home or remotely:
Have a consistent work schedule.
Look, we get it. It's awesome to take care of family during the day and work into the wee hours when no one is around. Sometimes it's the ONLY way you can build your business. This may be your consistent work schedule. If it works, do it! However, if you set times during the day, make sure you're not distracted by laundry, social media (unless that's your focus), or the awesome weather (when available), you will find your evenings are clear and free. Here's a hint, if your friends and family are saying "I know you're busy, so…" stop and take a look to see if you are making yourself busy or you are really raking it in!
Keep a 'business' area of your home and remember to 'leave' work.
You may have a complete home office, or just a desk. Starting out, you may only have the kitchen table. The trick is to create a space where you can create and be productive. You might set up a routine of 'going to work' by moving your computer and work related products to a new space at home. And at the end of the day, pack it all up and move it to do 'home' related work. Even stepping into the great outdoors, backyard, or new room can signify a mental shift from work to home.
Communicate and Schedule.
Communication is key. Never ever assume that if a client (or company that contracted you) hasn't reached out about your assignment/project that their deadline isn't important. People get busy. Reach out. Clarify. Let them know, "You needed this by tomorrow and I still haven't gotten the files I need. If I don't get them by 3:00pm, I cannot meet your deadline." This is reasonable, though you may get push back (see above about assumptions of 'on-call' contractors). Stand your ground, but be flexible when you can. The more you reach out, the more the client will appreciate you and your professionalism.
Take Care of Yourself.
I can't stress this enough. You MUST move, stretch, drink water, eat properly, have quiet time, and recharge. It has been proven that we are influenced by everything around us at a subconscious level. So the more awesome things you see, read, experience, and do will create more amazing work. A rule of thumb is set a timer for every hour and take a 5-10 minute break. Seems like a lot of time, but you absolutely need this.
It may be truly weird times at the moment, but we all have greatness in us and the ability to overcome difficult times. Take a breath. Focus on your goals. Create a simple goal for yourself, family, community, work, business, and your clients. Then go through your list of goals just like the same way you eat an elephant (metaphorically speaking, of course), take one bite at a time.
Remember, together, we create (and accomplish) something bigger than any one of us could have imagined alone.
———–
Blue Zoo is a Creative Agency in Northwest Arkansas providing branding for web, print, and digital mediums and uses a virtual contractor community called The Pride. It was established in 2008 and has served clients regionally, nationally, and internationally. For more information and portfolio, visit https://www.bluezoocreative.com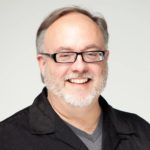 About Eric
Eric Huber, Chief Creative Officer and Co-Owner of Blue Zoo Creative has 35 years in marketing, advertising, and graphic design for small businesses, a Fortune 100 company, and international organizations.