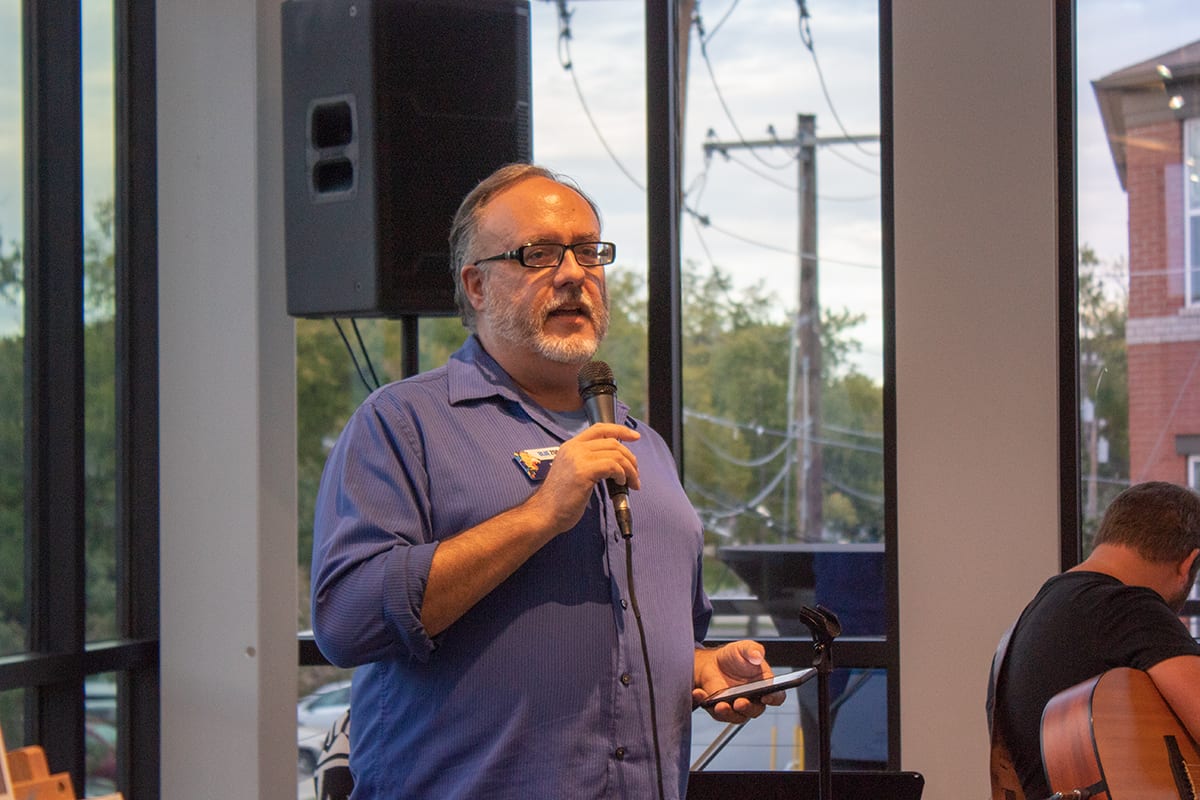 Blue Zoo Creative Team to Present Branding Strategy Class
Blue Zoo Creative Team to Present Branding Strategy Class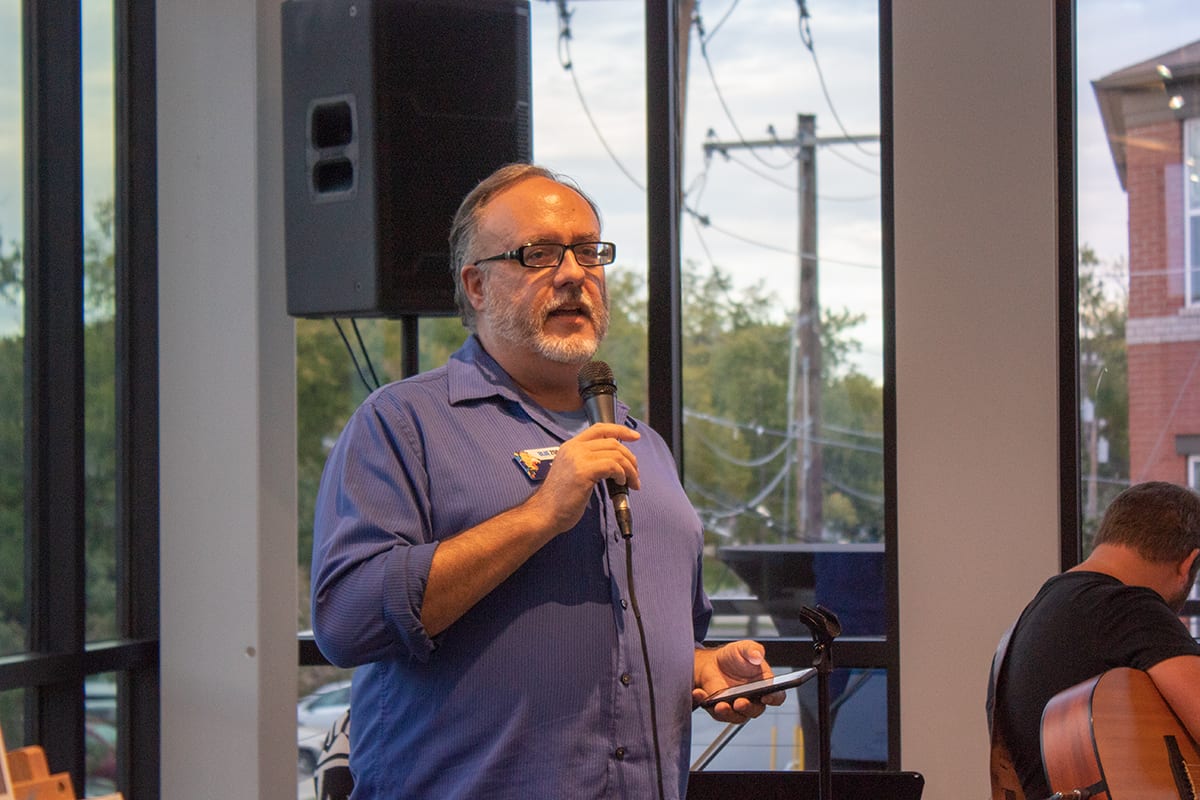 In Association with the Rogers/Lowell Chamber of Commerce
April 14th | 6:00-8:00pm | Aloft Rogers Bentonville
Business Branding Strategy Perfect for the Average Bear Business 
The term "Brand" gets thrown around a lot when it comes to your business and can be one aspect that can magnetically draw customers and community if done well. In the era of social media, digital marketing, advertising and instant access (email, phone and texting), there are many approaches to setting up and sharing your brand and still connect with potential customers. In this session, Eric Huber, Co-Founder, Partner and Chief Creative Officer and Justin Williams, Creative Consultant from Blue Zoo Creative will be covering such topics as:
How to define and create your brand
Crafting your message for your ideal client
Branding within your budget
Sharing your brand on social media
Making sure your brand is consistent online and off
By the end, you should have a plan to begin or strengthen your brand.
About the Speakers
Eric Huber and Justin Williams
Speakers, Eric Huber and Justin Williams are part of the leadership of Blue Zoo Creative. Huber has been in the design and marketing field for more than 33 years. He has been working in design agencies as well as Eureka Springs Advertising and Promotion Commission and in the Corporate Communications Department of Tyson Foods. Williams has also worked in the field for more than 23 years for such companies as Tyson Foods, Northwest Arkansas Business Journal, Rausch Coleman Homes and various businesses of his own.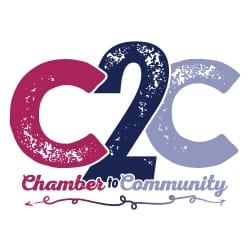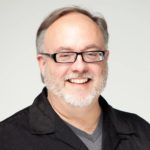 About Eric
Eric Huber, Chief Creative Officer and Co-Owner of Blue Zoo Creative has 35 years in marketing, advertising, and graphic design for small businesses, a Fortune 100 company, and international organizations.