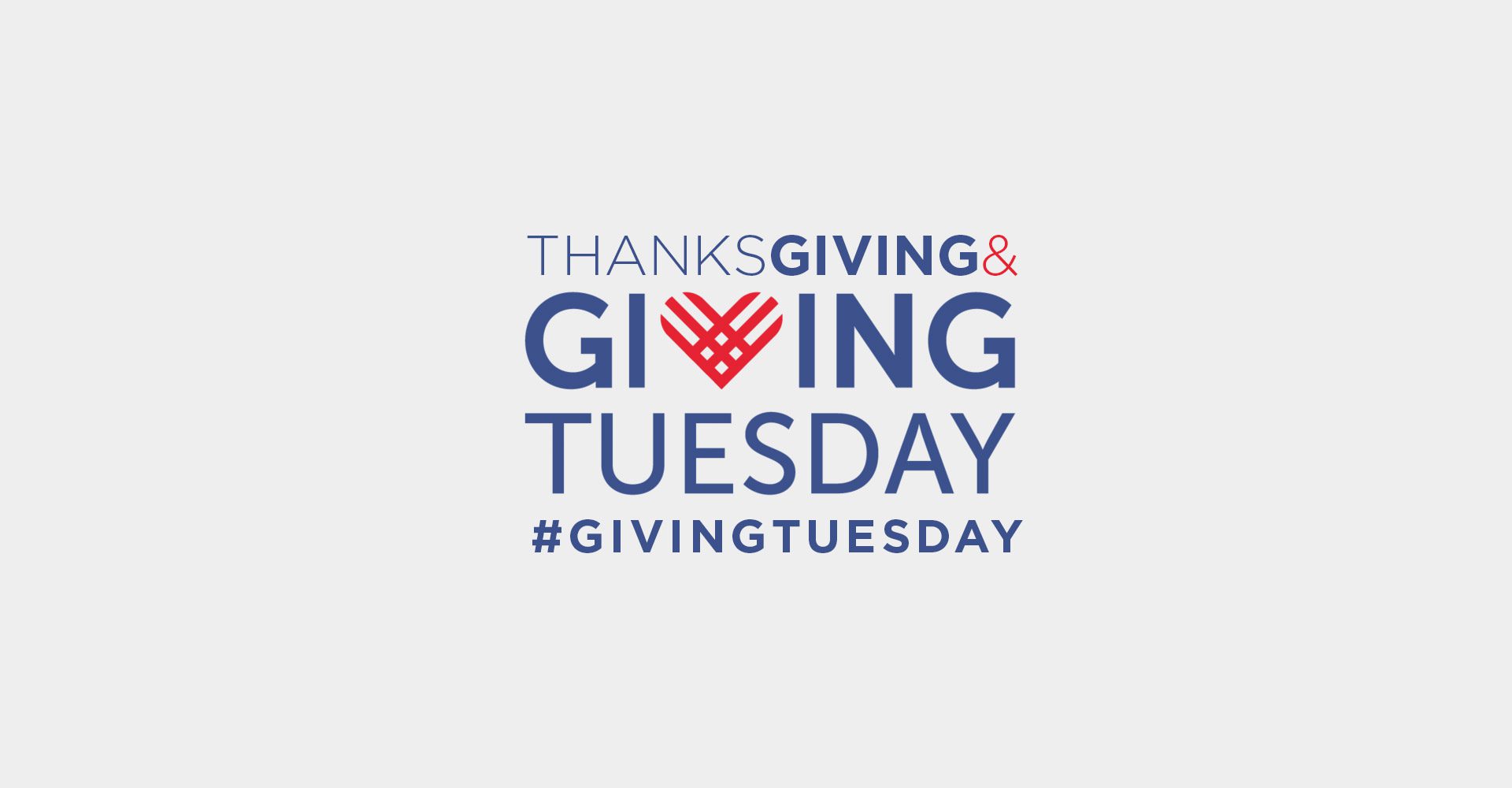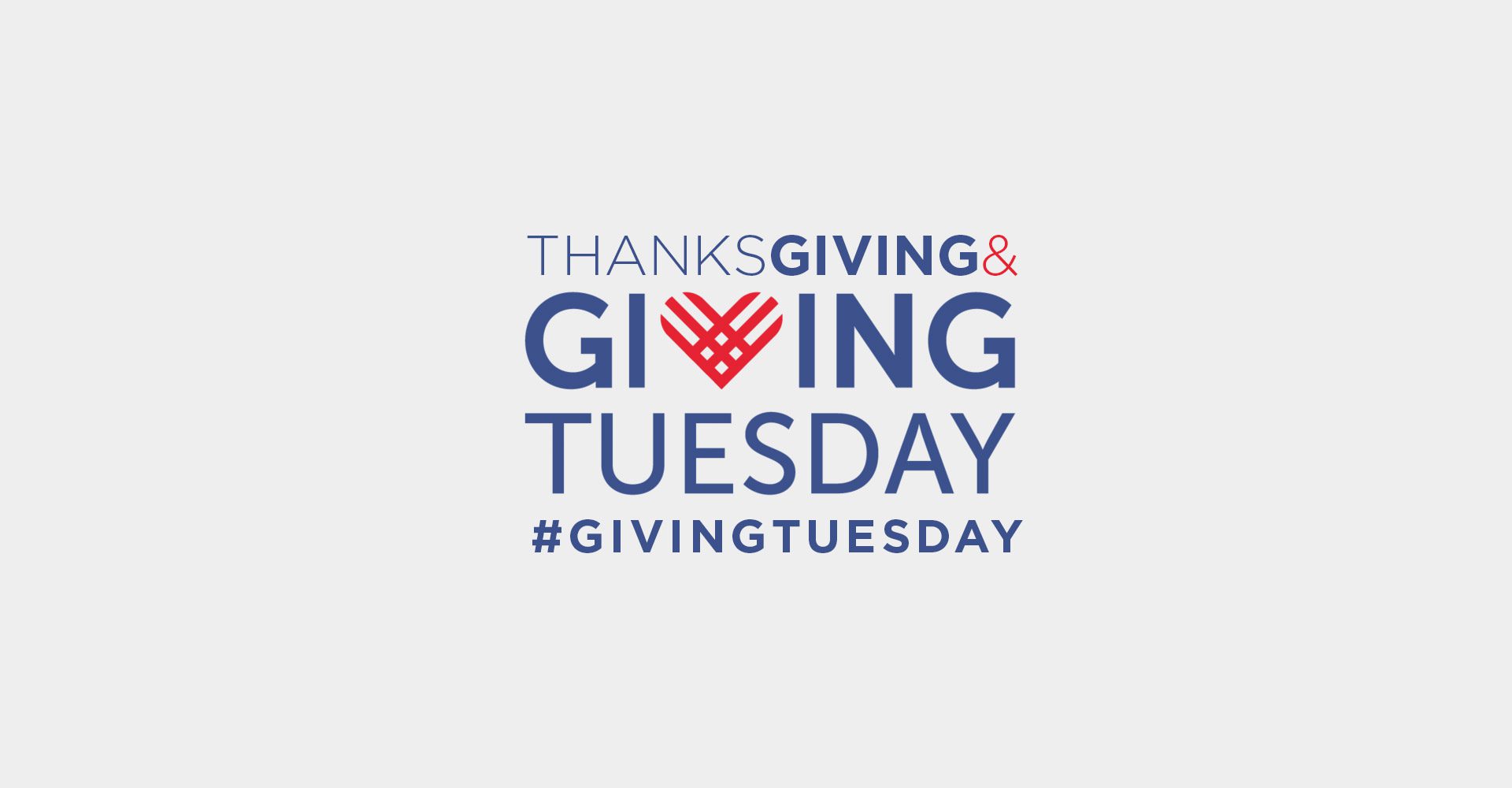 This ThanksGIVING, please support those who GIVE to those who need help in our communities daily. With #GivingTuesday on November 28th (2023), help your favorite nonprofit OR visit the nonprofits we work with regularly.
Below is a list of the organizations we work with and support in various ways. They are listed alphabetically with a brief description of who they help, what they do, and a link to their 'giving' page or home page.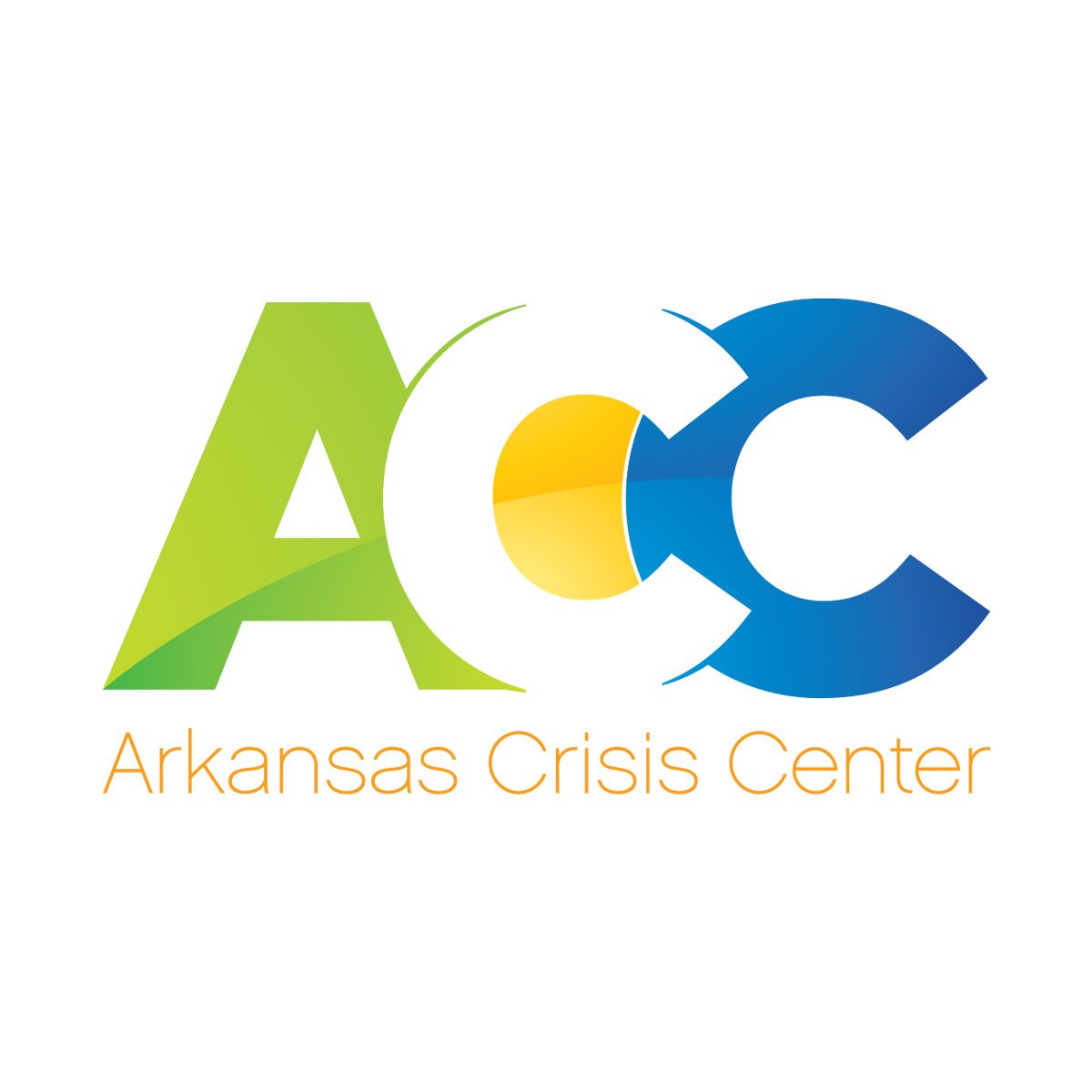 Founded on hope in response to a series of teen suicides at Rogers High School in 1985, the Arkansas Crisis Center emerged as a nonprofit organization dedicated to providing helpline services throughout Northwest Arkansas. Recognizing the widespread need for such services, they expanded their efforts to encompass all age groups across the state. Their ongoing mission revolves around restoring hope, empowering individuals, and saving lives through suicide prevention.
With a vision to achieve Zero Suicides by 2025 in Arkansas, ACC addressed the rising rates through their helpline (now 988 nationwide), where crisis call specialists confidentially and anonymously offer intervention, counseling, and connecting callers with local resources, ultimately preventing crises from escalating into life-threatening situations. Committed to providing help for today and hope for tomorrow, the Arkansas Crisis Center encourages anyone concerned about someone else to reach out as they stand ready to listen and support.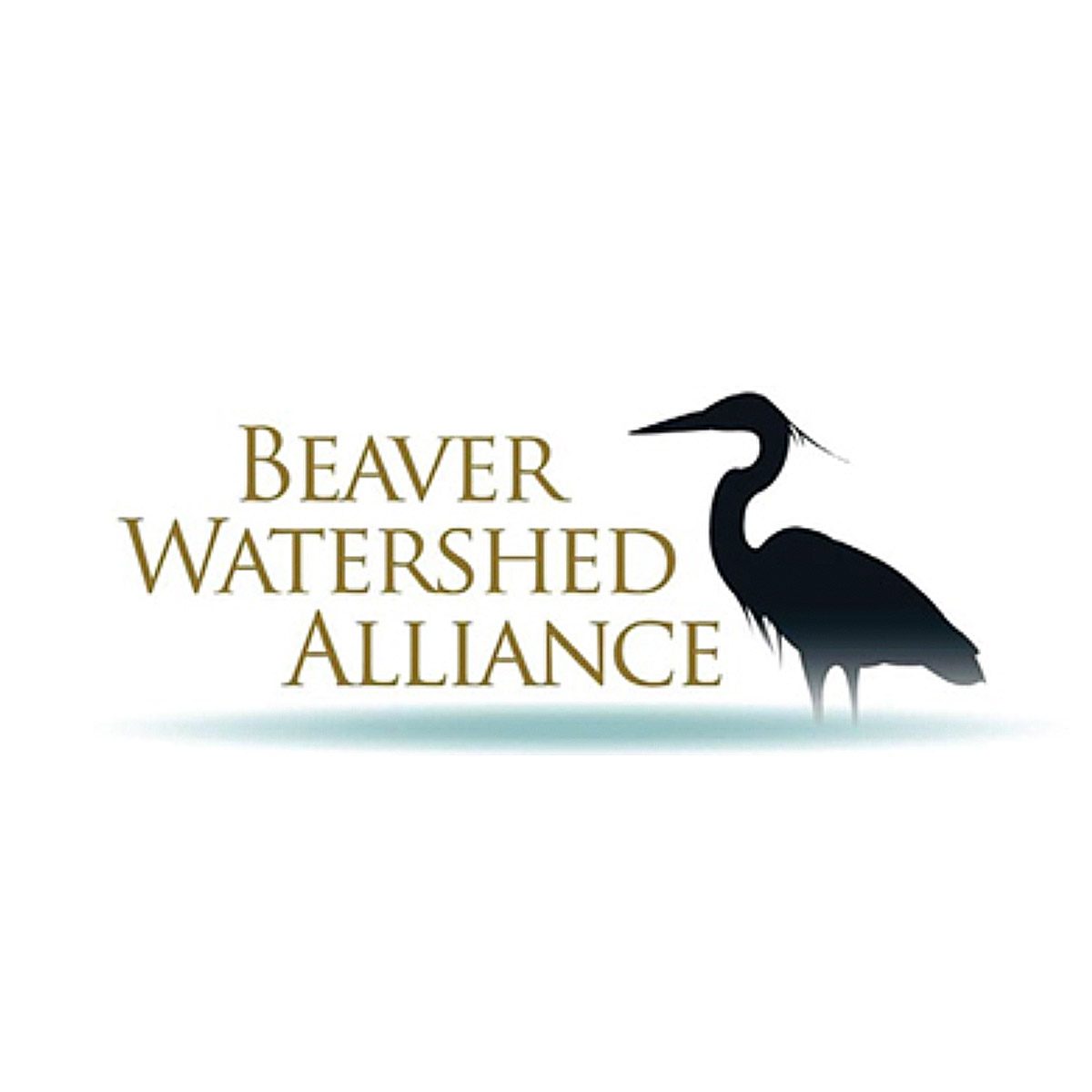 Beaver Watershed Alliance
Dedicated to preserving the water quality of Beaver Lake in Arkansas and its tributaries, the Beaver Watershed Alliance actively engages in a multifaceted approach to conservation. Through voluntary best management practices, outreach, and education initiatives, as well as strategic planning and analysis activities, the Alliance proactively safeguards the ecological integrity of Beaver Lake. The tributaries, such as the West Fork, Middle Fork, and East Fork of the White River, Richland Creek, Headwaters, and War Eagle Creek, not only contribute to the aesthetic beauty of the region but also sustain the livelihoods of over 500,000 people across a vast expanse from Harrison, Arkansas to Westville, Oklahoma.
Beyond addressing water quality issues, the Alliance organizes engaging volunteer and educational events to foster a community-driven commitment to the health of the lake and rivers. With a belief in the collective power to positively impact Northwest Arkansas's water quality, the Alliance empowers individuals with the knowledge and tools needed for effective environmental stewardship.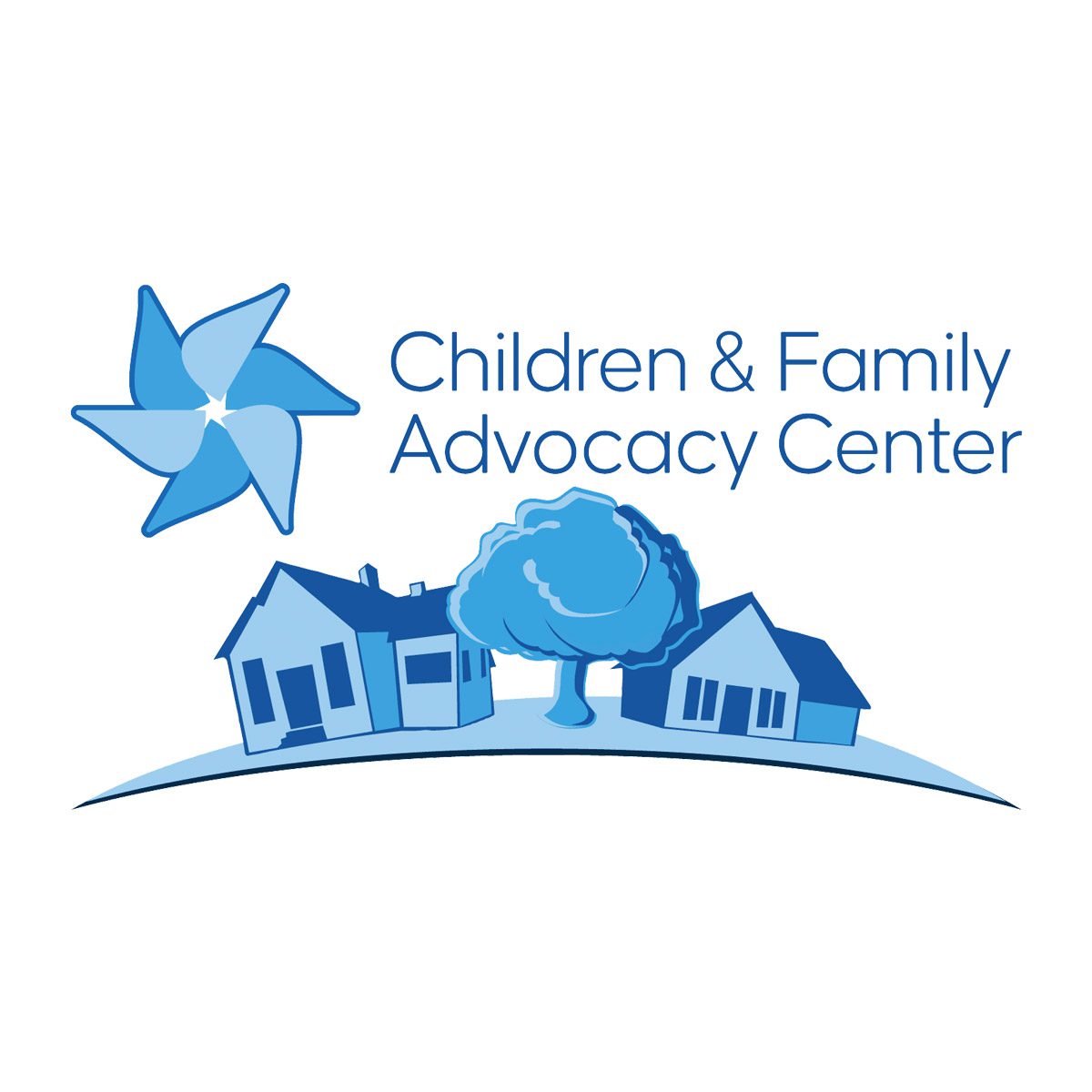 Children and Family Advocacy Center
Situated on 70 acres in Little Flock, Arkansas, the Children & Family Advocacy Center traces its roots back over 30 years to the compassionate efforts of David and Beverly Engle. Today, under the leadership of Executive Director Natalie Tibbs, the organization has evolved to center on acute and restorative trauma services. The Main Center focuses on acute services, providing comprehensive support to children suspected of experiencing child abuse in Benton County. 


A dedicated team of advocates, interviewers, nurses, and mental health counselors collaborates to offer a holistic approach to healing. Additionally, the organization provides restorative services, including long-term housing for women and their children in crisis situations. Beyond shelter, the center offers ongoing case management, mental health counseling, and group sessions, working diligently to break the cycle of abuse. United under the motto "One Team. One Mission. One Voice," the Children & Family Advocacy Center remains steadfast in its commitment to restoring lives impacted by trauma.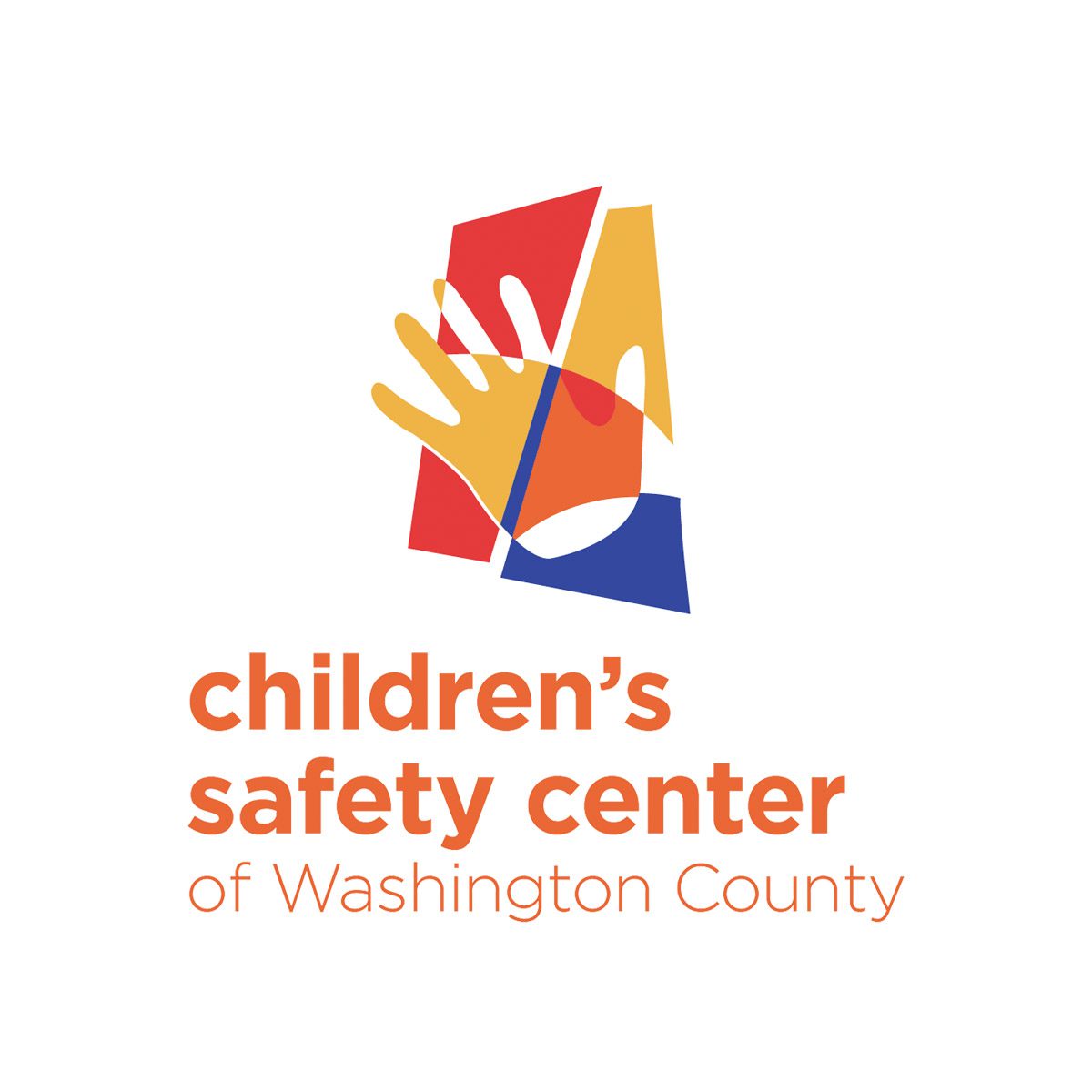 As the inaugural child advocacy center in our region, the Children's Safety Center was established to mitigate the additional trauma that children might face during the intricate processes of investigation, prosecution, and treatment. Founded in 1997, the Children's Safety Center of Washington County operates as a nonprofit organization, following the Children's Advocacy Center (CAC) model. 

Their overarching objective is to enhance the effectiveness of prevention, detection, investigation, and treatment of child abuse. Through the collaborative efforts of dedicated professionals and essential resources, they strive to prioritize the best interests of child victims. Whether advocating for children and families, conducting forensic interviews, or providing therapy, the Children's Safety Center team is unwaveringly committed to prioritizing the well-being of the child. Operating around the clock, they ensure that local child abuse victims receive the utmost care and support.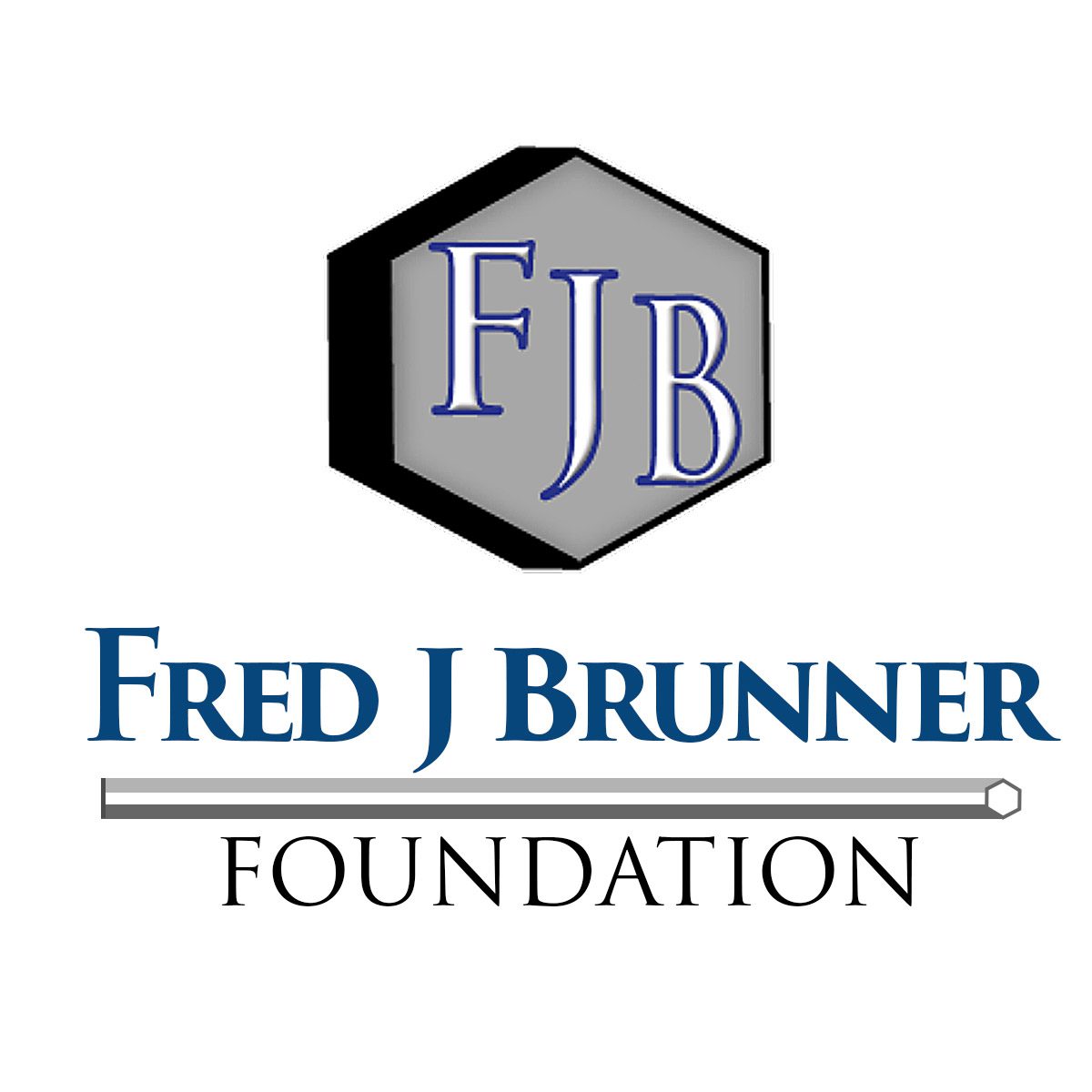 Fred J Brunner Foundation
Since its establishment in 1956 by Fred J., the third-generation director of Brunner & Lay Inc., a leading manufacturer of mining and construction tools, the Fred J. Brunner Foundation has been providing grants to various organizations. Focusing on assisting the most vulnerable, particularly the young and elderly, the Foundation prioritizes education, shelter, and hunger relief when selecting recipients.
While the greater Chicago area is the primary location for grant distribution, exceptions are considered. The Foundation operates without discrimination based on race, creed, or ethnicity, and all recipients are welcome to reapply annually. Grant distribution occurs once a year in the fall, and applications must be submitted by the beginning of August, including details such as a description of the organization, the intended purpose of the grant, a photocopy of the latest IRS determination letter confirming 501C3 status, and a current audited financial statement.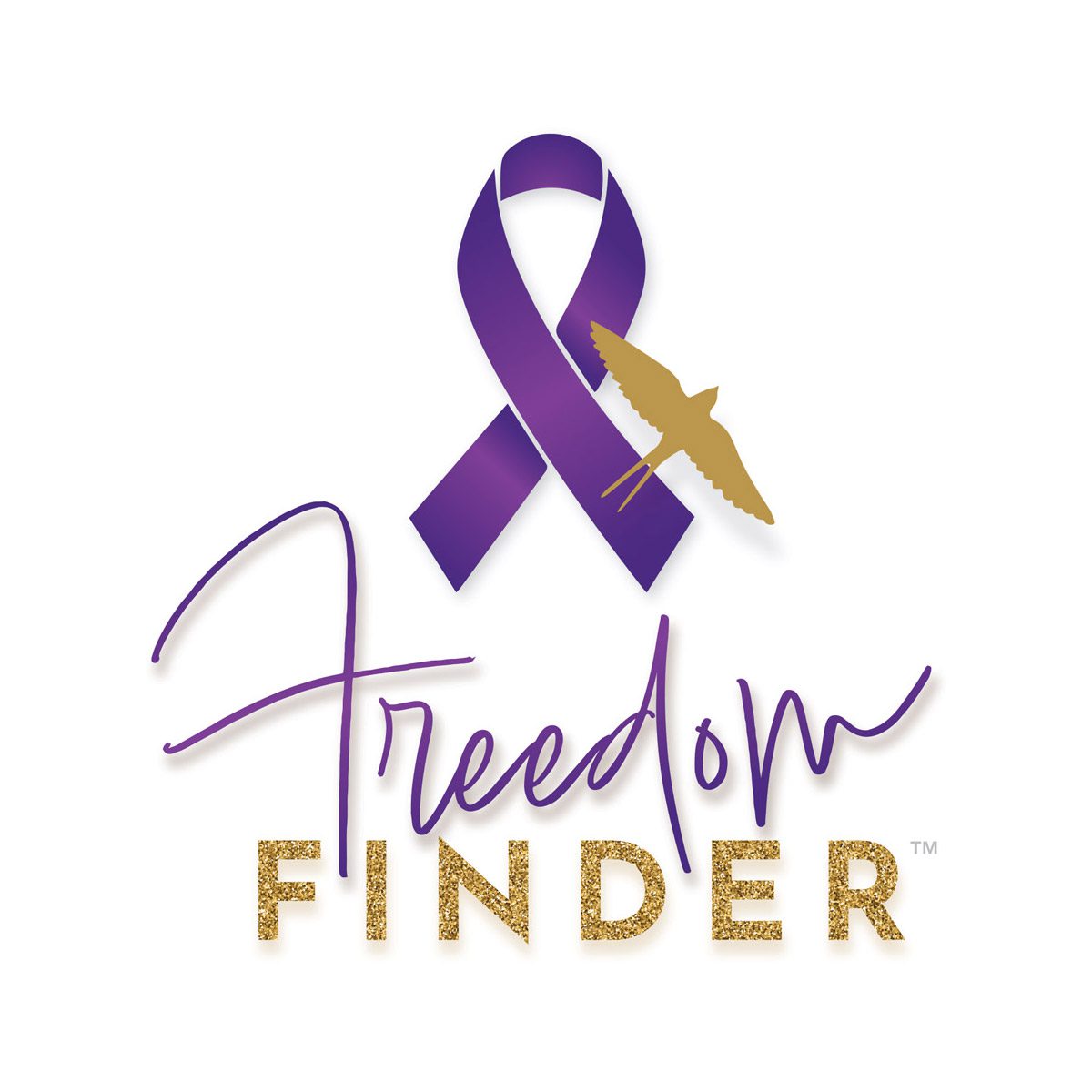 Freedom Finder Inc. is a 501(c)(3) nonprofit dedicated to providing essential resources for victims of domestic violence, sexual assault, and human trafficking. Offering 'freedom' options such as hotel accommodations, short-term storage, pre-paid phones, and pet fostering, along with discounted locksmith, mechanic, and security services, the organization addresses the varied needs of survivors.
Established in February 2023 to address the challenge of centralizing resources for women in Northwest Arkansas, Freedom Finder recognizes the complexities victims face when seeking assistance. Their mission is to empower women, men, and children with resources and education to navigate healthy pathways out of abusive situations, covering topics such as recognizing abuse, finding one's voice, and ensuring safe exits. Join the fight against abuse by contributing funds or resources to support victims in safely breaking free from abusive situations.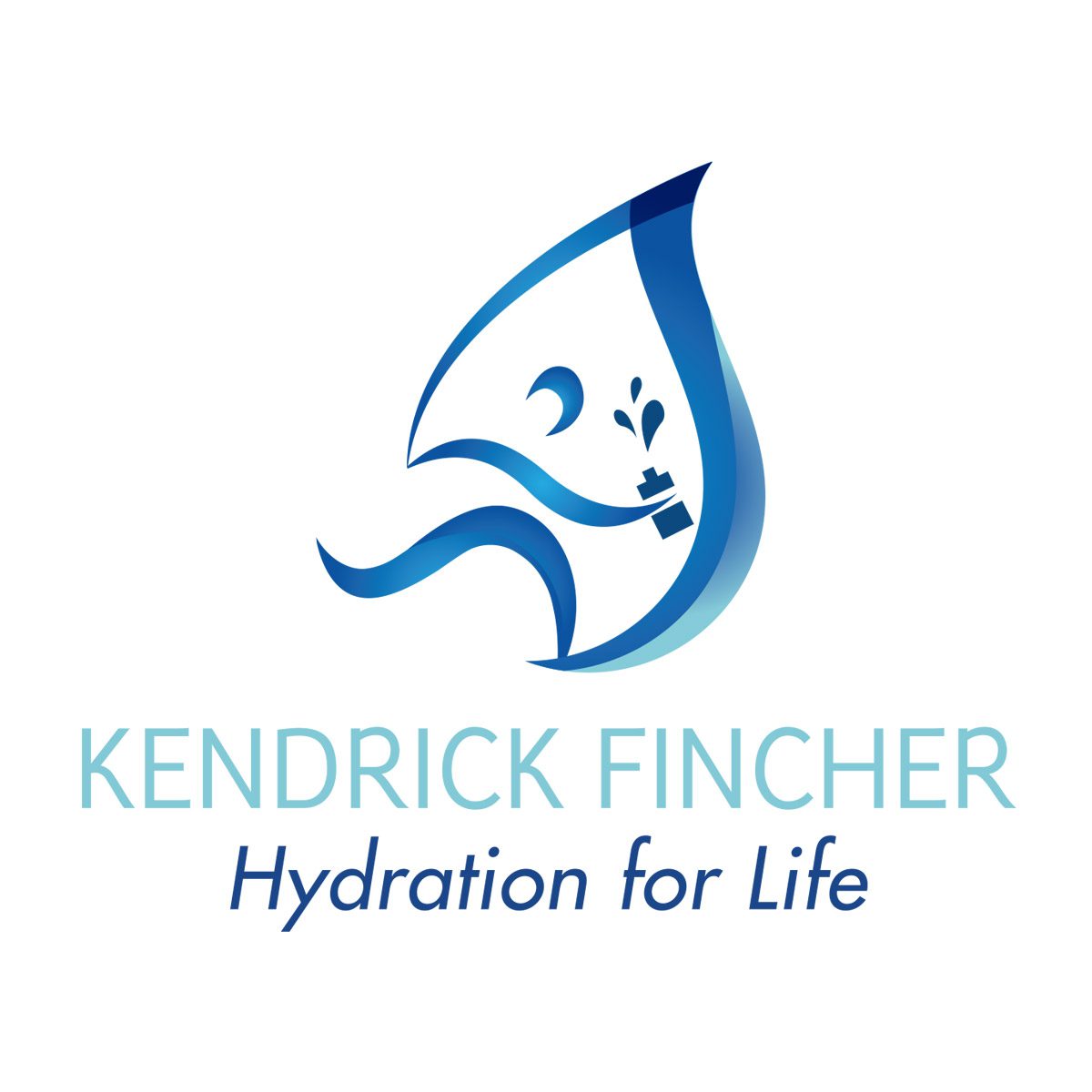 The Kendrick Fincher Hydration for Life nonprofit organization is a beacon of dedication and advocacy for preventing heat-related illness and proper hydration. Established in memory of Kendrick Fincher, a young athlete who tragically succumbed to heat stroke during a football practice, the organization is committed to raising awareness about the importance of hydration and providing life-saving education.
The Kendrick Fincher nonprofit seeks to prevent heat-related illnesses and deaths, particularly among young athletes and outdoor enthusiasts, by offering resources, educational programs, and support. The organization's website serves as a comprehensive hub for information, resources, and opportunities to get involved in their mission to ensure a safer, healthier future for individuals engaged in physical activities in various settings.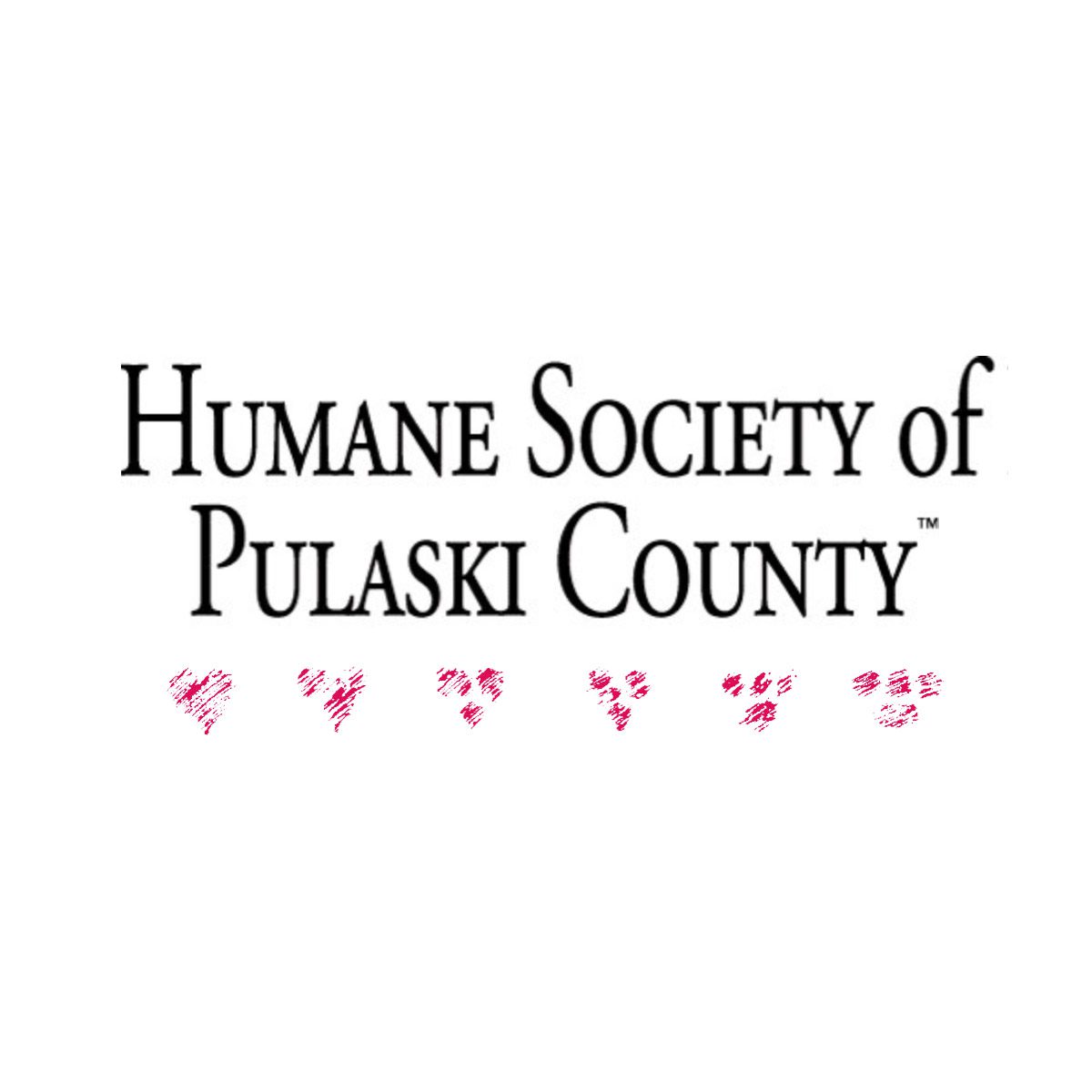 Pulaski County Humane Society
Since its establishment in 1946, the Humane Society of Pulaski County, situated in Little Rock, Arkansas, has been actively impacting the lives of domestic animals in Central Arkansas. Operating a private, no-kill shelter, our organization relies solely on donations, fundraisers, bequests, and grants without receiving city, county, or state funding or affiliations with other organizations. The core mission of the Humane Society of Pulaski County is to rescue, rehabilitate, provide veterinary care, spay/neuter, and secure loving homes for dogs and cats in need throughout Central Arkansas.
The shelter takes in animals from crowded city and county shelters, owner surrenders, abused and injured pets, and occasional strays. Typically housing around 200 animals at any given time, half are available for adoption. In contrast, the other half receives care from our in-house veterinary staff until they are ready for adoption. As the only 4-star rated animal welfare charity in Arkansas, recognized by Charity Navigator, they take pride in their fiscal responsibility, transparency, and dedicated efforts, ensuring that donations are used wisely and that supporters can contribute to with confidence.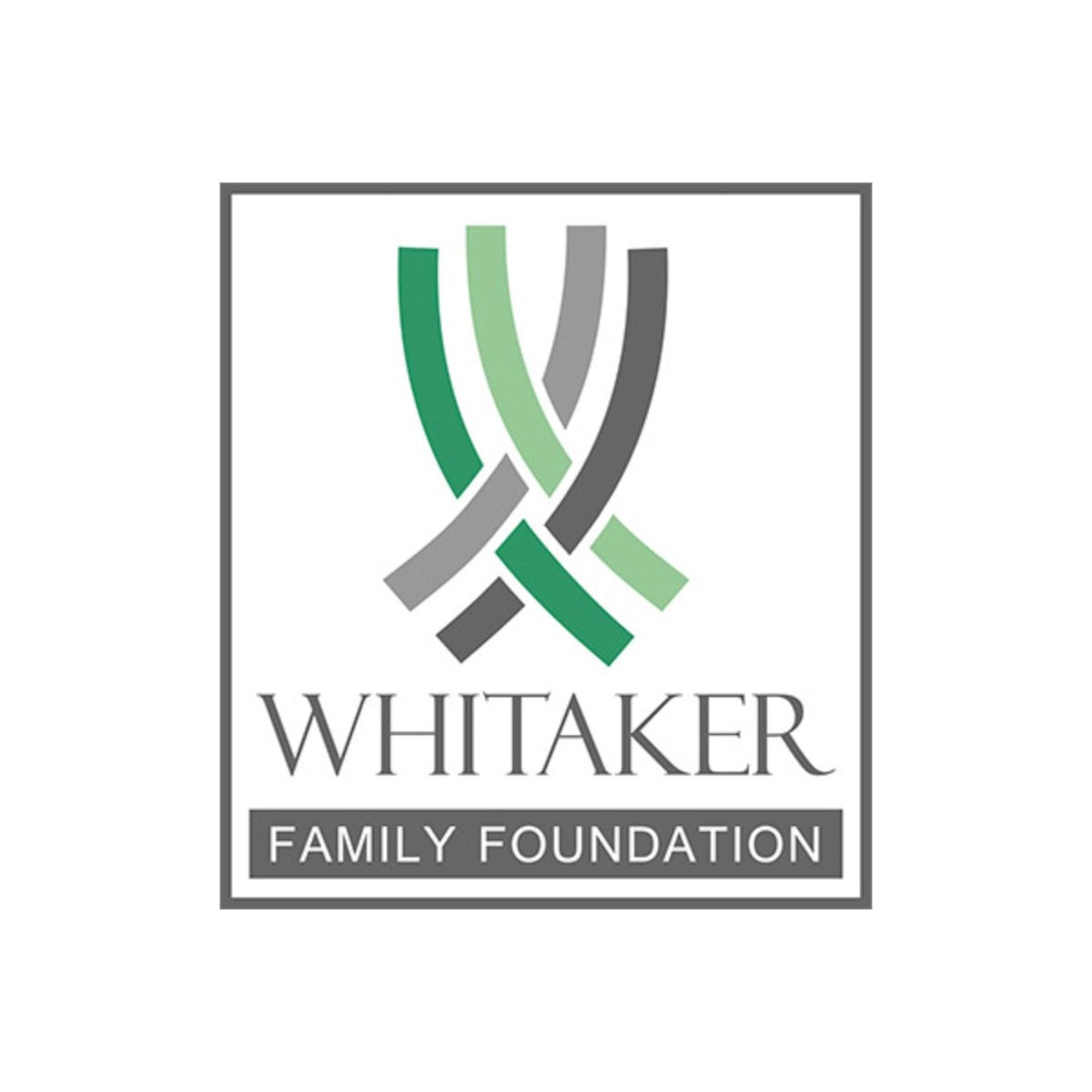 Whitaker Family Foundation
The Whitaker Family Foundation is committed to shaping a better future through its dedication to healthcare and education for children. Established in December 2014 by the family members of the late C. Don Whitaker and L. Pauline Whitaker of Rogers with a philanthropic vision spanning four generations, the foundation focuses on raising public awareness and generating funding for medical and scientific research aimed at understanding and curing chronic or serious medical conditions affecting children.
In addition to supporting research and clinical trials, the Whitaker Family Foundation strives to leave a lasting legacy by promoting improved social, economic, and emotional engagement and education for today's youth. The foundation envisions empowering children and young people to develop into healthy, confident, and independent members of our society, exemplifying the best practices of responsible and effective philanthropy.

Do you work with
or manage a nonprofit?
Blue Zoo specializes in creating brands and websites for numerous nonprofits. We have also have spoken at conferences for nonprofits on the importance of sharing compelling stories and constructing engaging sites for beneficiaries, volunteers, and donors.
Whether it's a single-page website or a comprehensive branding initiative with multiple pages, we collaborate with your dedicated team to ensure your organization reaches those in need. Our goal is to make your team proud of their contribution and support, fostering a sense of purpose and accomplishment.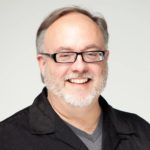 About Eric
Eric Huber, Chief Creative Officer and Co-Owner of Blue Zoo Creative has 35 years in marketing, advertising, and graphic design for small businesses, a Fortune 100 company, and international organizations.