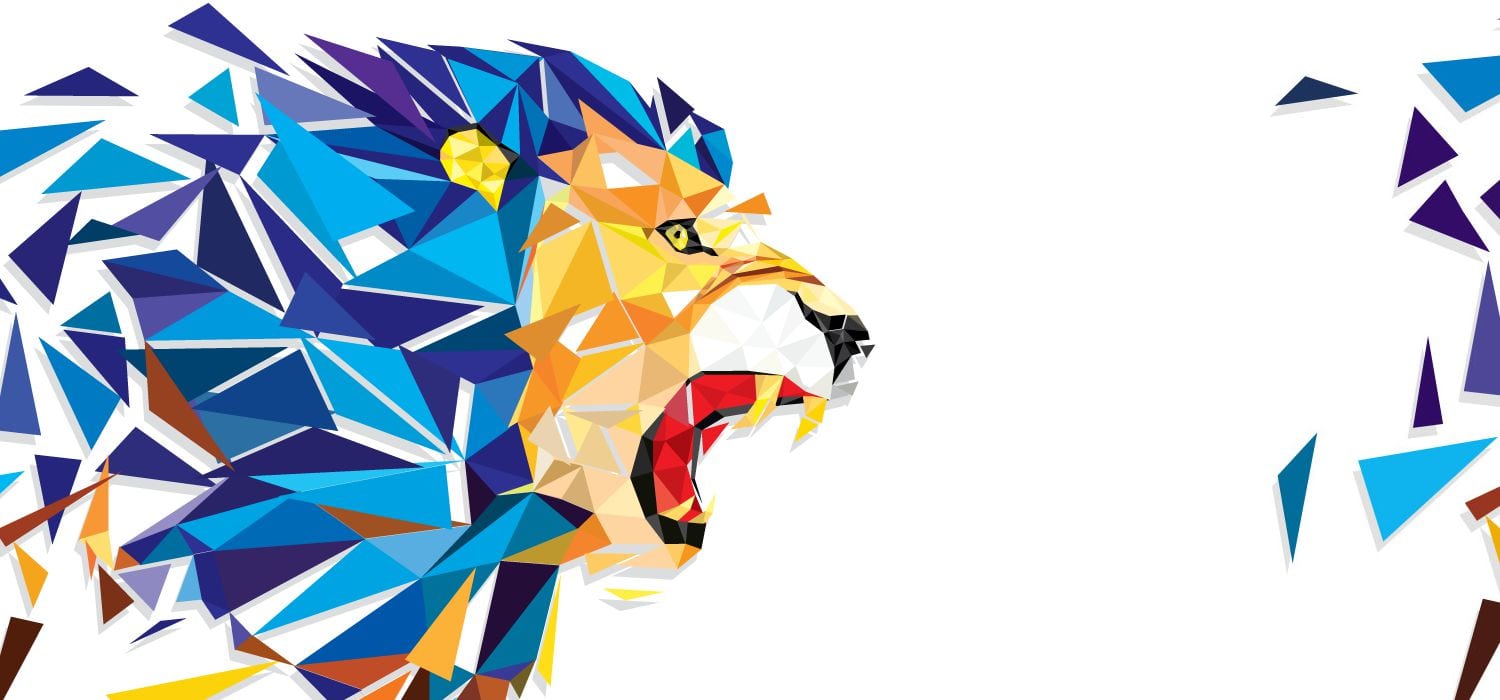 Finding the Right Images for Your Website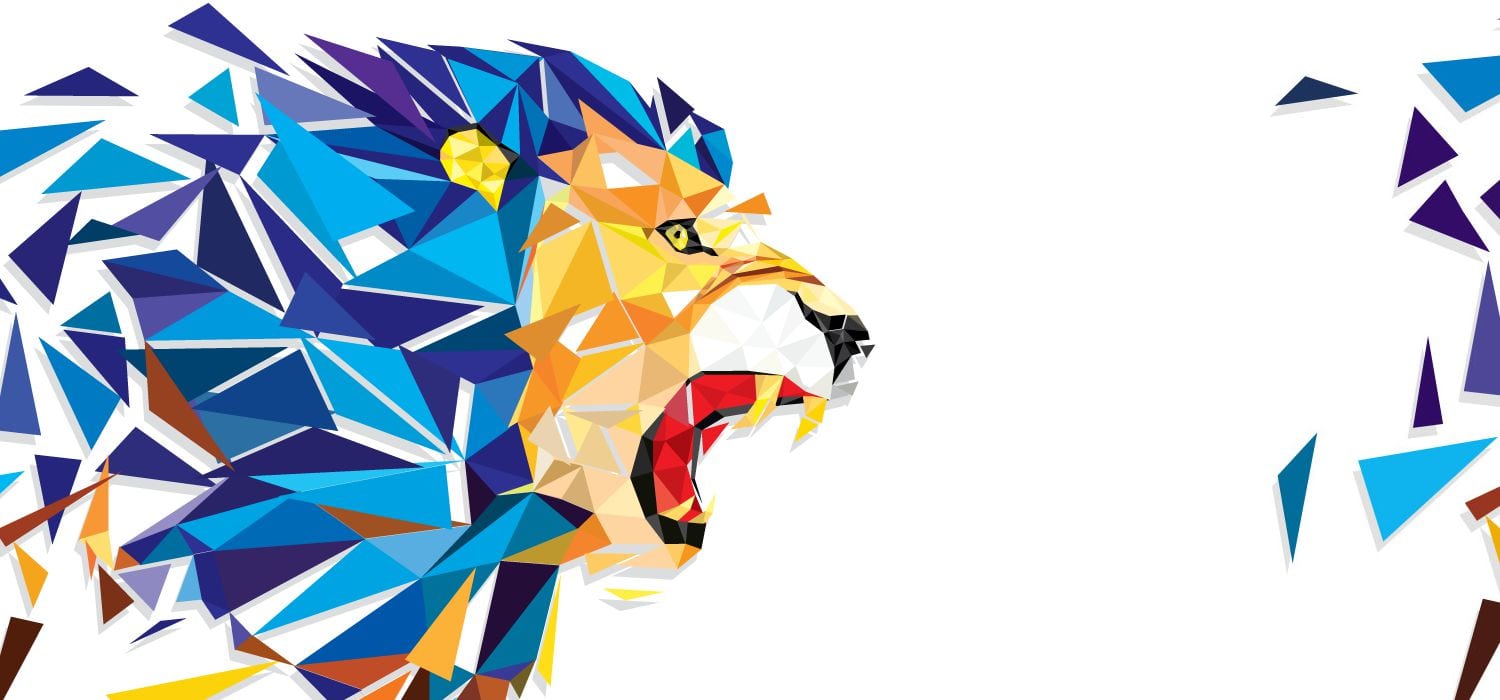 Finding the Right Images for Your Website
Choosing images for your website can be more complicated than expected. As easy as things have gotten in the touchscreen age, getting the right images in the right format takes some thought and virtual elbow grease.

Here are 5 steps for finding the right images for your website:
1-Make sure you have the legal right to use an image.
Most small business owners can't afford to hire a photographer every time they need a shot taken. The alternatives are to buy stock photography and illustrations, or to find something on hand. The most important thing to keep in mind is that you MUST have the right to display the image on your site. Going to Google Images and pulling the first thing that looks good can get you in legal hot water. There are many places to buy or find free stock images.
You might try the following sites:
iStockphoto. This site offers images on an a la carte basis and via subscription. The image quality is uniformly high and the prices are competitive.
stock.xchng. The images here are all free to use, though not all are available for commercial purposes. Be sure to check the license details for each image before you use them
2-Choose images that reflect well on your brand and align with your core mission, values and web design.
When making your selection, please keep a couple things in mind. You will want to find something that reflects well on your business and embodies the right tone. Look for something that doesn't look like it came from a clip art pack or is too generic. If your image is too generic, your website won't speak to the heart of your business – your values. You also want it to fit your web design to blend and add to the overall look and style of your site.
3-Choose images that have a strong visual and emotional appeal.
Images are a direct and powerful way to connect with your audience. By knowing what your audience wants, you can pick images that speak to their wants and needs in a strong visual way. A good image will also catch their attention so they will want to read and explore your website. In the increasingly crowded digital world, a good image can be what sets you apart from the crowd. You might want to invest in few great images for your website and brand. Look at our portfolio for ideas on web design in Northwest Arkansas.
4-Format for your intended use.
There are several dominant image formats on the web. Each format can be discerned by an image's file extension. A GIF image ends in .gif, a JPEG image ends in .jpg, and a PNG image ends in .png. Why is this important? Because different formats are better for different applications. JPEG images are the best for photographs as they preserve colors very well. PNGs and GIFs are best for simple illustrations and images (like logos). For more details on formatting, read this Sitepoint article on formatting.
5-Edit your image to fit the web page.
Most images you find or purchase will be large in size. This requires that you get the image ready for your site by cropping and / or resizing it. How you accomplish that will depend on what system your website is based. If your site is running on a content management system (CMS), like WordPress, Joomla or Drupal, you will have easy access to editing tools. If not, you are likely relying on your webmaster, or on-staff specialist, to do these things for you. If you are doing the latter, you might think about migrating your site to a CMS. Using a CMS like WordPress will save you a lot of money, offer more control and many great features.
This is why we use WordPress to run all our websites. Learn more about WordPress and it's many great features.
Quit Monkeying Around. Find Your Groove with Team Zoo. Join Today!