How are social media and e-commerce related?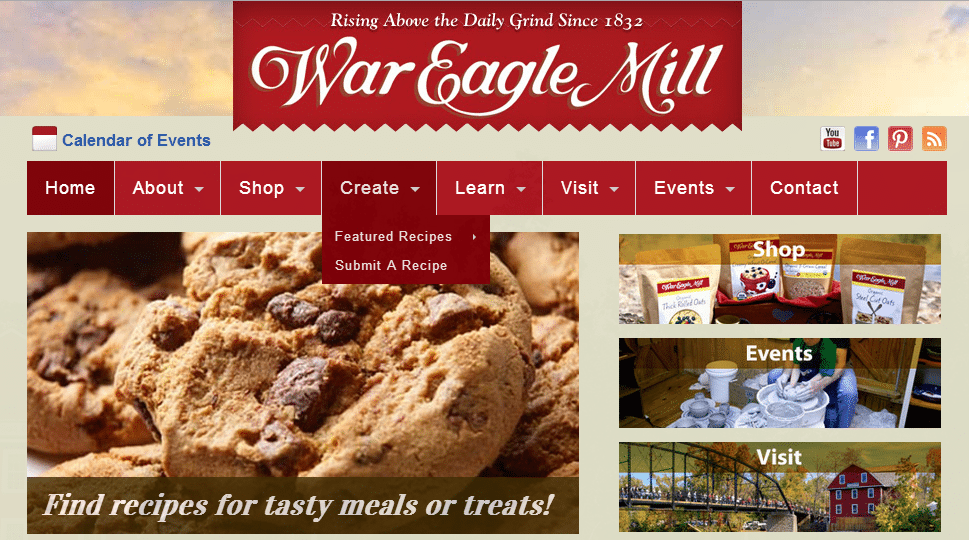 I'll get to that relationship, but first a little story.
It's the moment that everyone dreads. You're out shopping for a new car, driving around the lot and BAM, you've been spotted! Here comes that slick salesman who is prepared to wheel and deal and make sure you drive off the lot in a vehicle with their bumper sticker on it. Or, you're in a department store just simply looking, like people like to do, and BAM, you've been spotted again! Here comes that syrupy sweet sales lady ready to give you a makeover with an opportunity to spend hundreds of dollars at the end!
I mean, who likes these situations?
According to the web, only about 11% of the population.
That means 89 out of a hundred customers prefer to buy online rather than from a store or annoying sales person. And of those 89% searching for a product on the web, at least half buy online.
So, back to our cousins. We already know that they're related, now we need to get them connecting and acting like the close relatives they are. What does this mean for you? It means that what you promote on your website and through your social media channels can directly affect sales through your e-commerce. We already know that over half of the people using Twitter or Facebook follow a brand. Let's make sure one of them is you!
How to maximize your social media/ e-commerce connection:
First, have a solid e-commerce system in place on your website. Make sure you are up to date with plugins, graphics, and easy payments. Losing a sale because your e-commerce is out of synch or hard to use can affect your wallet BIG TIME!
Improve your social engagements with tailored offers, promotions, and content.
Make sure you're following the analytics to see what's working and what's not.
Always provide a link from your social media straight to the e-commerce. Provide a quick "one-click" button to get your fans and followers straight to your online store. No one wants to jump through a bunch of hoops when shopping online.
Encourage visitors to give feedback on your website and social media channels. This allows others to see real people who have tried your product right there on the same page they are buying from. They don't have to waste time searching product reviews that may lead them to others websites and e-commerce.
Is your e-commerce ready for the peak season? If not, here are 9 Tips to Make it Shine. 
Quit Monkeying Around! Join the Zoo.™