Click image for larger view or simply hover and click to see brochure.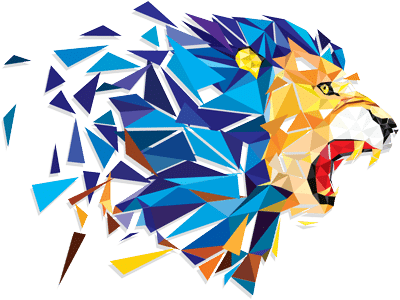 ---
Creative Team
---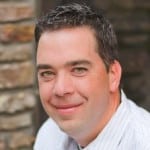 Project Lead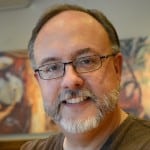 Design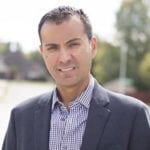 Photography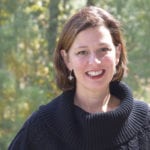 Design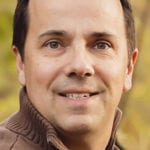 Letter Illustration
Additional Photography:
Amy Carper

Architectural Renderings:
Keith Miller
Pine Hill Ranch Brochure
This project came through an existing client who was branching out from one business after having many years of success in the horse competition arena.
Bob Mullenax, of Little Rock, Arkansas, had loved riding horses as a child. As an adult, he excelled in business and built a strong company in SeniorWorks – a mobile healthcare business specifically for retirement homes and like facilities. It was at the turn of the millennia that Bob purchased a horse named Red Hot Momma aka Girlfriend. They went on to win six World Championships.
Currently, Pine Hill Ranch – a new direction that supports his love of horses  – is a massive undertaking to provide World Class training for horses in Little Rock, Arkansas. Already, a lodge has been built, and a three-phase plan is entering its second phase.
Blue Zoo brought together a team to showcase the quality, passion, and style in a brochure that the owner could share with others who would be interested in what is being built at Pine Hill Ranch.
The finished book is 12″ x 7.5″ to stand out from regular books and printed on high-quality light cover weight to stand up to regular viewing. We used spiral binding to enable a flat layout when viewing to showcase the photography and architectural renderings.
A true collaboration, from the client, their architect, a photographer in Little Rock, and the Blue Zoo team.